They sorta dont look like cupcakes but they are. Promise.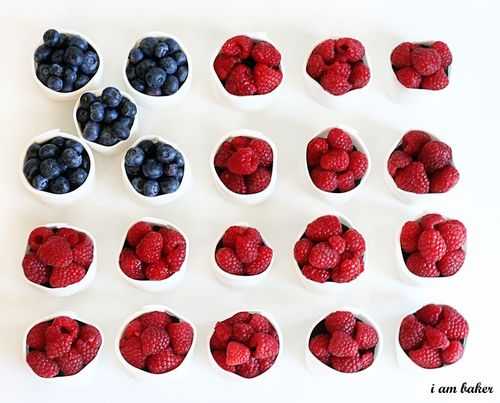 These are simply chocolate cuppies, white fondant, raspberries and blueberries.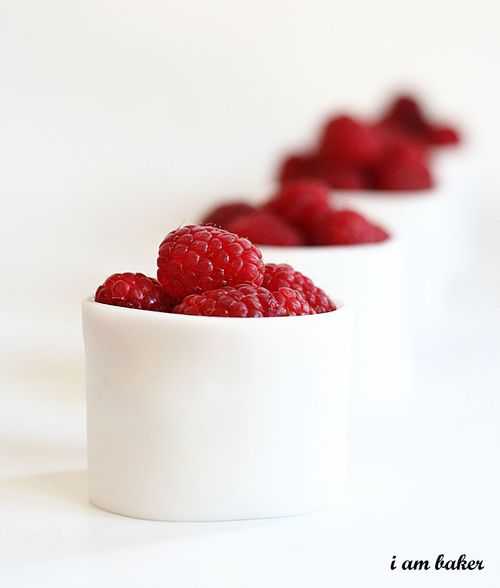 Wanna know how I made them? It could not be easier!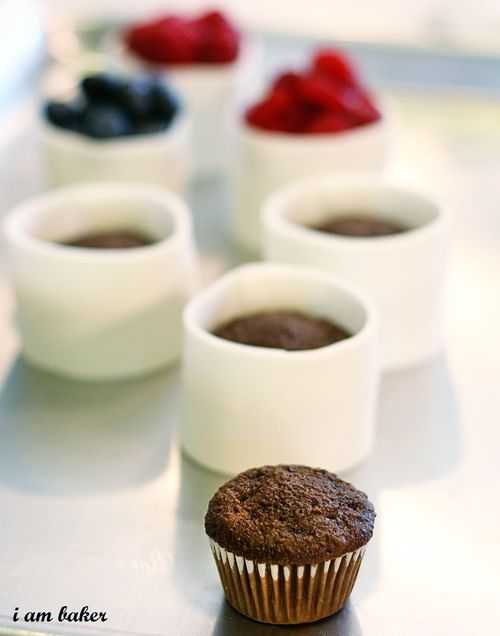 There are just a few simple steps.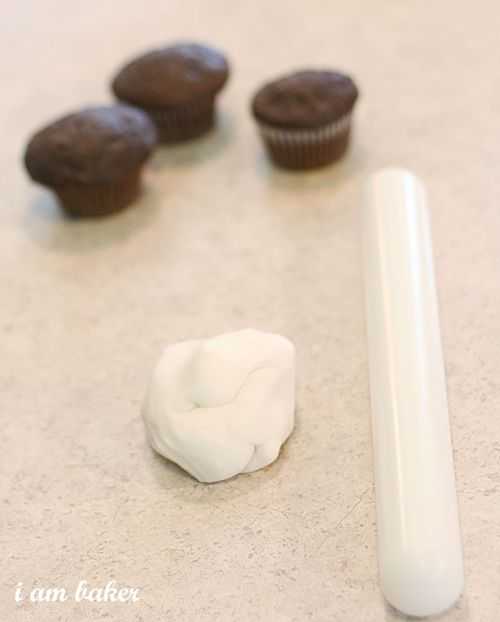 Grab some fondant… I highly recommend the marshmallow fondant for these. If you want people to actually eat them that is.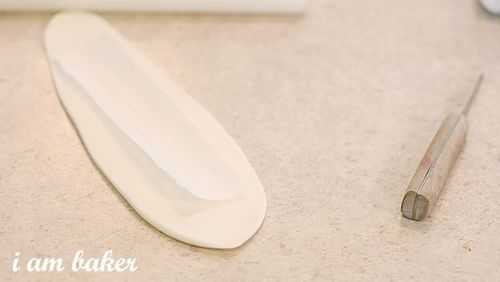 Roll it out to your desired consistency. (I did some thick and some pretty thin and decided that I liked thicker better.)
Then cut it out (I used a parchment template) so that it fits around the cuppie.
Hint: Not all cuppies are created equal; so make your template to fit around the largest one and you can always go back and trim if needed.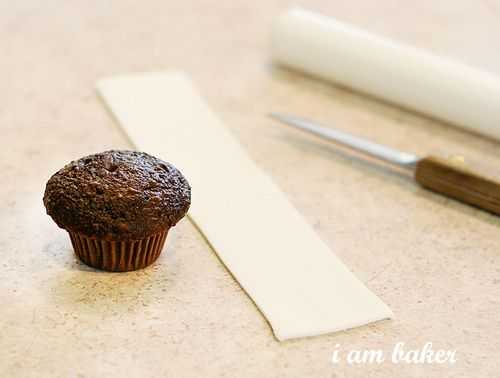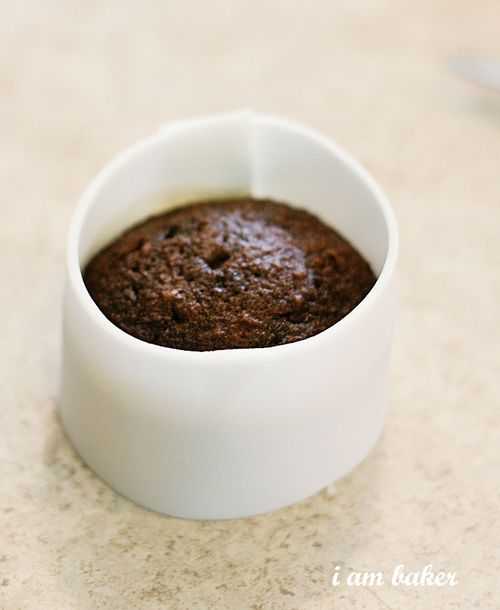 Remove the cupcake wrapper, and simply wrap fondant around the cuppie. Then add the fruit of your choice! No frosting needed.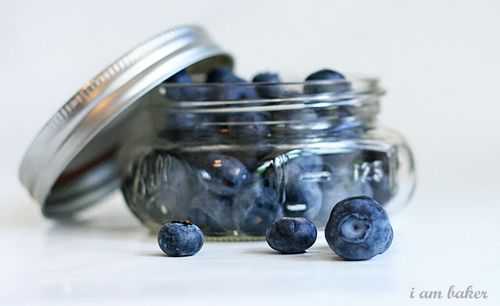 I loved these with blueberry… but was quickly outvoted. Everyone else loved raspberries!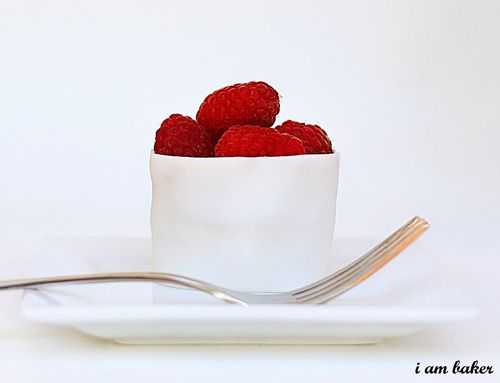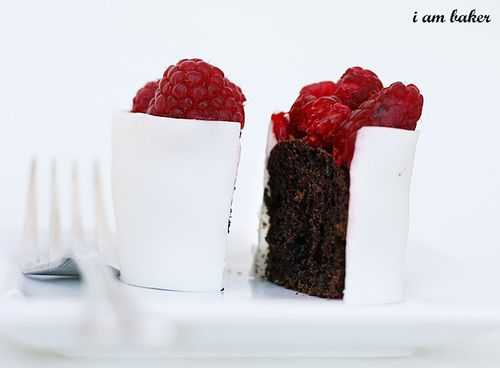 Even if folks dont want to eat the fondant, there is still lots of yummy chocolately raspberry/blueberry infused gooeyness to delight their taste buds.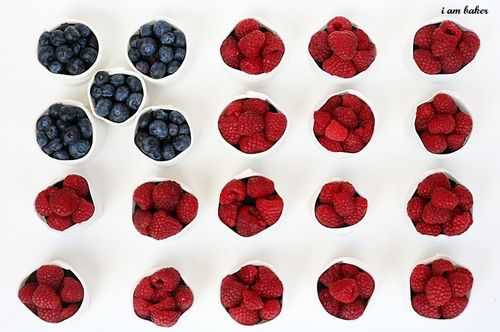 I hope you try them!
And please, have a wonderfully safe and joyful July 4th celebration!
(Wouldnt it be fun for Christmas? You could use green grapes or kiwis? Or even tint the fondant green with red cherries on top?The possibilities are really endless!)