Some brides want a big bridal showers with all of their friends and lots of gifts and games.
And some prefer more intimate, family focused gatherings.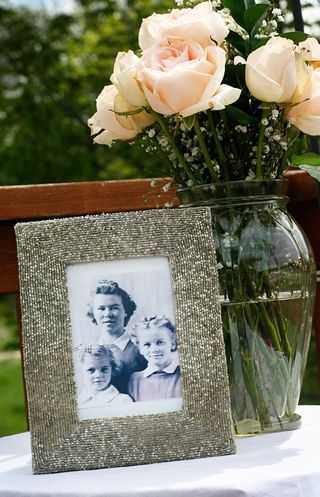 A bridal shower where mothers and daughters, grandmothers and aunts all gather to celebrate family and new beginnings.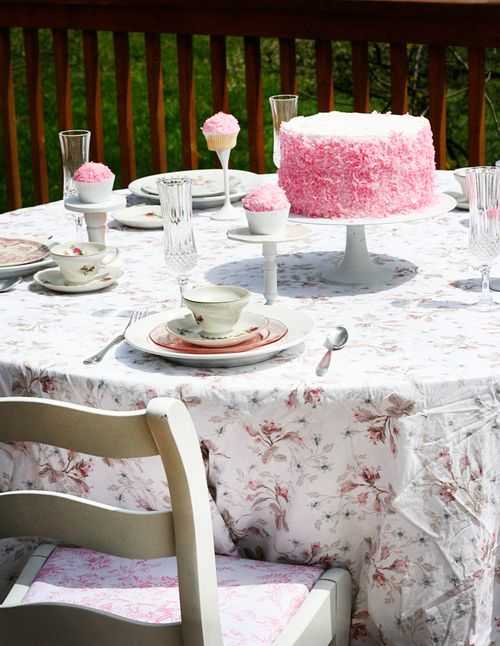 I wanted to make a very unique cake and treats for this special day.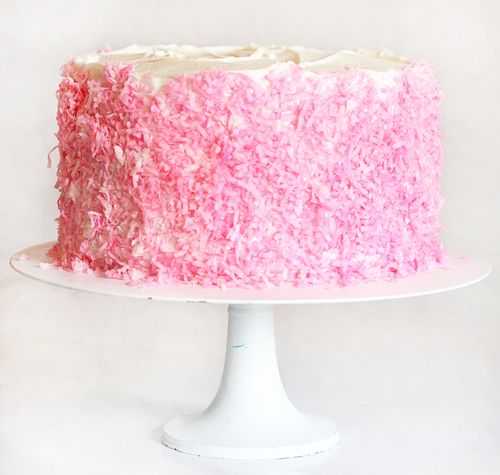 White cake with pink coconut on the sides.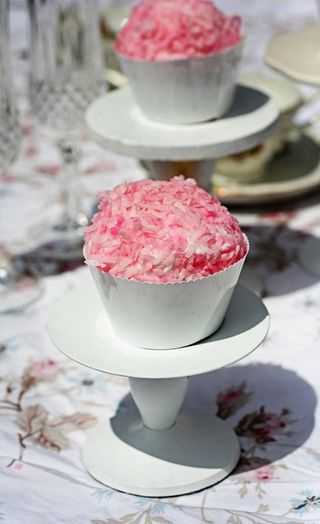 A sweet cupcake for each guest.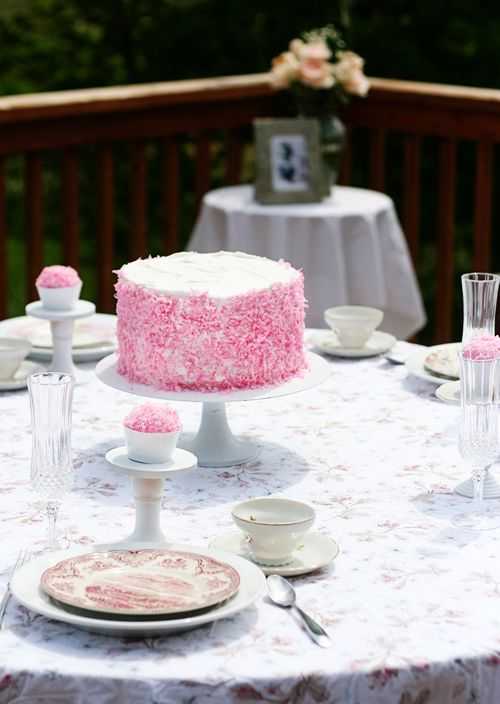 This in itself would be a treat for any bride… for any brides family.
But it would be really nice if the bride wanted to honor her mom since it is so close to Mothers Day.
Remember our cake?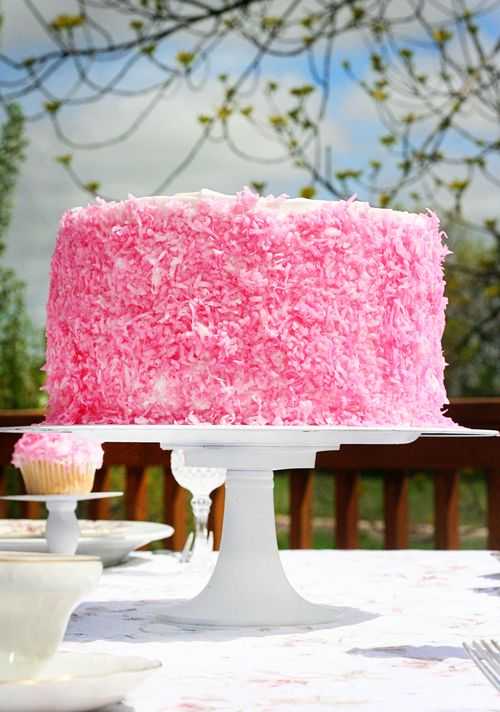 (you knew it was coming right?)
I sorta tried to make it special.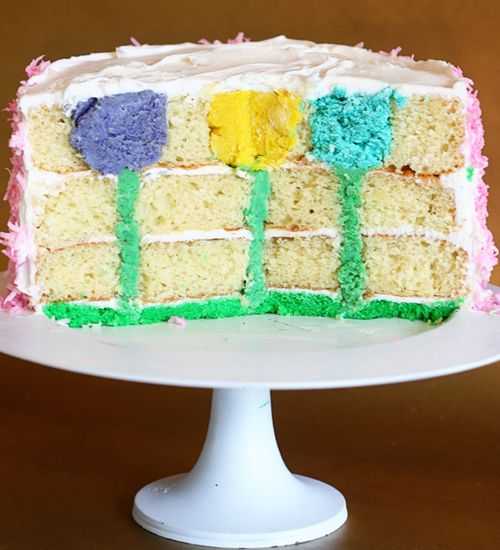 (its supposed to be flowers)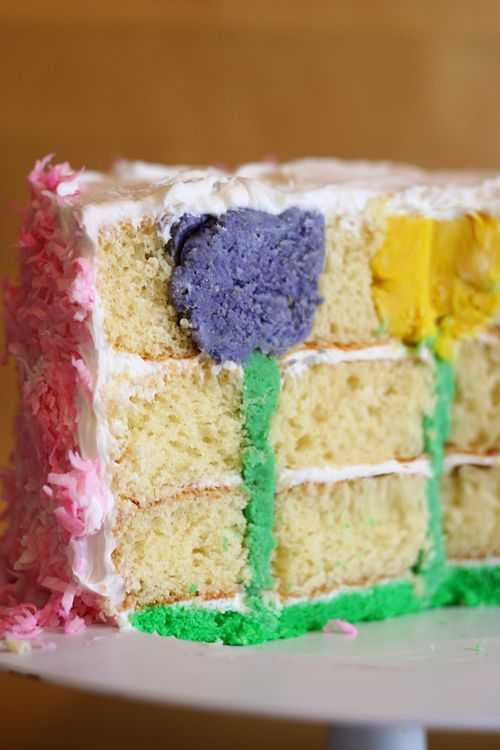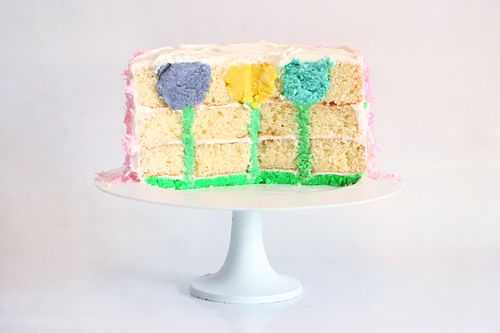 This was probably the hardest cake I have ever made.
But knowing how much it means to the recipient… yeah, its priceless.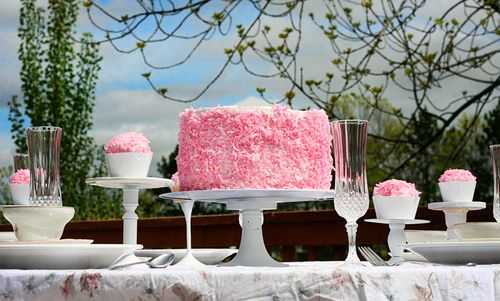 If you are looking for more Mothers Day Ideas here is my complete list for 2010! (including this post)
Be sure to let me know if you try anything! 🙂