I love a good cupcake.
And I love a cute personalized cupcake. Not necessarily with names on them, but just a personal detail for the recipient… something that lets them know the treats were made especially for them.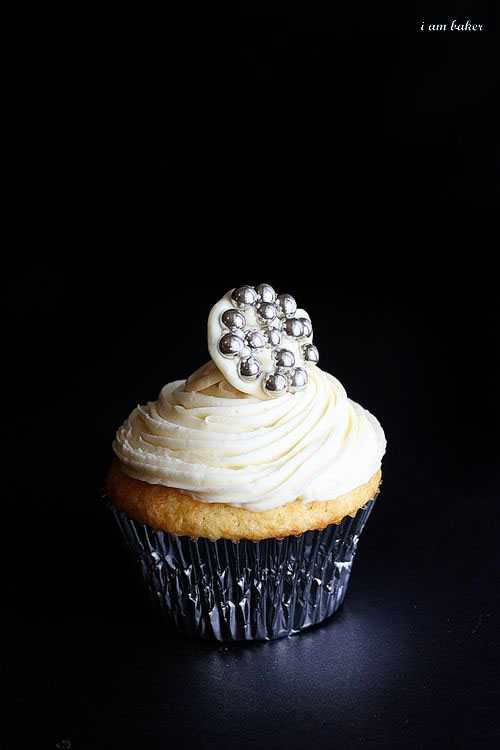 I made these for my boys.
I am kidding.
Maybe.
I have always loved those little rings that the big chain bakery's put on cupcakes but never wanted my kids to choke as they were sucking the frosting off.
Yes, I have bought cupcakes from a store for my kids. And sometimes I buy Betty Crockers Classic White frosting and eat it out of the container with a spoon.
Shame spiral.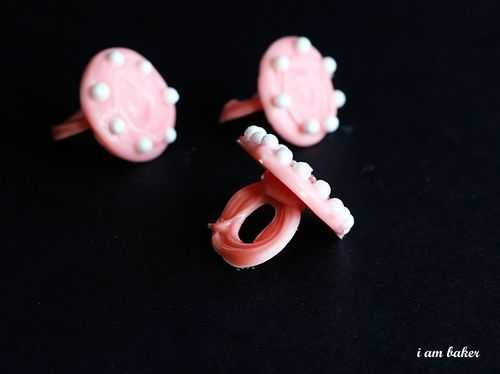 Anywho, I went nuts and made a ton of these little rings. They are CHOCOLATE! Just some candy melts I put into a disposable pastry bag and piped out. (well, I melted the chocolate before I piped them, but I am sure you figured that out)
For the part that slips on your finger I piped out a circle then "glued" it to the base using more chocolate.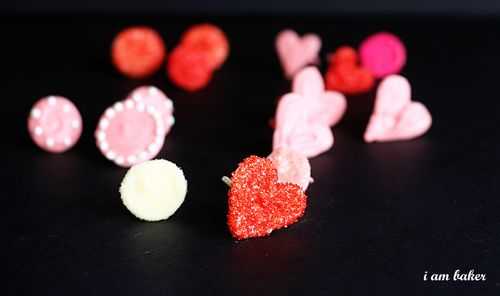 Little hearts and circles embellished with glitter or candy pearls.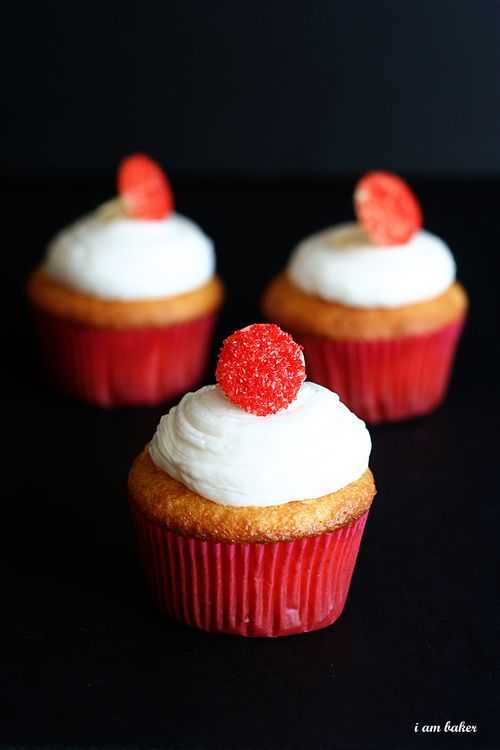 Red glitter.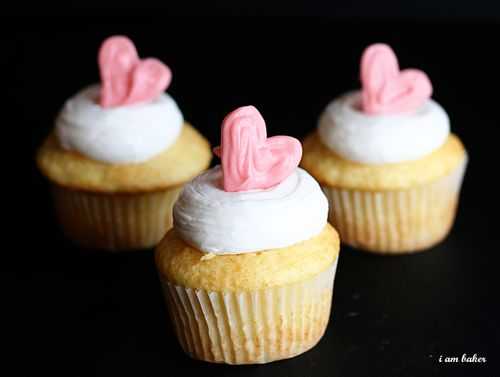 Pink hearts.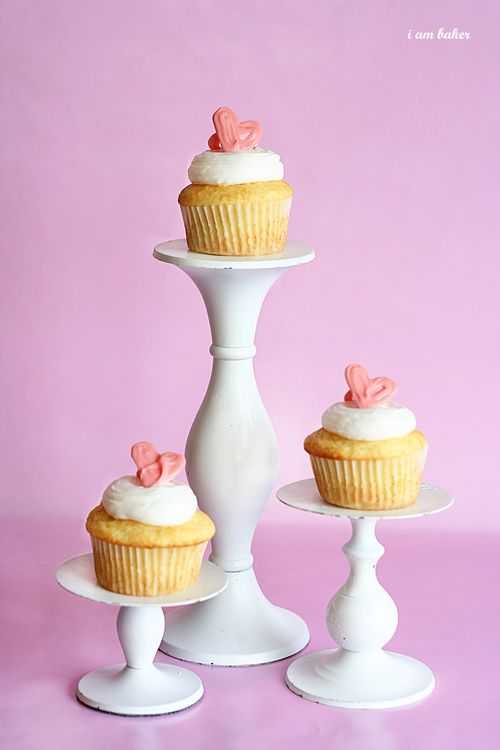 Now, if you love white cake and want the best white cake recipe… you should really try this one. I know it says its a white wedding cake, but who wouldn't love a little 'wedding' cake in their Valentine cupcake?
Its the day of LOVE right???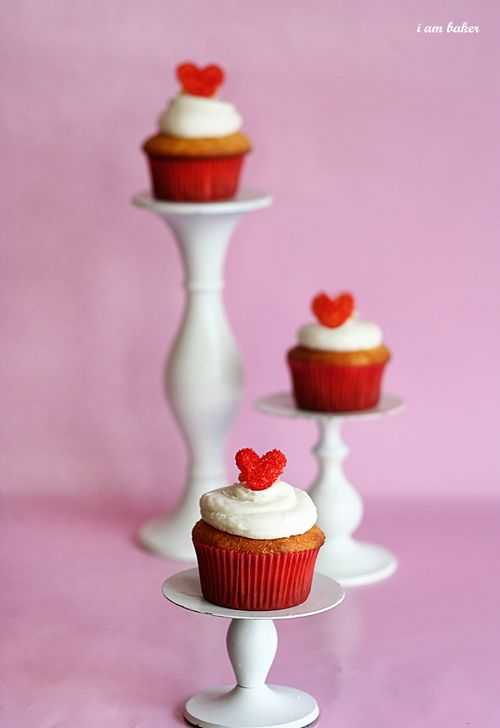 And my favorite buttercream recipe of all time. Yes it has shortening in it. I would prefer pure lard but apparently that is not recommended.
Just sayin.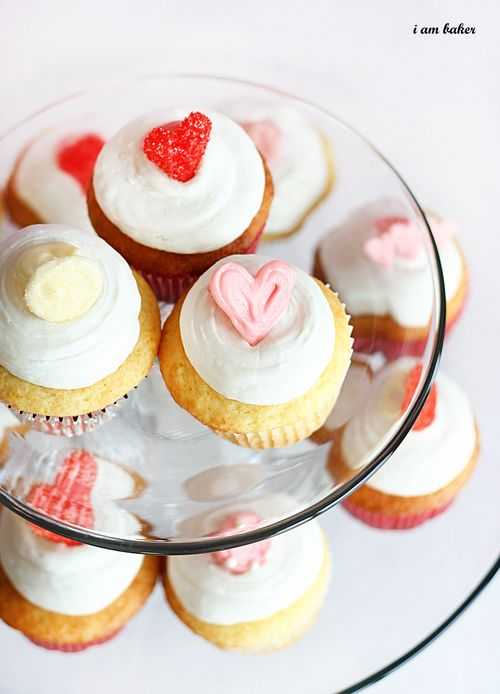 A whole plethora of ring embellished cupcakes for the kids.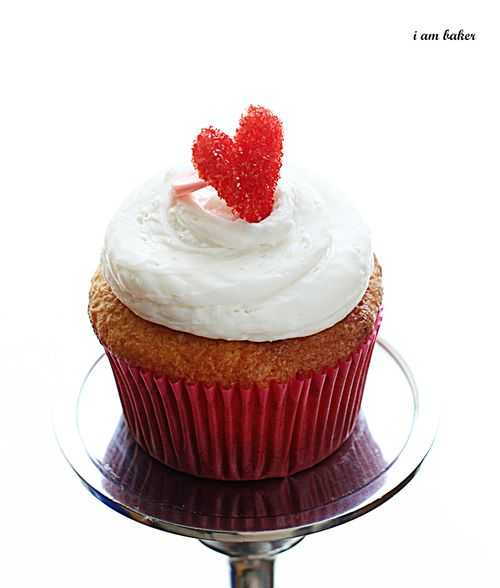 My only advice is, share them with someone you love.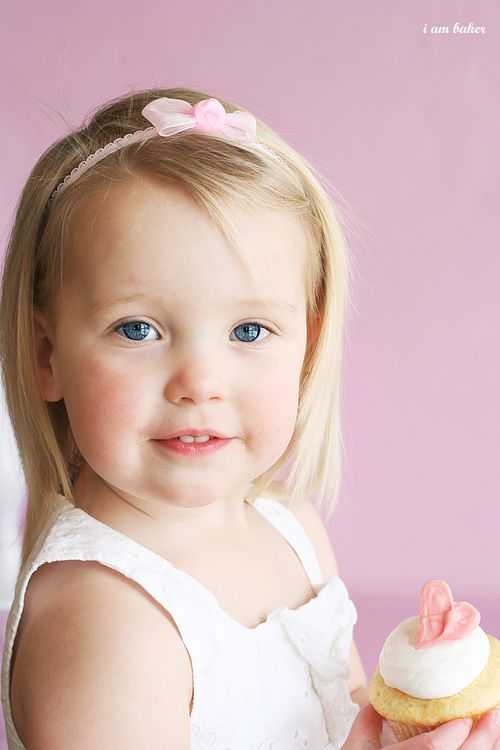 This is one of my loves.
Who would you share a cupcake with this Valentines Day?