First off, can I just say…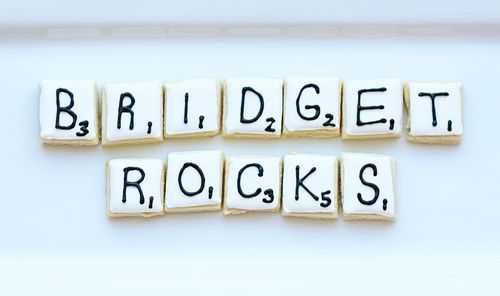 Cause she does.
More on that in a minute.
As most of you know, I am one of the luckiest people in the world, in that I get to go on TV and talk about blogging. And not me and my blog, but other peoples blogs.
My most recent segment on Twin Cities Live was my favorite yet!
I got to talk about some very fun blogs… and TWO of them are baking blogs.
The first is this sweet little site by Erica Lea called Cooking for Seven.
This girl is so talented. She bakes, she takes pictures, and has FIVE siblings! She is a busy girl.
And remember Miss Bridget?
I was inspired to talk about Bridget because she is my baking hero. Really.
I saw these cookies on her blog and knew it was the perfect way to talk about her amazing creativity and talent.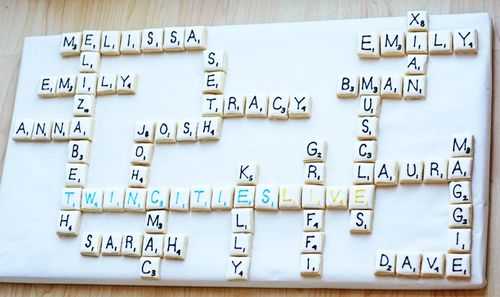 The names on the board are the talented and beautiful (I kid you not these ladies and gents are GORGEOUS) staff at Twin Cities Live.
Every single letter is a sugar cookie with royal icing on it. I used Bridget's recipes for both and people LOVED them. There is a reason she is the best!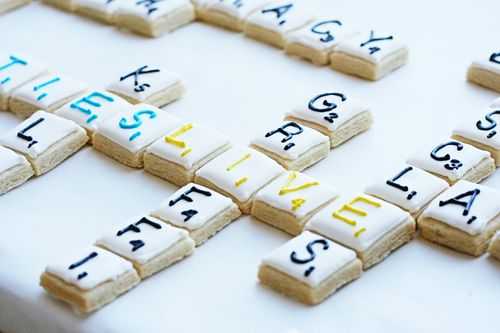 For some reason I was more nervous for this show then I have ever been… I think it was cause my DH is out of town and he is always my first call after anything exciting happens to me. Knowing I couldn't talk to him was a bummer.
Oh well! 🙂
If you would like to see me say 'yeah' and 'amazing' and 'yeah' a bunch of times and then try to fit some blogs in there you can click here!
Then twitter Bridget @bakeat350tweets and tell her shes famous in Minnesota.
Then twitter me @manda2177 and tell me to stop being so bossy.