As soon as I am done posting this I am going to work out.
I just have to put that out there.
One thing I love to do is share my recipes with you!  To let you enjoy the same sweets and treats that me and my family do.
This is one of those times where I am just gonna throw this out there knowing that most will not be sharing my passion.  In fact, I am fully aware that this recipe is just plain weird.
But seeing as I am just plain weird, it sorta all makes sense.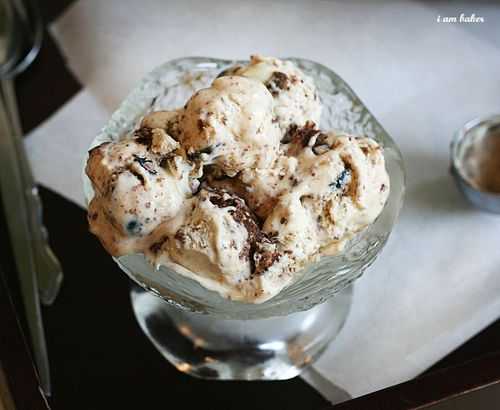 So I sorta teased that this was the oddest ice cream I had ever made or eaten.
That still stands.
It was all inspired by this delightful culinary concoction.
That and my obsession with white chocolate. (which is not even technically a chocolate.  Boo Hoo.)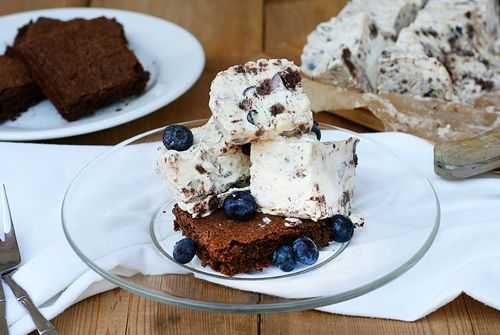 So here it is!
Blueberry Brownie White Chocolate Ice Cream.
Made with Kevin and Amanda's two ingredient machine-less recipe.
Concocted while wearing a witch hat and cackling.
Uh, forget I mentioned that part.  I don't think witch's eat blueberries.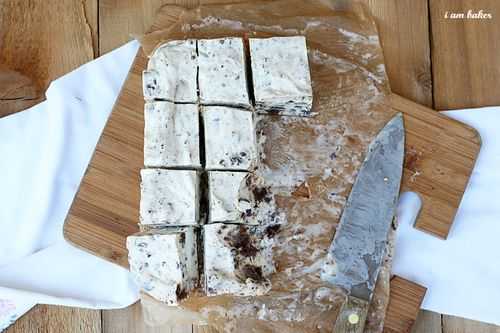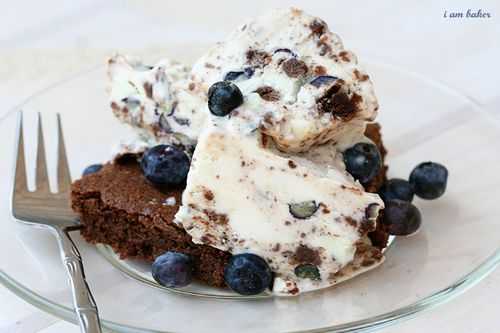 Not only are there numerous brownies in the ice cream, but I thought it would be delicious to serve it over brownies.  I was about two minutes away from making a white chocolate ganache to go over top but the baby started crying so I forgot until right now.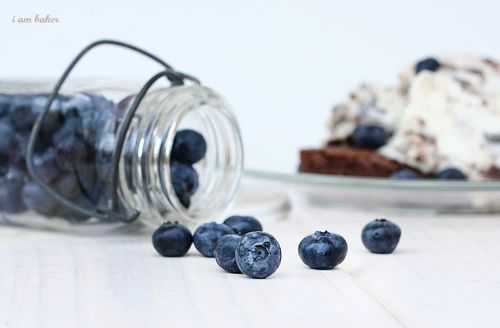 I am a huge blueberry fan and can eat a pint in one sitting no problem.  Adding them to my chocolate brownie ice cream was a no brainer for me, but there are a couple things you should be able to say before you try it.
1. I love blueberries.  Any time of year.  Bitter or sweet, small or large, blueberries are yummy in my tummy.
2. There is no such thing as "too sweet" in baking.
If you can say those two things then you are about four hours away from certain creamy ice perfection.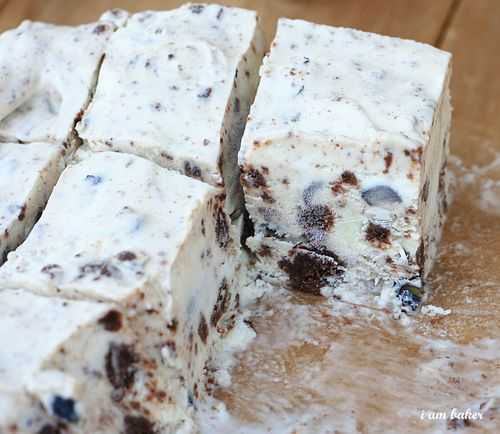 P.S.  You really only need to be able to say #1.  I just threw in #2 to be a stinker.
*****

Oh!  And if in the off chance you are traveling to Minneapolis for the Creative Connection event in Sept., feel free to come say hi!  I will be speaking!