I was taking some pictures of Audrey today. 
She is always busy doing very important things and cant be bothered to sit still for mom to take her picture.
But I try anyway.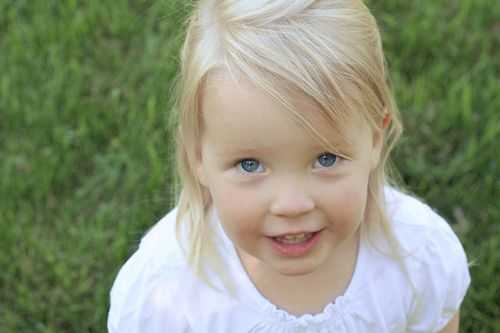 Its such a treat to catch her expressions.  And Audrey, like any two year old girl I am sure, seems to have a lot of them!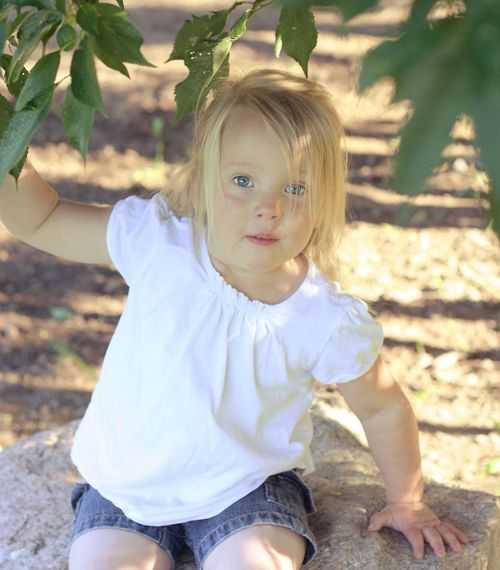 Mostly though, its smiles.  She is quick to share her smiles and offer you her joy.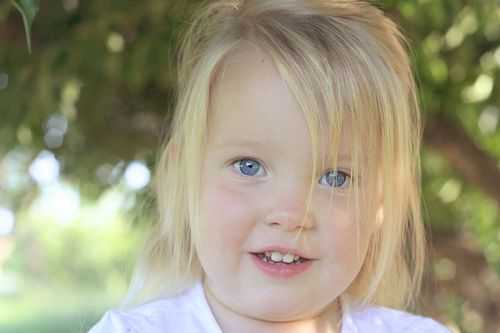 I hope she never loses that.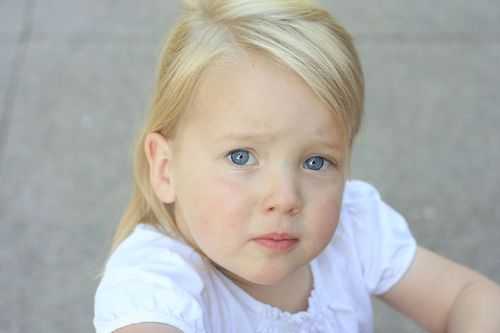 And just who on earth IS THAT??  Where is my two year old? 
She looks like a young lady already getting annoyed with her overly protective mother.
Not that I am overly protective or anything.
Ok, I totally am.
Sigh. 
They just grow up so fast. 🙂