When I did my first bridal shower last year, I planned for months. My MIL sews, and I enlisted her help for creating a pink and brown bridal fairy land. I bought the fabric, she sewed no less then 27 pillow covers and slip covers for chairs.
It was a lot of fun!
And a lot of work.
But I discovered a passion for design… and as of late, I have been able to express that passion through baking.
When planning for a recent bridal shower, I wanted to do something whimsical… but easy.
Pretty… but easy.
Personalized and significant…but easy.
This is what I came up with.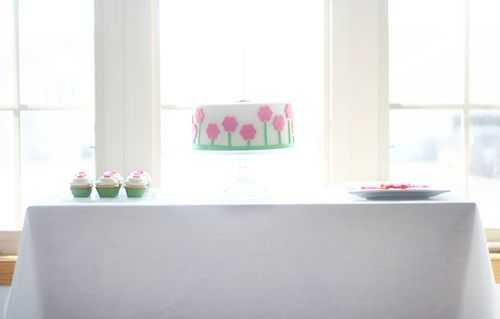 I know this picture is totally blown out and hard to see, but I love it!
Sorry. Actually distinguishable pictures to follow.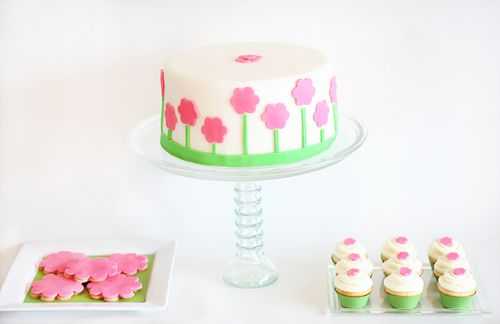 I made a cake, cupcakes, and sugar cookies, all decorated in a pink and green spring theme.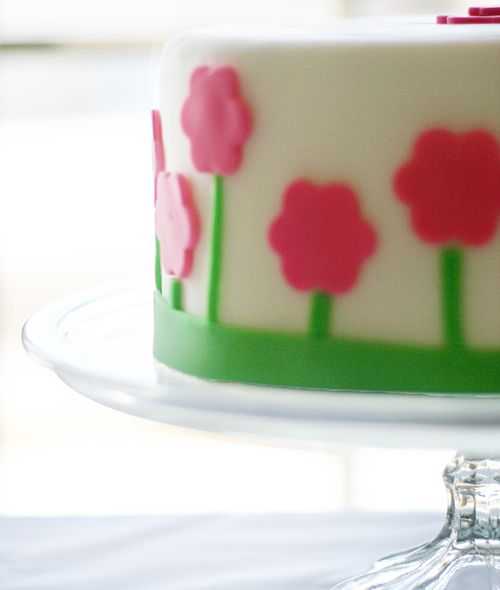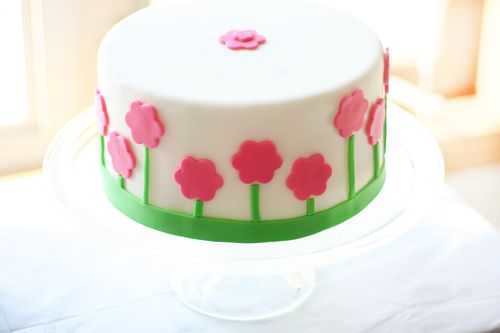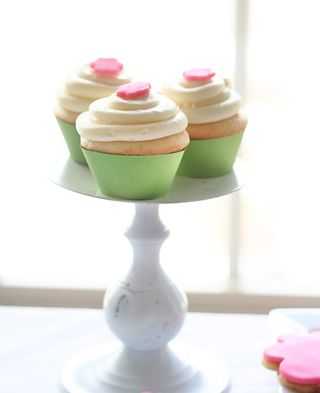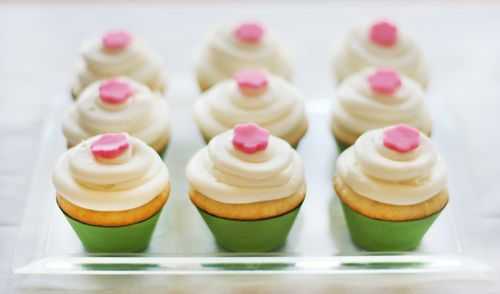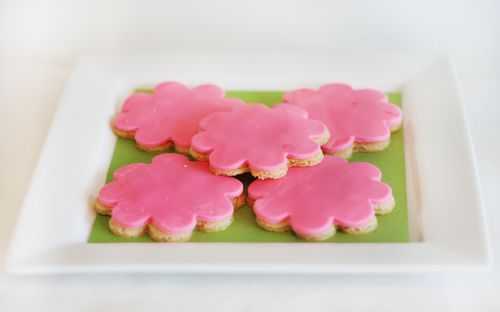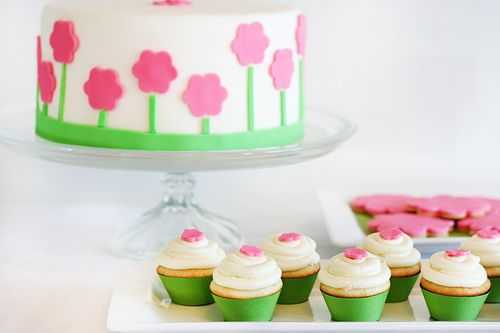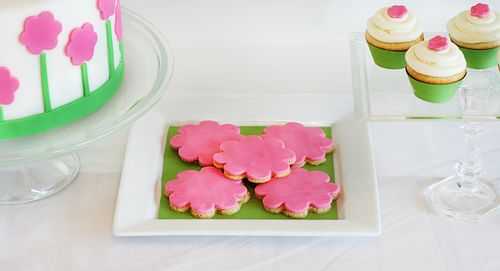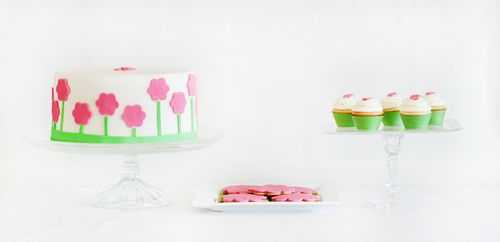 If you are interested in the super easy tutorial on this design that consists of no more then ten pictures (from beginning to end!)… just let me know.
Wedding season is soon upon us! I cant wait to see all the wonderful and creative ways people decorate and celebrate!
***
I am so so pleased to tell you about a new venture in my life… I am starting a new partnership with Project Weddings!
You can see me over there today… just click here.
So, thanks to the AMAZING contributors over there, I have a whole new set a challenges in front of me that I could not be more excited about. They really inspire me to try new things and be more bold… I just hope I can do that site justice!