I'm pretty sure this cookie is for the North Carolina Tar Heels.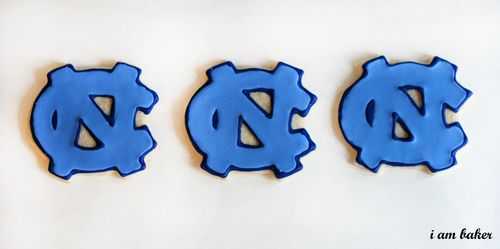 I have never made anything North Carolina related.
I live in Minnesota. And prior to that North Dakota. And for one short year in DeLand, Florida.
I dont even think I know anyone from North Carolina.
So yeah, finding a Tar Heels cookie cutter…well, not so easy.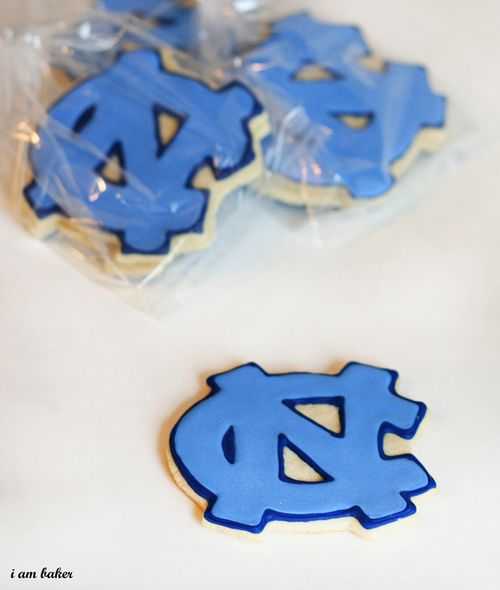 Lucky for you (because I know you have been dying to make your own NC cookie) I made a tutorial over at the University of Cookie.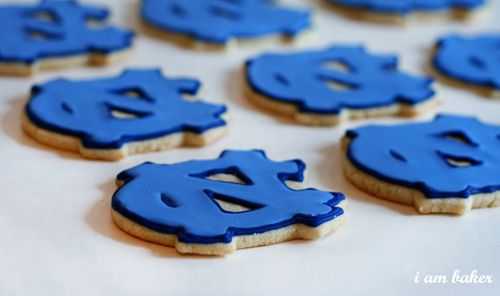 If you would like to know just how I made this cookie and just how easy it is, just stop by and see my QUICK tutorial.
It basically just tells you how to make any "cookie cutter" at home!