This dessert is decadent.
Indulgent.
It totally defies calorie consciousness.
It is almost wicked with sweetness.

MY LATEST VIDEOS
Perfect for Valentines Day.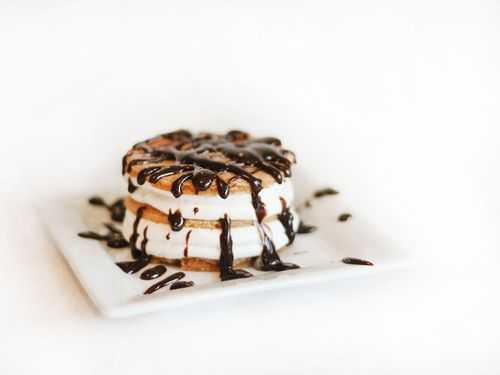 This is a cinnamon sugar cookie with frosting and hot fudge drizzle.
I made this ultimate dessert with a wonderfully rich vanilla frosting.
I have no idea what I was thinking.
Its almost too sweet. Even for me.
However, right after hubby ate one, he asked me, "What was that?"
I explained it to him in great detail and he just sat there looking at me.
Uh oh.
Then he said, "That was by far the best thing I have ever tasted in my whole life. Better than any cake or cookie or cheesecake. Amazing."
That is a big compliment from my non-sweet liking husband.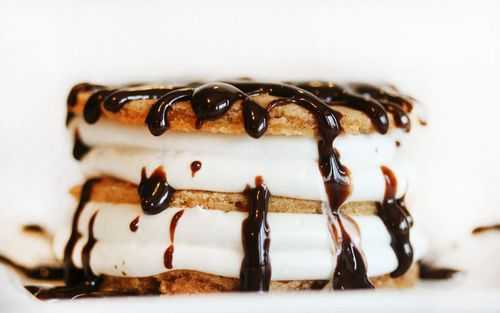 (I think the perfect substitute would be homemade whipped cream with a touch a vanilla added. (just mix 1 cup of whipping cream in mixer and add 1 tsp vanilla)
But the cookies on the other hand… well.
They. Are. Good.
Light. Refreshing. So subtle in their flavor, the cinnamon just teases your taste buds. These would be wonderful with ice cream or cool whip (yes, I use cool whip sometimes and I love it) or dipped into hot cocoa or coffee.
Did you catch that? DIP THIS IN YOUR COFFEE.
You're welcome.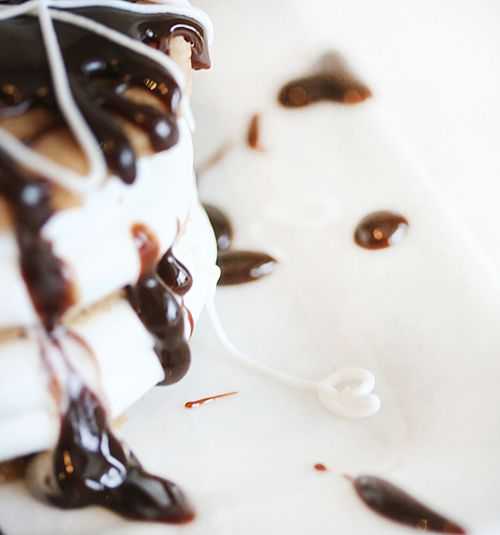 Or if you are certifiably crazy like me, add some more frosting to the top.
Be sure to accidentally drizzle a white heart on the plate. 😉