1. Have a baby within 50 feet of me.
2. Go shopping (browsing) in Macy's baby section. Can you say ca-ute?
3. See a perfect baby belly.
The kids and I went over to cousin Leah's yesterday.
She asked if I could come and take pictures of her flawless baby belly (my words, not hers) and I said yes. I tend to do that when anyone asks me to do anything.
I told her I had never taken pregnancy pictures before and she just shrugged and said, "You cant do any worse then my husband."
Ha! Love it.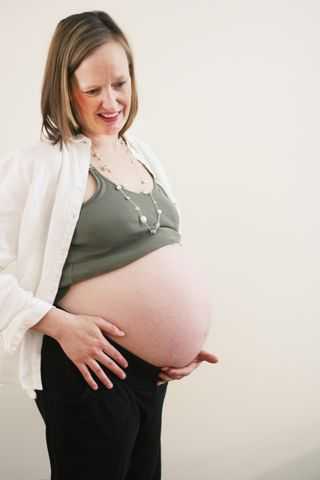 She has about two weeks left… I am SO excited!!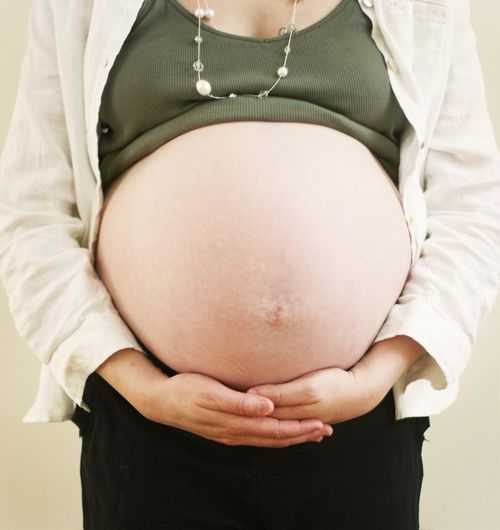 Is that not the most perfect baby bump you have ever seen?? She should be on the cover of magazines!
So yeah.
Its pretty safe to say I have baby fever… but thankfully, Leah will be having her baby soon, so I will get to hold a precious newborn!
Do you think that will help my baby fever or make it worse? 😉