I suddenly realized I had an opinion (and a strong one at that) about a topic that I never even contemplated before.
So I pose the question to you.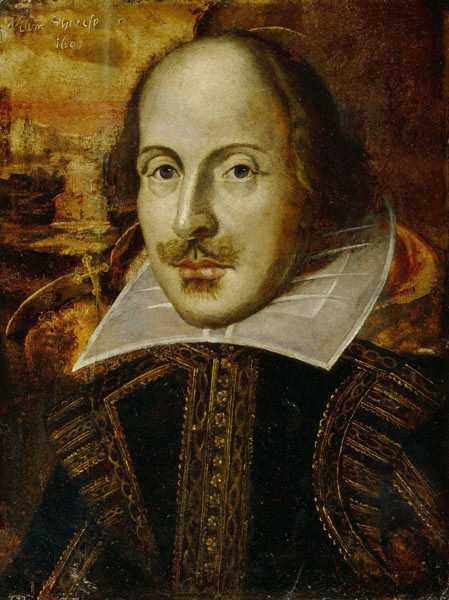 Do you think Shakespeare is appropriate for 6+ year olds?
If yes, why?
If not, when is it?
*This is a repost, but I think I have about seven more readers now then I did two years ago, so I cant wait to hear some new opinions!  I will be posting my opinion on it tomorrow.