Those of you who twitter know that I put a call out for prayer two days ago when my new sweet nephew was born with fluid in his lungs.
So many of you took the time to email me or message me with your prayers and warm thoughts… thank you so much!  That has meant the world to the new family!!
Although he is still here: (or maybe even released to be with his momma and daddy by now!!!…)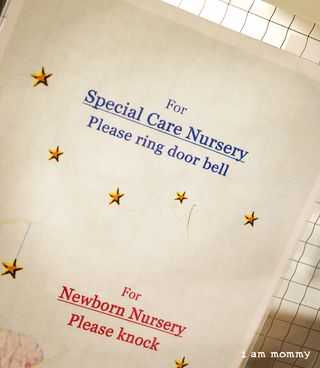 I actually got to go and see Baby Boy for a few precious moments yesterday…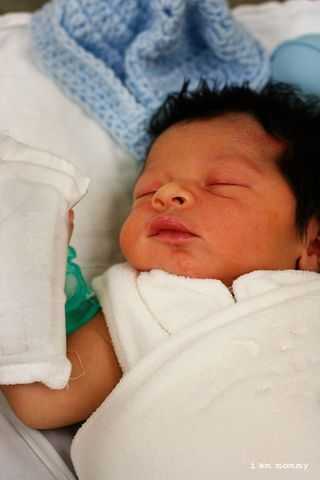 …and I was totally taken aback at how instantly I feel in love with him.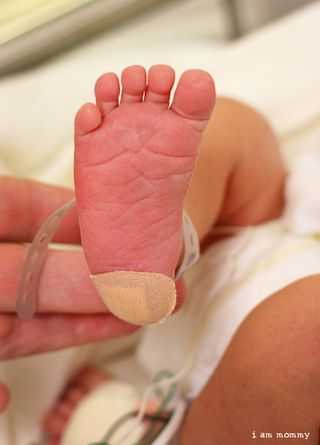 He is perfect.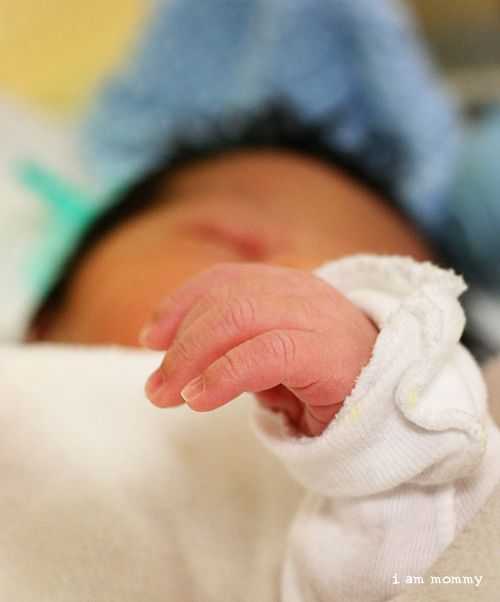 And charming.  And lucky there was security guarding the nursery or I might have just pulled a cuddle-n-run.
Am I allowed to say that?  Or is that like saying bomb on a plane?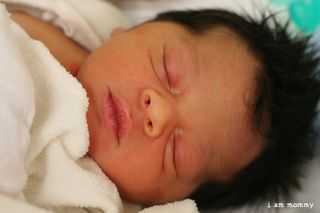 It was truly our pleasure to meet you Baby Boy… be prepared to spend the rest of your life being doted on!
Congrats Jason and Samm!  You done good. 🙂