When super sweet, talented, gorgeous Kelly asked if I would make cookies for a baby shower she was hosting, I said YES! Why?
1. It was local and I can not find a way to ship my cookies successfully so I LOVE local orders.
2. Who can say no to super sweet talented gorgeous Kelly? Not I!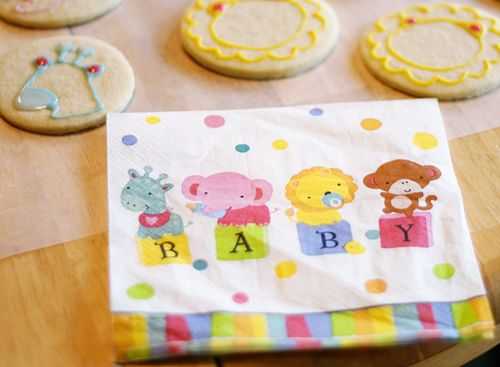 She gave me this napkin to work from. Is that not the cutest?
I was terrified and mesmerized at the same time.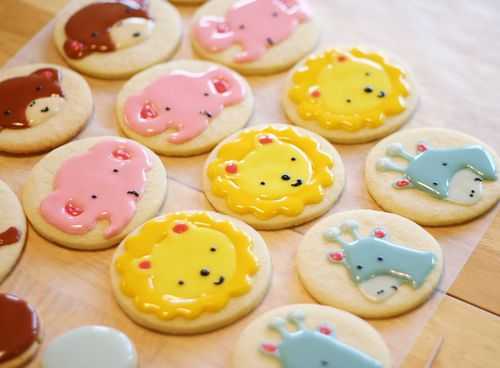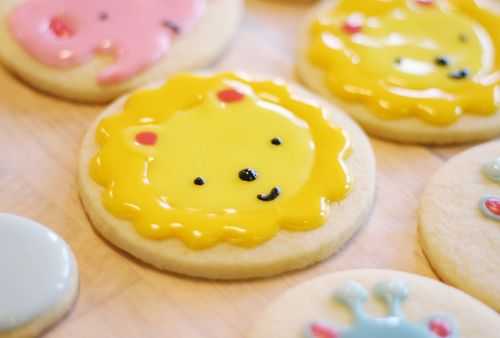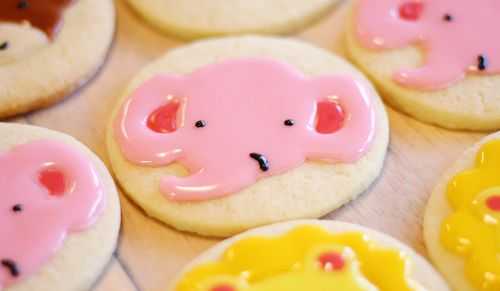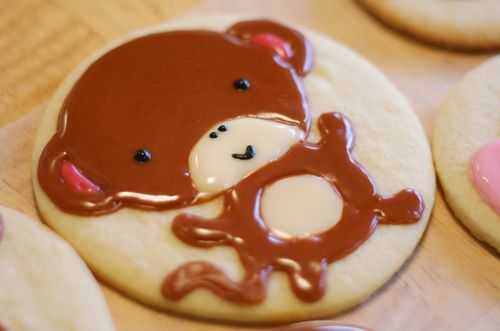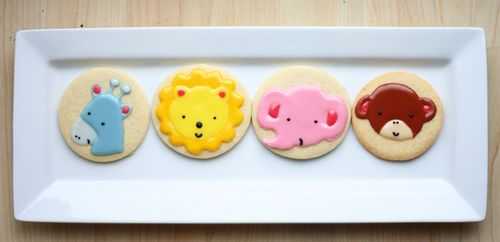 Makes me want to have a baby! But then again, so does breathing. I might have baby fever.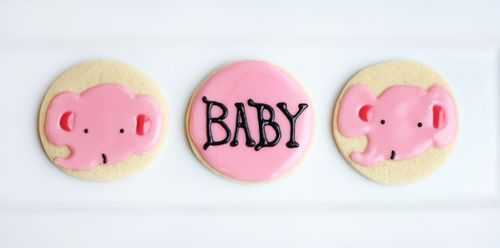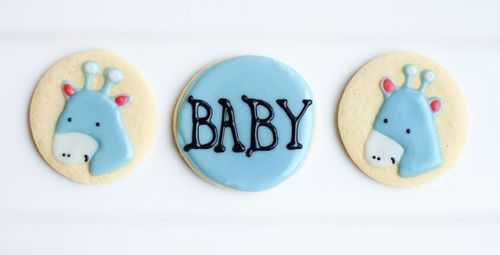 Hope she likes them!
I used my Amazing Sugar Cookie recipe and Awesome Frosting recipe.