You know you live in Minnesota when:
You have your air conditioning and your heat on in the same day.
And this happens in March.  And April.
That being said, the sky has been clearing and the sun shining and we have been out and about!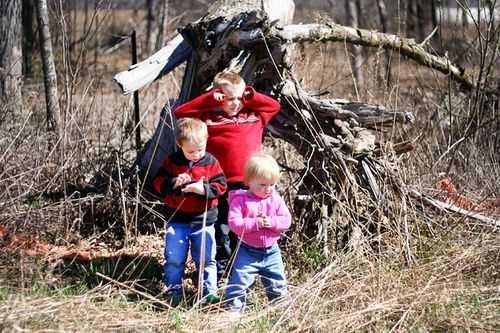 I love this picture.  I was just determined to get them to pose in front of the crazy dead tree… they were determined to represent their personalities through the simplest of gestures.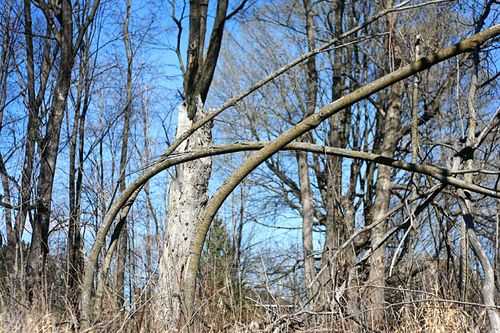 I love how these trees are totally bent in the midst of an unbent forest.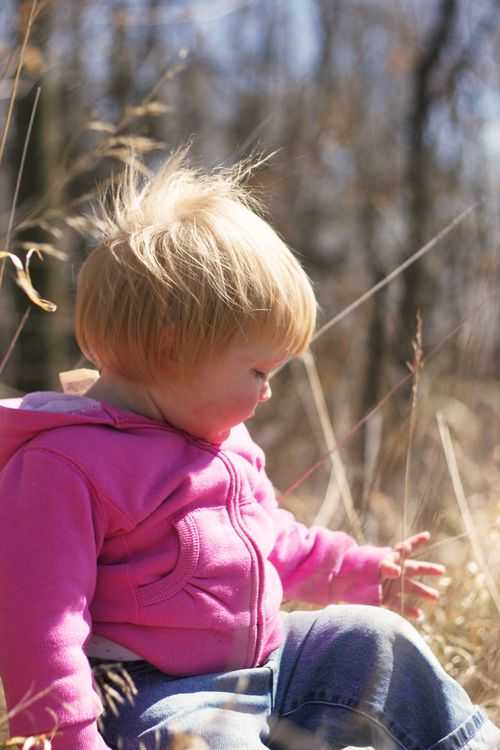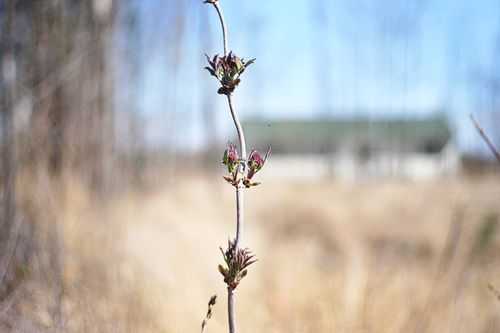 I almost deleted this picture… but then I looked at it a little closer.  It sorta looks like I added texture to it… but it is just natures bokeh.  Love that!
Life is good here.
Blogging is good.
There are SO many fun and exciting things going on but I dont dare say less I jinx myself. 
But the next two months are going to be full of fun posts and maybe even a big giveaway and possibly an appearance or two.
What are you up to?