The inspiration behind everything was this sweet, bold, simple fabric.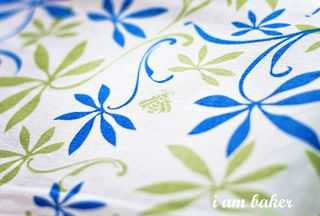 And one of my favorite things about it, besides the awesome unconventional colors, was that precious little bee.
If you will indulge me, I would just like to show you some pictures of the finished project.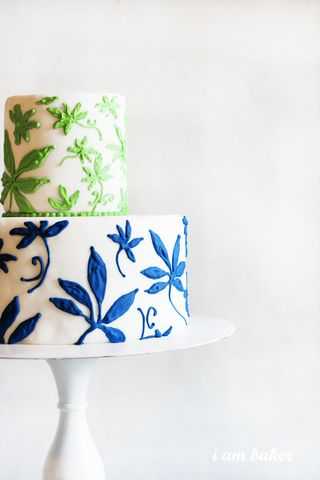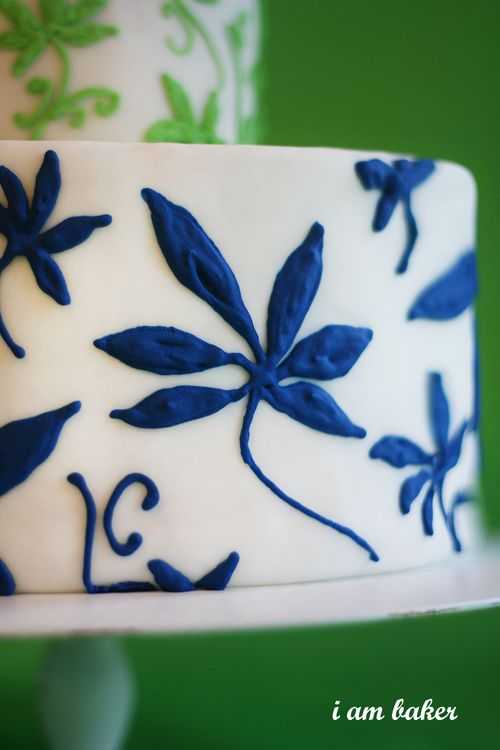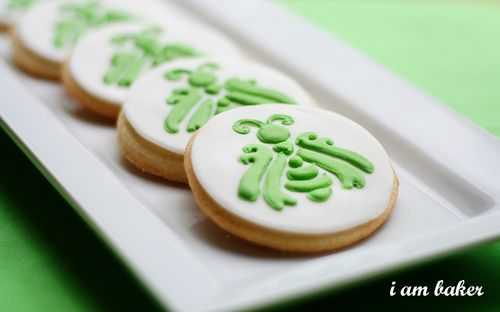 Sugar Cookies with fondant base and traditional royal icing bees.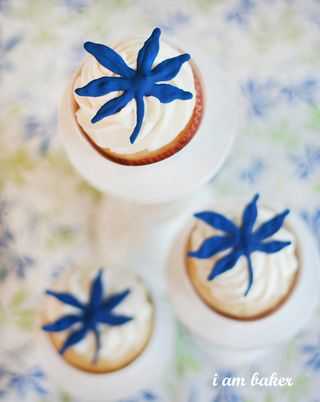 Vanilla cupcakes with vanilla frosting and traditional royal icing embellishment.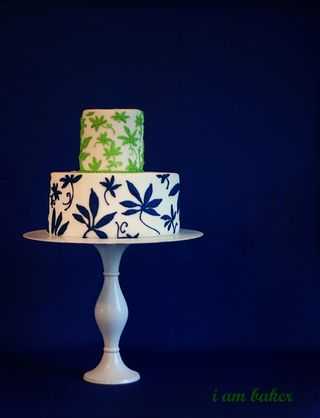 (me trying to be artsy fartsy)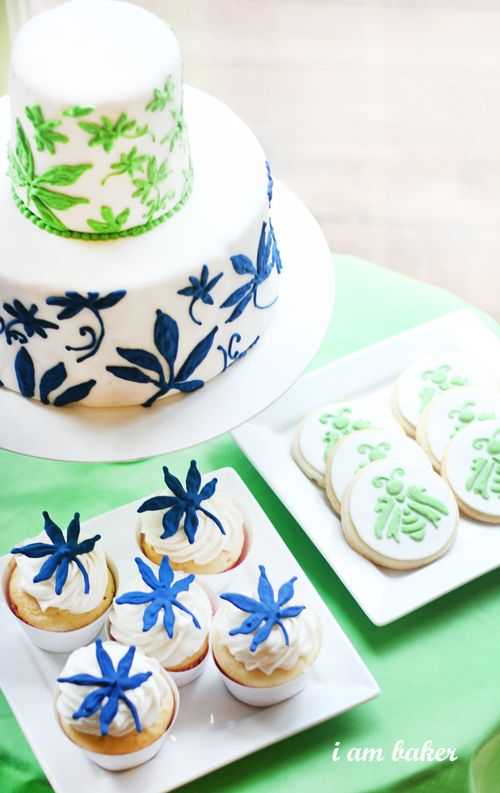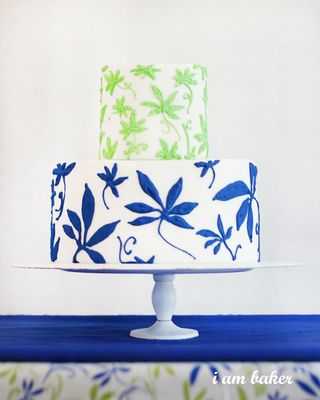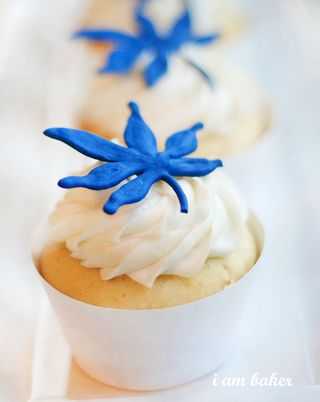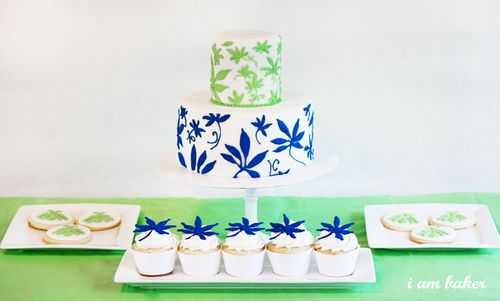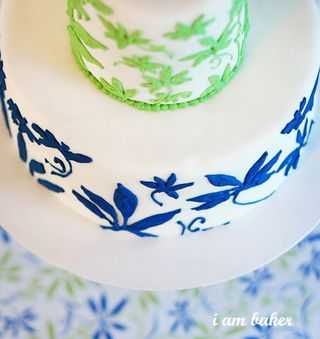 This was such an fun challenge…
I cant wait to do more! 🙂
You can see more of this cake and the recipes and inspiration behind it over at Project Weddings!