Easy Challah Bread is a delicious and slightly sweet braided yeast bread with a golden crust and a soft, tender interior. Serve challah bread sliced with butter, for French toast, in sandwiches, as toast with various toppings, or as a snack! For another sweet bread, I also have Hawaiian Rolls you will enjoy!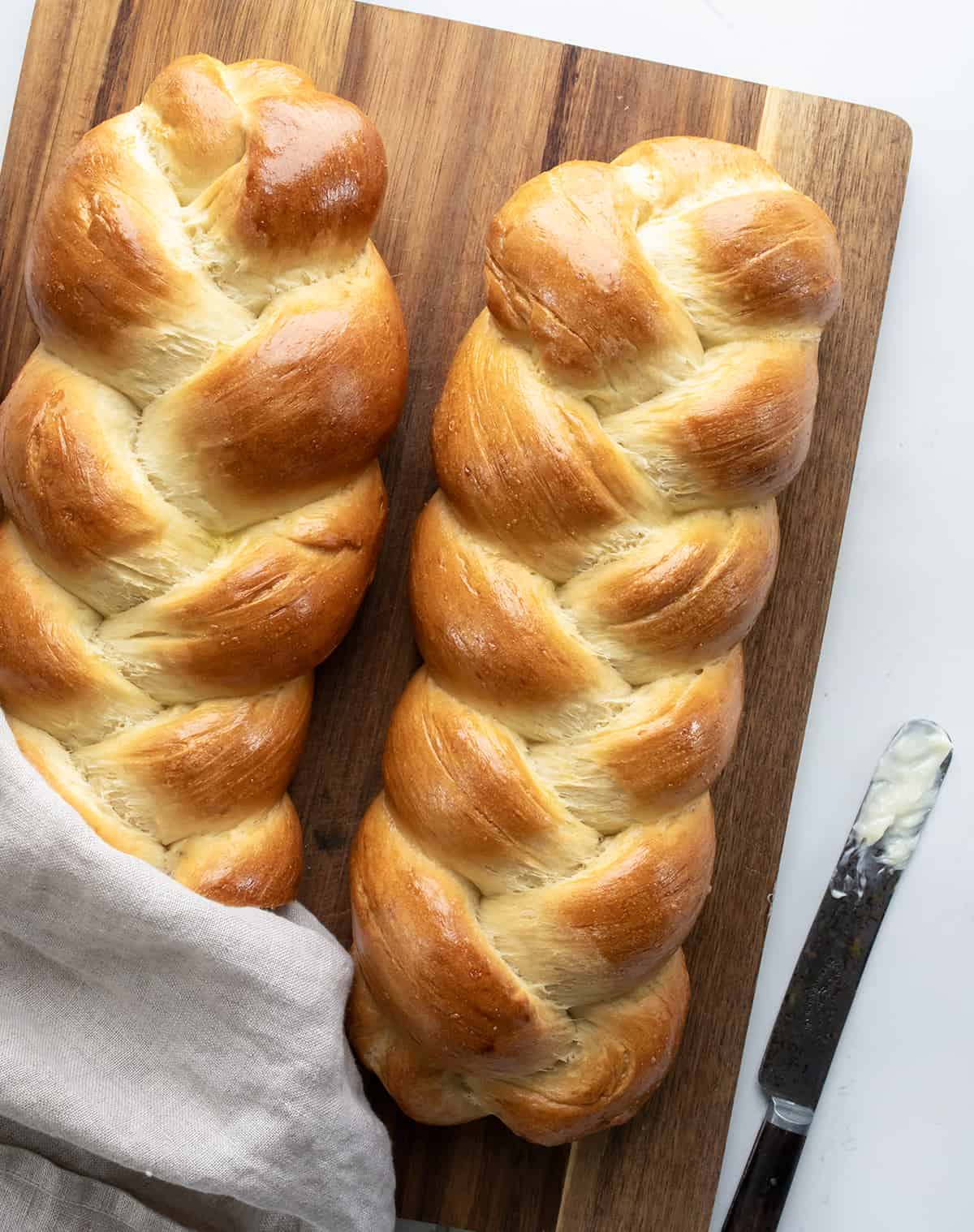 What Is Challah?
Challah bread is a traditional Jewish bread known for its slightly sweet flavor, golden-brown crust, and soft, braided texture. It's often enjoyed on special occasions and during religious observances like the Sabbath and holidays. Challah is made from simple ingredients, including flour, water, yeast, sugar, salt, eggs, and oil. Its distinctive braided shape symbolizes unity and tradition in Jewish culture. Challah can also be made in a circular shape for the Jewish New Year, Rosh Hashanah.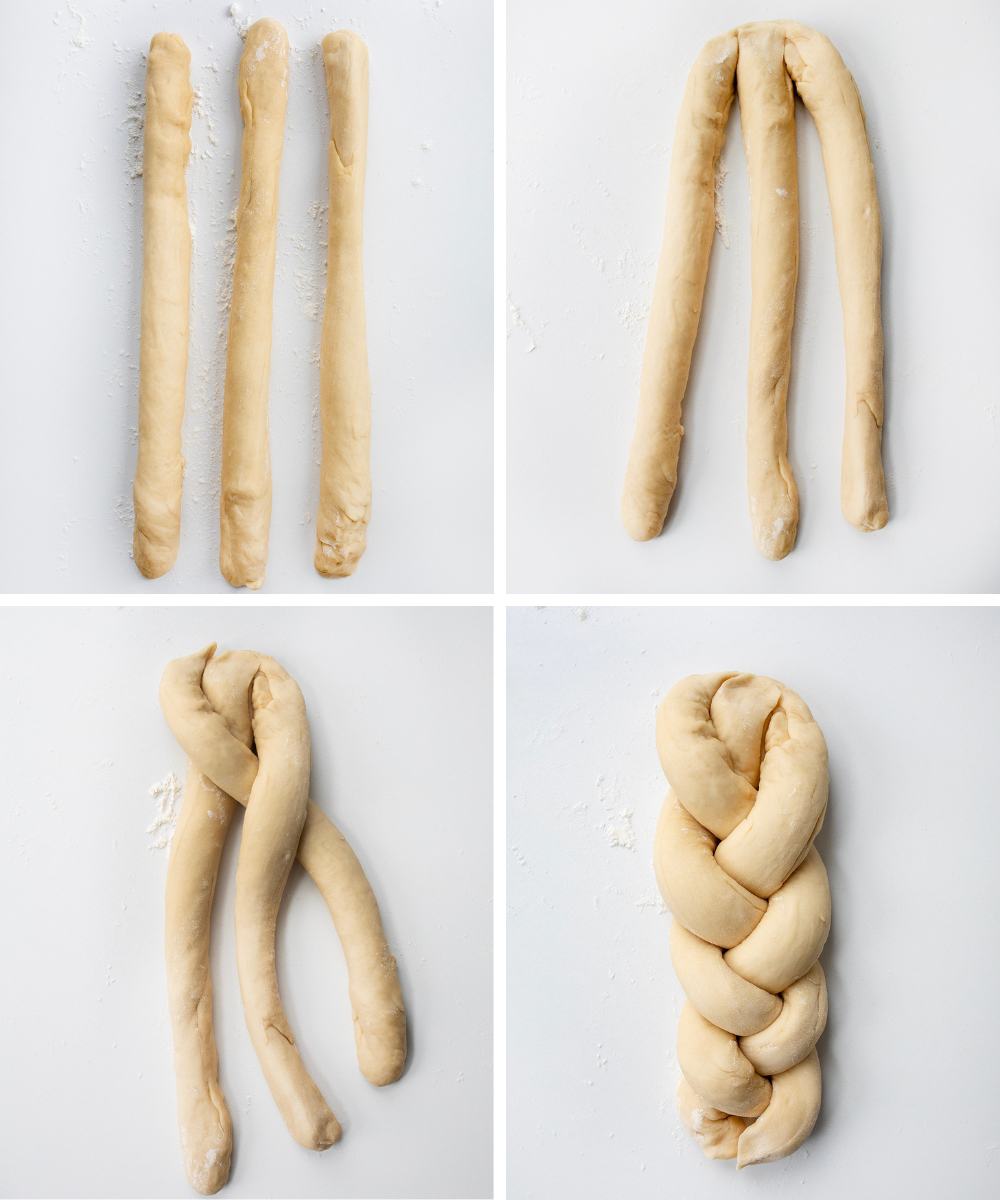 Ingredients & Substitutions
Water: Lukewarm water is added to the dough mixture for added moisture and to activate the yeast.
Yeast: In this recipe, use instant yeast, which is also called quick-rise or fast-rising yeast. Unlike active dry yeast, which needs to be dissolved in warm water and allowed to sit for a few minutes to activate, rapid-rise yeast can be directly added to the dry ingredients in the recipe. This saves time and simplifies the baking process.
All-Purpose Flour: All-purpose flour is the primary dry ingredient in Challah Bread. It provides the structure and texture to the bread. The type of flour used can affect the final texture, but all-purpose flour is the most common choice.
Sugar: A quarter cup of granulated sugar was the perfect amount of sugar to give the bread a slight sweetness to it, not too much!
Eggs: One egg will be mixed into the dough. The other egg is mixed with water for an egg wash. The egg wash is important for the shiny crust.
Oil: Oil, like canola oil or vegetable oil, provides moisture to the dough, making it softer and more tender. It also contributes to the flavor and richness of the bread.
Optional Topping: It is up to you if you add poppy seeds or sesame seeds on top of the loaves before baking.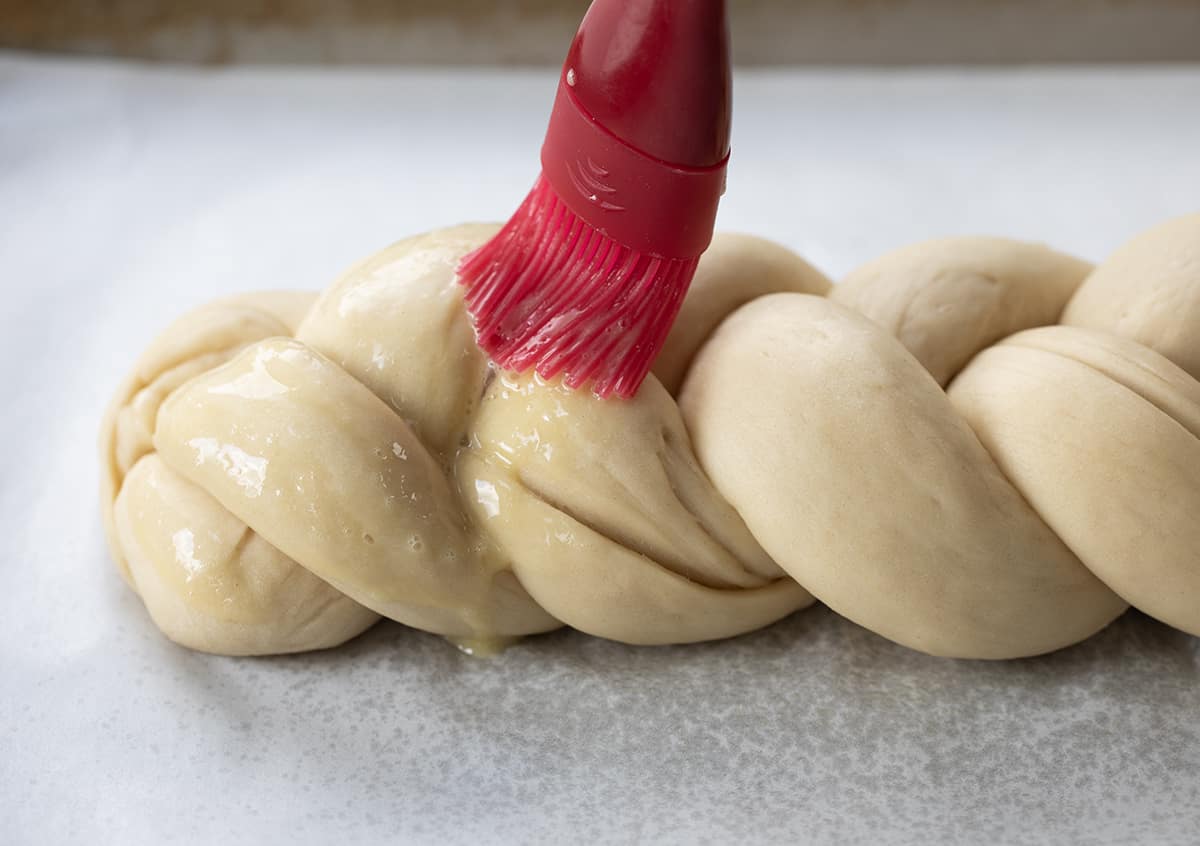 How To Serve Challah Bread
Challah bread is delicious on its own with a little butter. However, it is a versatile bread that can be served and enjoyed in a variety of ways. Here are some ideas:
French Toast: Challah makes excellent French toast.
Sandwiches: Use challah for sandwiches; its soft texture complements various sandwich ingredients.
Toasted with Toppings: Toast challah slices and top them with various ingredients like avocado, cream cheese and jam, peanut butter and honey, or even poached eggs and hollandaise sauce for a gourmet breakfast.
Bread Pudding: Challah's rich, tender crumb is perfect for bread pudding.
Snacking: Challah is a great snack on its own. Tear off a piece and enjoy it with cheese, hummus, or your favorite dip.
Creative Leftovers: Use leftover challah for croutons for salads, bread crumbs for coating, or as a base for bread pudding.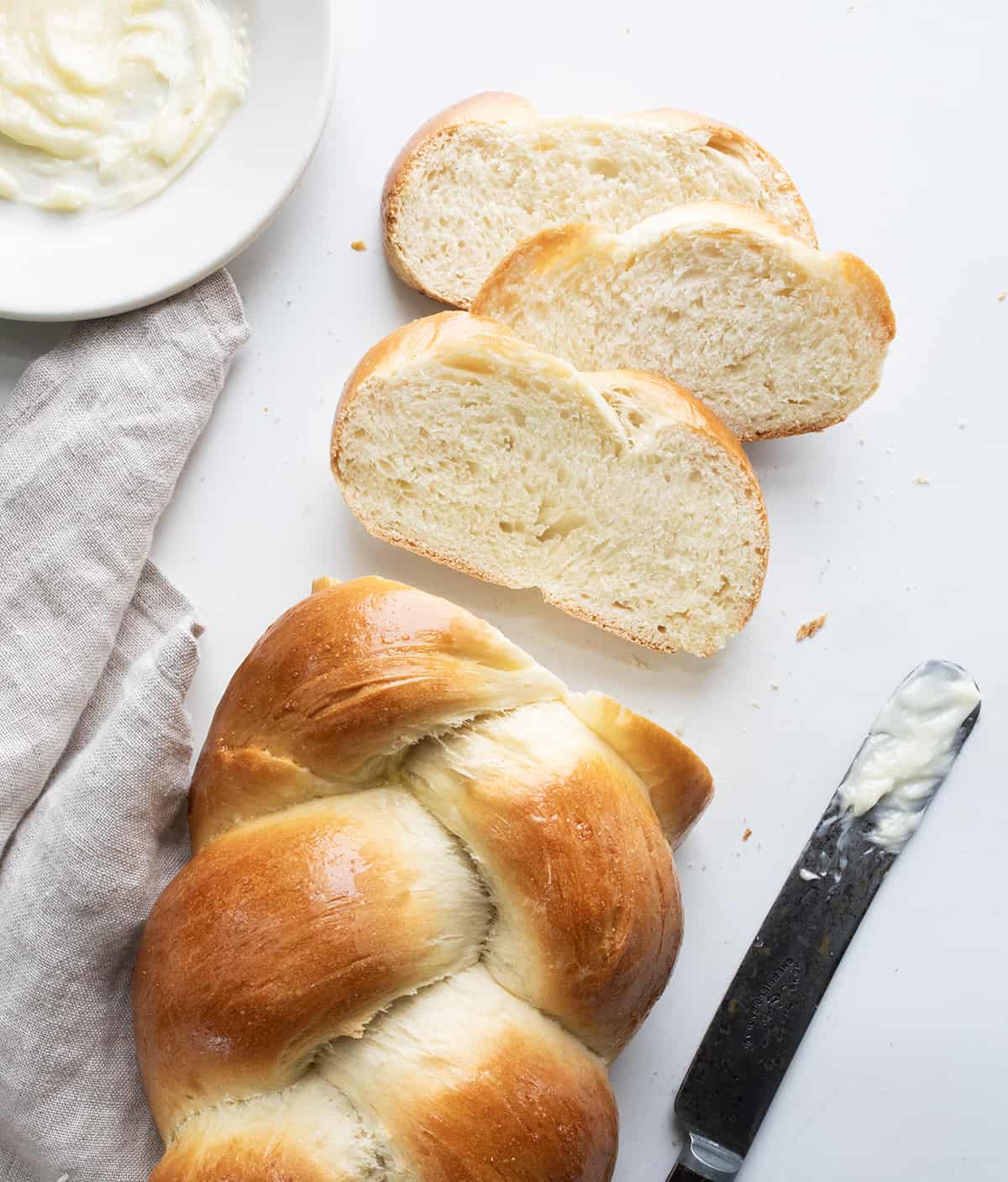 Can I Make Challah Bread Without A Mixer?
Sure! You could mix the ingredients together with a wooden spoon. Then, roll the dough out onto a lightly floured surface. Knead the dough until it is smooth. Mixing by hand will take a little longer and require some muscle, but it can still be done! Then, continue with the recipe as written.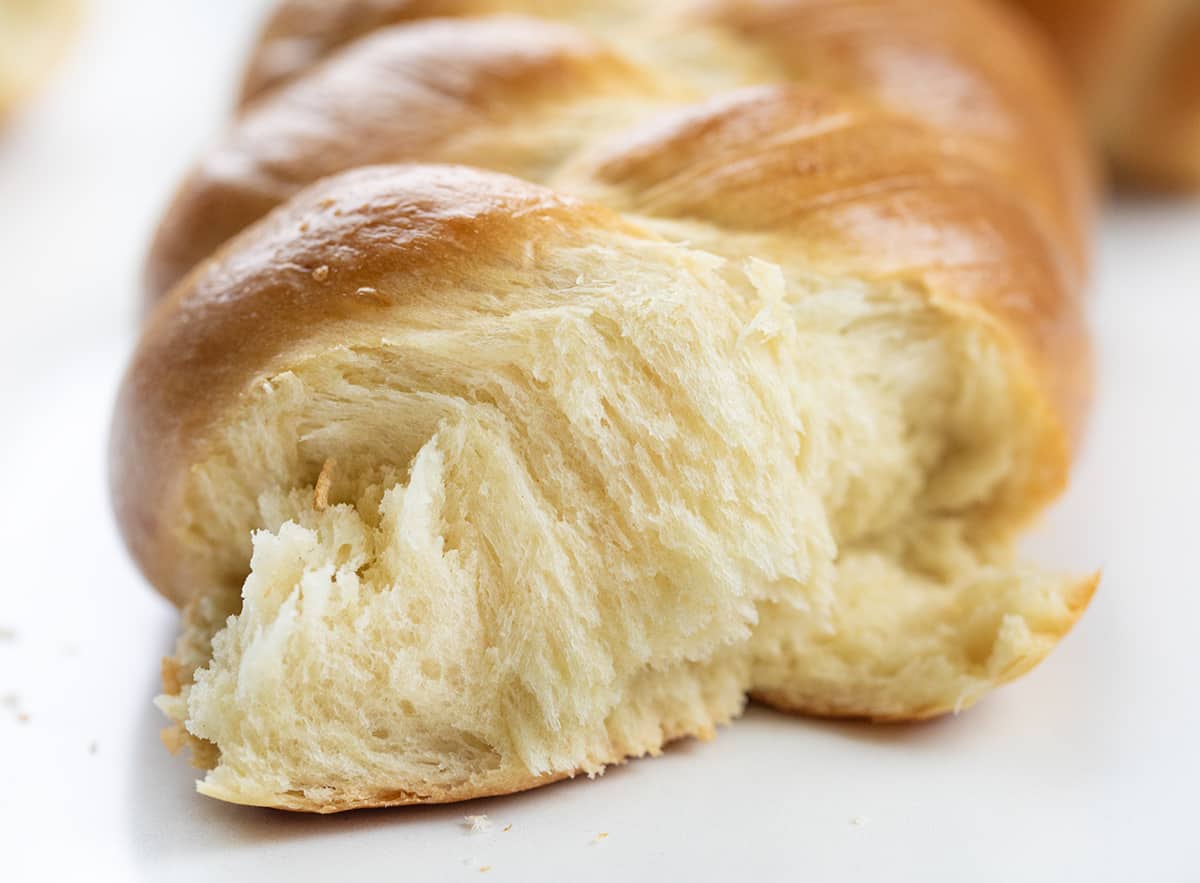 How To Store Challah Bread
To keep your freshly baked Challah bread fresh, there are a couple of ways to store it.
Room Temperature: First, wrap the bread in plastic wrap or aluminum foil. Or, put the bread into a resealable plastic bag. It will last at room temperature for up to 2-3 days.
To Freeze: To freeze the bread, first, let it cool completely. Next, wrap the bread tightly and place it in a freezer-safe bag. I like to slice the loaf before freezing so I can take out the amount I need. The bread will last up to 2-3 months in the freezer. When ready to enjoy the bread, let it thaw at room temperature while still in the packaging.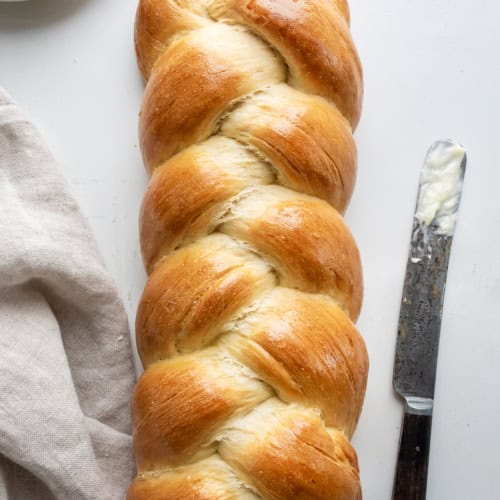 Easy Challah Bread
Easy Challah Bread is a delicious and slightly sweet braided yeast bread with a golden crust and a soft, tender interior. Serve challah bread sliced with butter, for French toast, in sandwiches, as toast with various toppings, or as a snack!
Ingredients
1

cup

water,

lukewarm (about 105°F), plus 1 tablespoon for the egg wash

1

packet

(about 2 ¼ teaspoons) instant yeast

4 ½

cups

(562.5 g) all-purpose flour

¼

cup

(50 g) granulated sugar

1

teaspoon

kosher salt

2

large

eggs,

room temperature, divided

¼

cup

(54.5 g) canola oil
Instructions
In the bowl of a stand mixer fitted with a dough hook, combine water, yeast, flour, sugar, salt, 1 large egg, and oil.

Mix until dough comes together and forms a smooth and elastic ball (about 5 minutes). Add more water if the dough is too dry. If the dough is too wet, add a little more flour.

Pour the dough into a large greased bowl and cover it with plastic wrap that has been sprayed with cooking spray. Let it rise in a warm place for about 1 ½ hours, or until doubled in size.

Line 2 baking sheets with parchment paper.

After the dough has doubled in size, punch it down to remove excess air.

Divide the dough in half. Then, divide each half into 3 equal portions for a total of six portions.

On a lightly floured work surface, roll each section into a long rope, about 16 inches long.

To braid the dough, select three ropes of dough and place them vertically side by side. Then, pinch the three ropes together at the top. Bring one strand from the left and place it over the strand in the center. Then, bring the strand from the right and place it over the strand that is now in the center. Continue this process until you have an even braid. Pinch the last part of the braid together. Repeat with the other three ropes of dough.

Place each of the braided challah loaves onto a lined baking sheet. Cover each with plastic wrap that has been sprayed with cooking spray. Let them rise for another 30 minutes, or until doubled.

When ready, preheat your oven to 350°F.

Add the remaining egg to a small bowl. Add 1 tablespoon of water and mix until blended. Use a pastry brush to brush the egg wash evenly over the tops of the loaves of bread.

Bake for 25-30 minutes, or until the bread is golden brown and reaches an internal temperature of 190°F on an instant-read thermometer.

Allow the challah to cool for 15-20 minutes before slicing and serving.
Did you make this recipe?
Thank you for making my recipe! You took pictures, right? Well go ahead and post them on Instagram! Be sure to mention me @iambaker and use the hashtag #YouAreBaker.
What the Test Kitchen had to say about this recipe: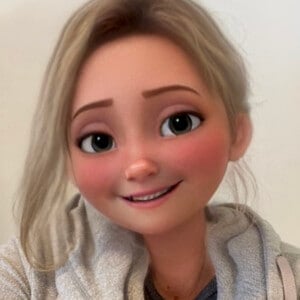 Autumn
I've never tried Challah bread before but it did not disappoint! The outside is slightly crisp, and the inside is pillowy soft with just a subtle sweetness. So good!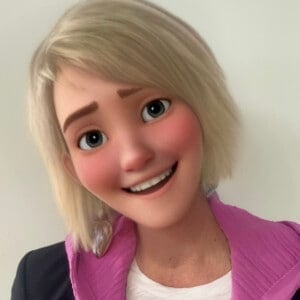 Elizabeth
This is a beautiful bread that is as delightful to look at as it is to eat! I love the shiny, golden crust and the soft, somewhat sweet flavor. Just lovely.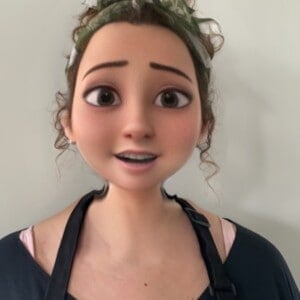 Rachael
Wonderfully fluffy light bread. I love fresh bread and this is so easy to put together and looks absolutely beautiful!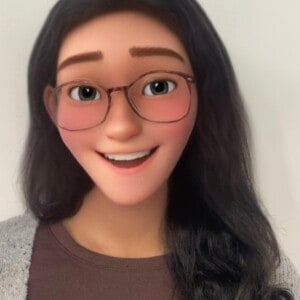 Bella
What a lovely loaf! The bread is pillowy and soft on the inside. It is not overly sweet, so you can enjoy it a variety of ways!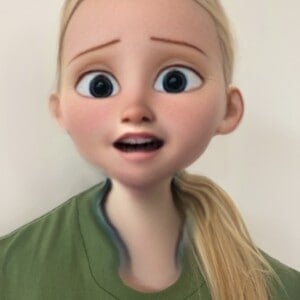 Annabelle
This bread is soft, fluffy, and super tasty. It can go with just about anything, or be eaten on its own!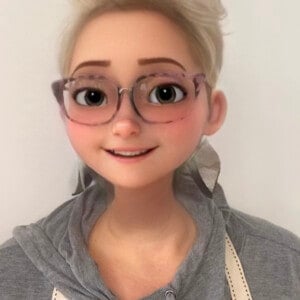 Selena
Super light and soft white bread. It has just a hint of sweetness and the super shiny crust is just gorgeous. It really is a pretty simple and approachable recipe for anyone as well.