Yesterday I woke up to sunshine and inspiration.
Two of my favorite things to wake up to!
Everyone was still snuggled softly in their beds, so I decided to surprise them with french toast.  I grabbed a Betty Crocker cookbook that we were given when we were married almost nine years ago.  In fact, it was called the Bridal Edition.
I picked the easiest recipe listed for french toast, but also noticed it was for 8 pieces.  Well, my family of five can eat double that so I decided to tinker with the recipe a bit.

MY LATEST VIDEOS
We were not disappointed.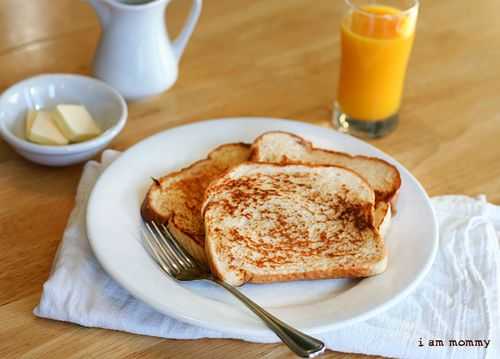 I used a few organic ingredients, and I think it really added to the overall taste.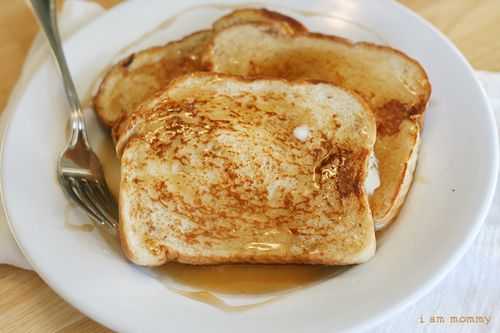 We have made french toast many, many times before, but this version is really, really, really good.  I have never added vanilla or sugar to the milk mixture before… such a 'UFF-DA' moment! (Sorry, I am part Norwegian)
And so easy!
Seriously… try it!  You will not be disappointed.
And now I am off to enjoy the rest of our Sunday evening.  My dear sweet amazing hubby surprised me with a very special gift the other day,  and although I am still getting used to it I cant wait to share it with you and tell you how it will change our relationship!
Be blessed!