There is just something so exciting about cookie dough.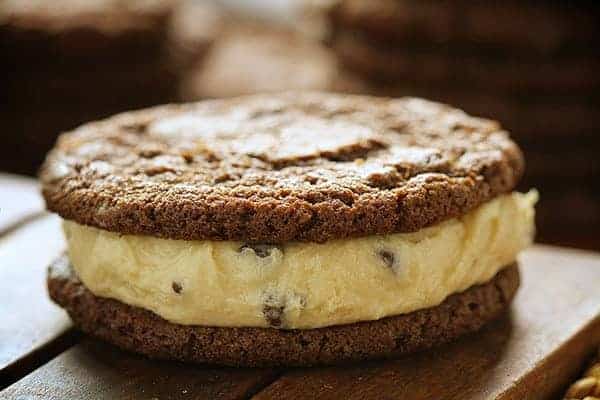 Paired with deep, rich chocolate and you are basically in cookie dough lovers heaven!
I was having a craving the other day which is so weird for me! Kidding. My diet is basically satisfying one craving to the next.
But anywho, I wanted chocolate and cookie dough.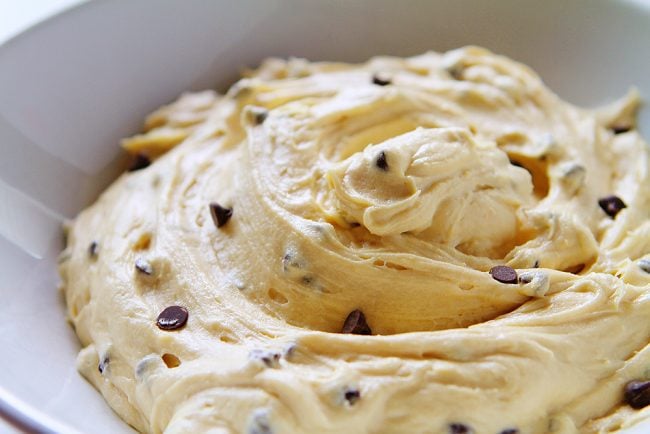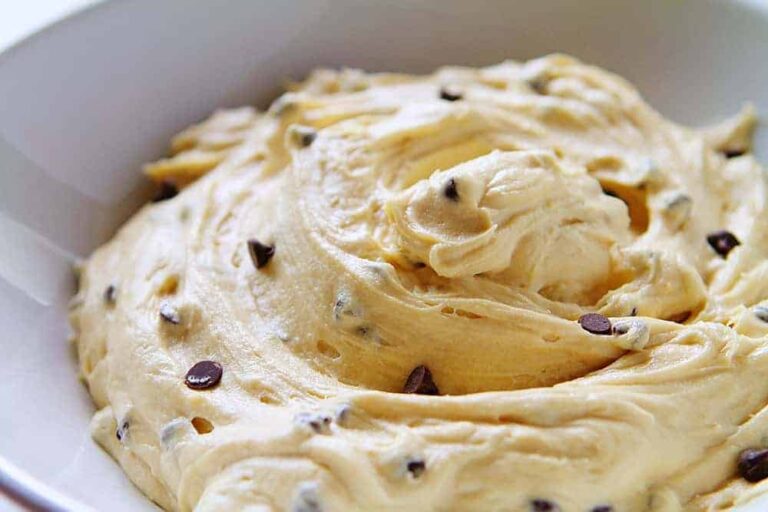 So I made up a batch of frosting. Making up a batch of this creamy cookie dough frosting is kinda a no-no around here. It doesn't last long and everyone is filled with shame and guilt after they eat too much of it.
Oh, that's just me?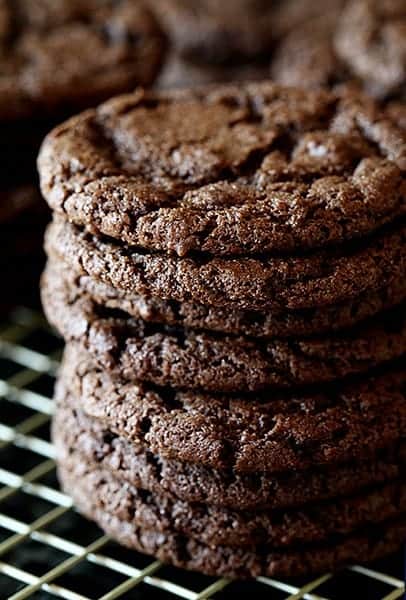 Having the creamy frosting paired with this simple, but deeply rich and decadent cookie was win-win. Which is good after a no-no.
This chocolate cookie dough sandwich cookie satisfied every craving! Except that craving for wine at 9:12am. That one went unsatisfied.
Recipe barely adapted from Food Network. I used this Creamy Cookie Dough Frosting recipe.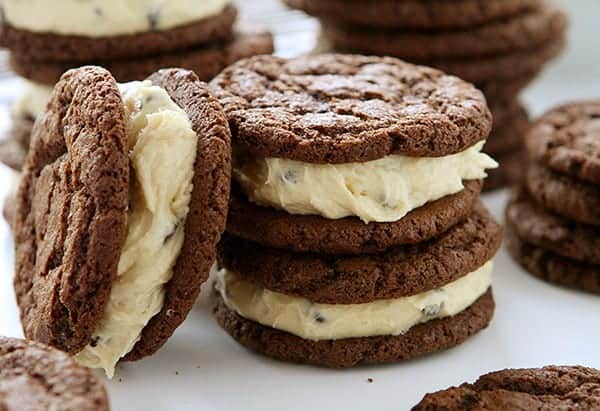 Tips for Success:
Allow cookies to cool completely before assembly. I used a small cookie scoop to make the cookies and this helped keep them uniform. If you do not have the small scoop, you can use a tablespoon measuring spoon.
I used a large ice cream scoop to add the frosting. Simply place frosting on the bottom side of one cookie then add a cookie on top. Press together slightly.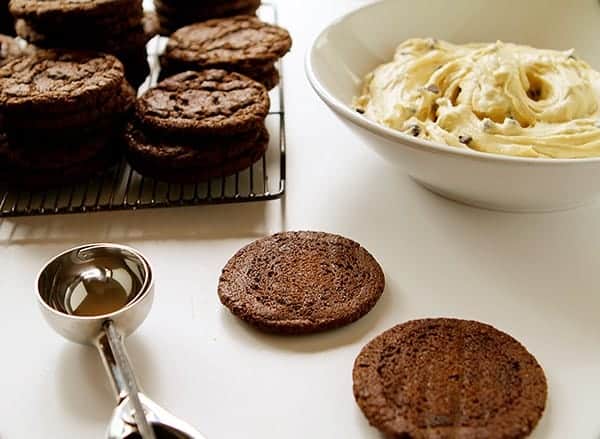 Have you ever bit into a cookie sandwich and all the frosting spilled out? These cookies do that. If you would prefer a less "messy" cookie sandwich, you can do a couple things:
1. Use less frosting. (This is not an option. Please do not consider this option.)
2. Use a knife to spread the frosting on both sides of the cookie and then assemble.
I was able to make 12 cookie sandwiches with the amount of frosting I had. This meant there were some left over cookies. But are chocolate cookies really ever considered "left-overs"?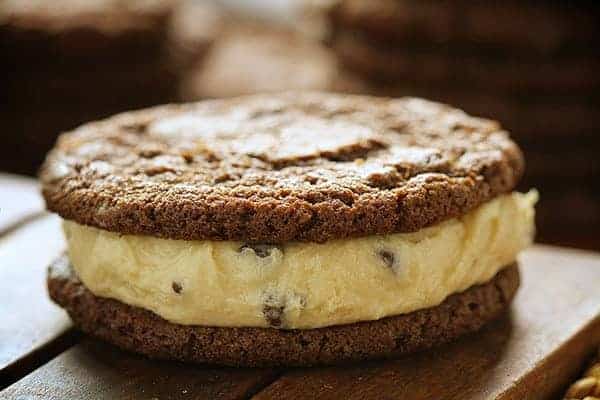 Be warned, these delicious cookie sandwiches never last long!