UPDATED: Full tutorial HERE.
I think, after sugar cookies, petit fours are my new favorite thing to do.
They lend themselves so easily to my ideas.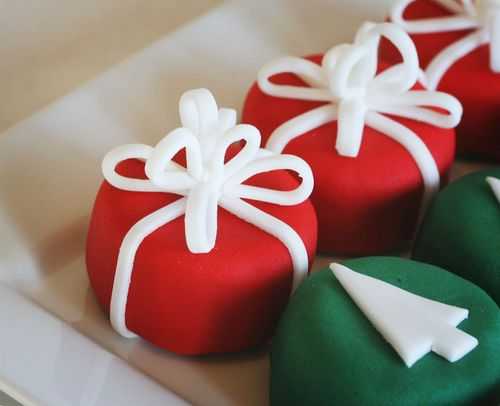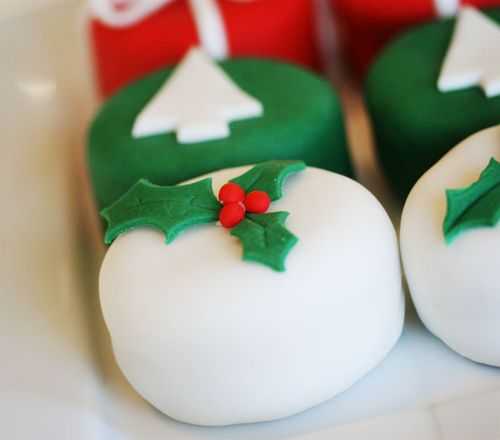 See what I use to make these (Oreo!) and how to do it on this post I wrote about Valentine Petite Fours.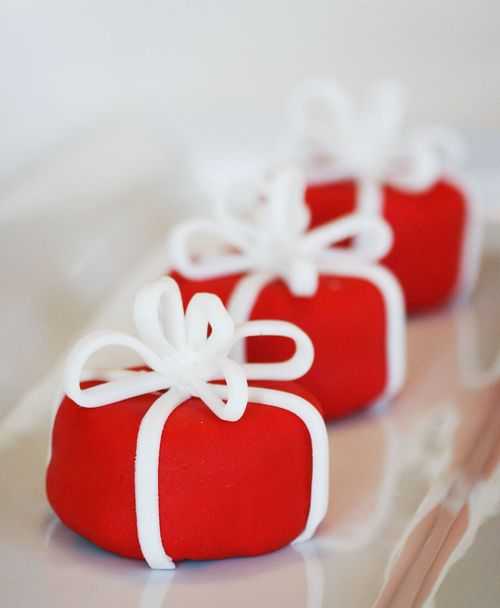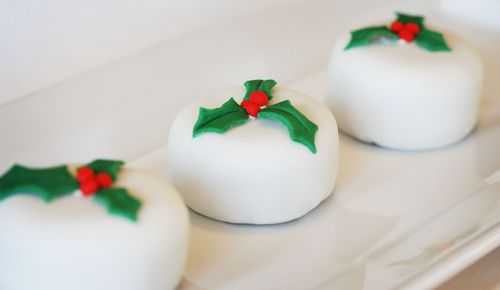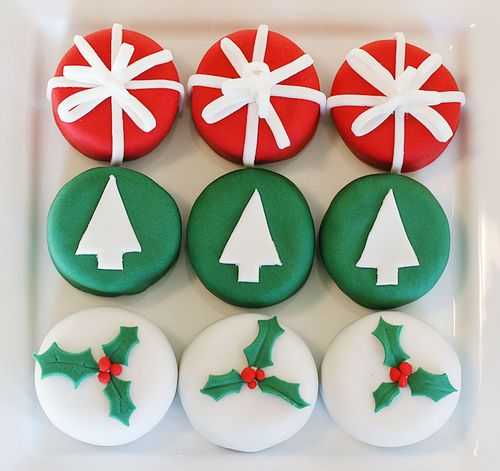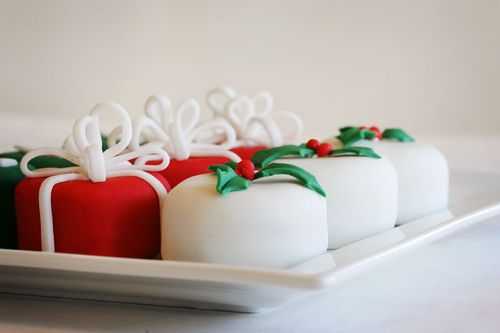 See how I made these here: https://iambaker.net/valentines-petit-four-tutorial/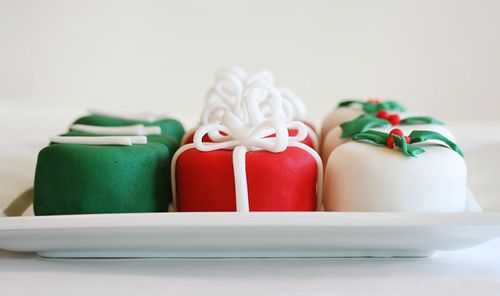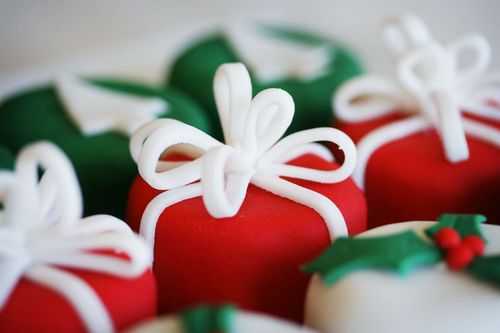 I seriously could have made a hundred of these… but no one likes fondant around here, so we (gasp!) just end up throwing them away.
See my full tutorial for making Petite Fours HERE.