Want to make a special cupcake for your family this Easter? I have a few ideas that will inspire you!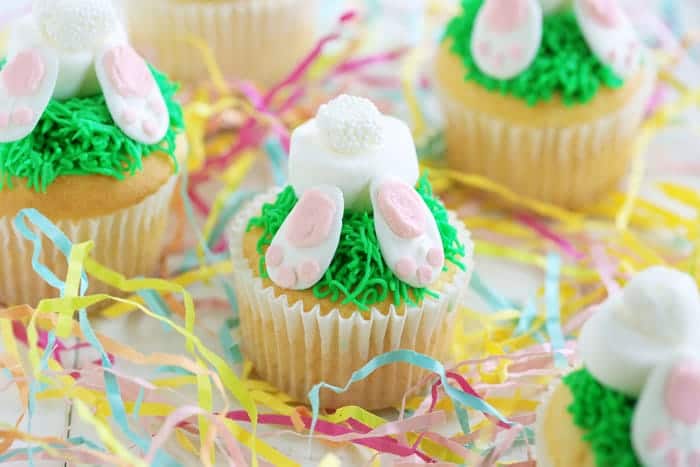 BUNNY BUTT CUPCAKES (click here for recipe)
Sweet little padded feet and an adorable fluffy tail can only mean one thing… Bunny Butt!
I show you step-by-step how to create these cupcakes with a video as well as detailed instructions. Once you see the delight on children's faces you will want to make them every year!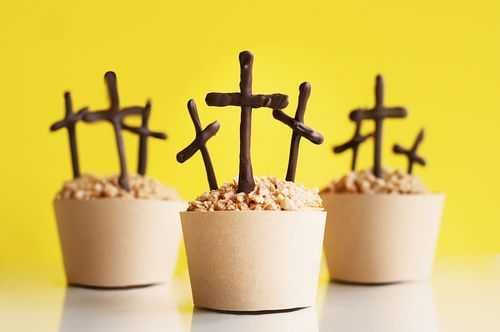 CROSS CUPCAKES (click here for recipe)
A powerful message of hope and love is behind these cupcakes. Chocolate crosses in a chocolate cupcake covered with Heath chips make this Easter cupcake delicious as well as meaningful!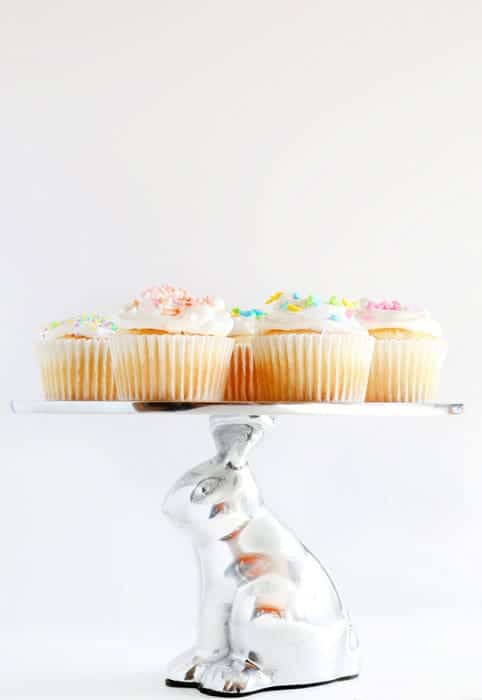 EASTER CUPCAKES (click here for recipe)
What makes these cupcakes so special? Letting the kids help you decorate!
Creating memories and being together as a family is one of the most important things we can do in this life, and doing it over delicious cupcakes is just an added bonus!
Hope you inspired by these Easter Cupcake Ideas! And Happy Easter to you and yours!