Baking a delicious lemon cupcake doesn't have to be complicated! Try this easy recipe for a fast treat!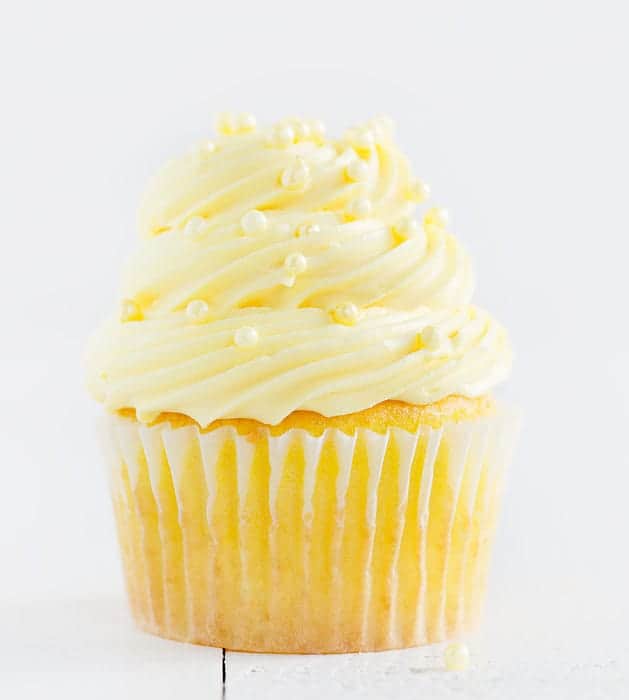 I got a craving for lemon the other day and knew I just had to make a delicious cupcake!
To make this cupcake you will need:
Cupcake recipe (below)
Lemon buttercream recipe (below)
Yellow food color
Cupcake liners
Cupcake/muffin pan
8B decorators tip & plastic disposable pastry bags
Sprinkles (optional)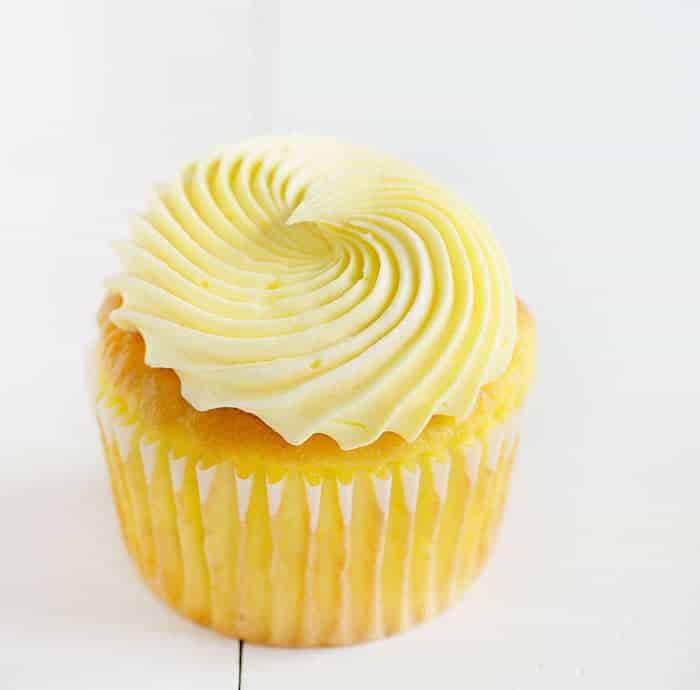 Recipe barely adapted from allrecipes.com.
To pipe the frosting on top, just fill your pastry bag fitted with 8B tip. Starting at the center, apply pressure and then move the bag around the cupcake. If you want a tall frosting swirl, apply pressure and then build it up by going around 3 times.
Easy peasy!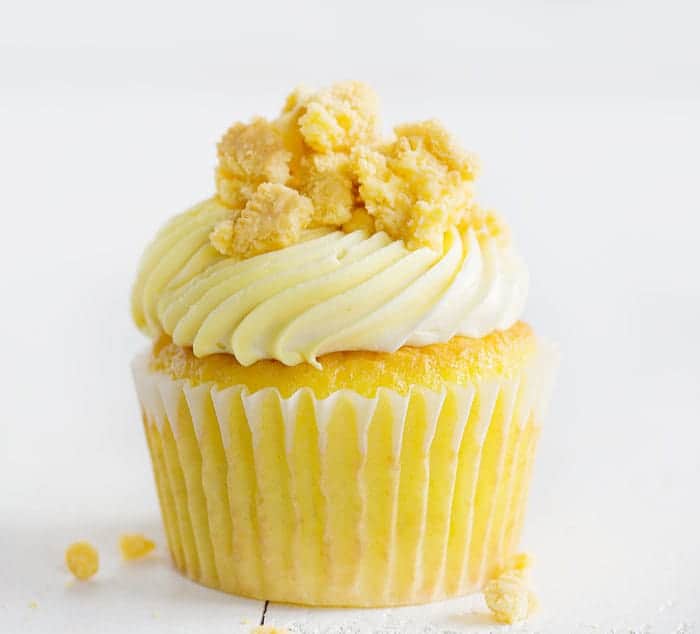 I happened to have some lemon oreo's so crumbled them and added them to the top of the lemon cupcake. And…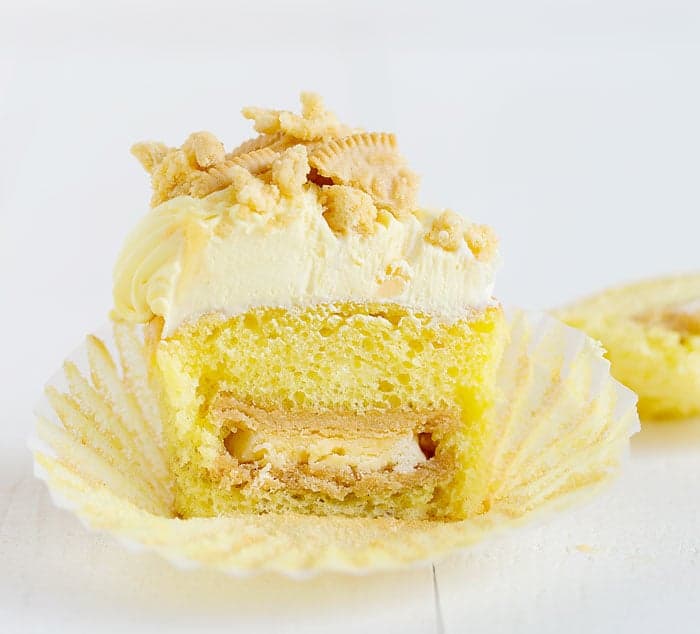 I added them to the batter! If you want to do this too, just fill your cupcake liners with batter as you normally would then drop an Oreo in and press it down. You can also drop the Oreo in first and then pour batter over top.
These cupcakes are beyond delicious and truly easy to do!