I started out the morning yesterday with a box of eggs.
Five dozen to be exact.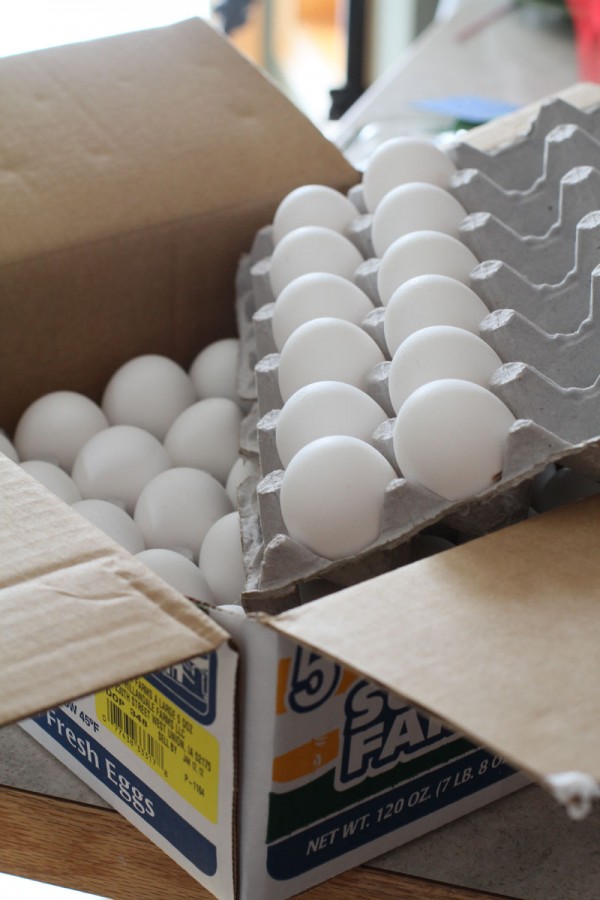 That was before I made fifteen cakes.
White cake and chocolate cake and red velvet cake and even a brownie cake.
Even though its windy, snowy and cold here, I never had to turn the heat up.  My oven kept the house toasty warm.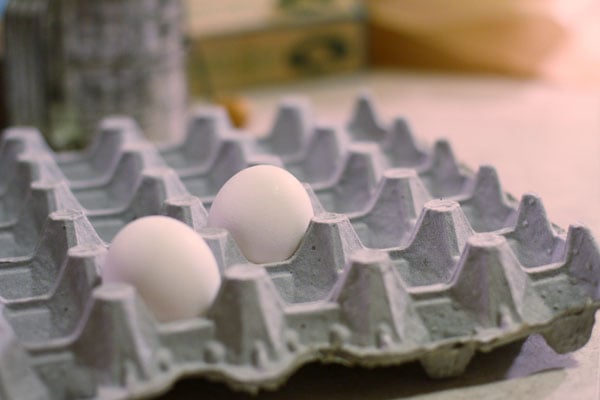 Today I get to take pictures of assembling cakes.  Tomorrow I get to decorate cakes.
But first I need to run to the store.
I have two cakes left to make,  and I need more eggs. 😉