One of my biggest struggles of late has been grocery shopping. It may sound harmless and mundane to most; the simplistic task of making a list, finding a store that sells those items, and then going to purchase them.
List, store, buy, go home. Easy peasy.
Only… not so much.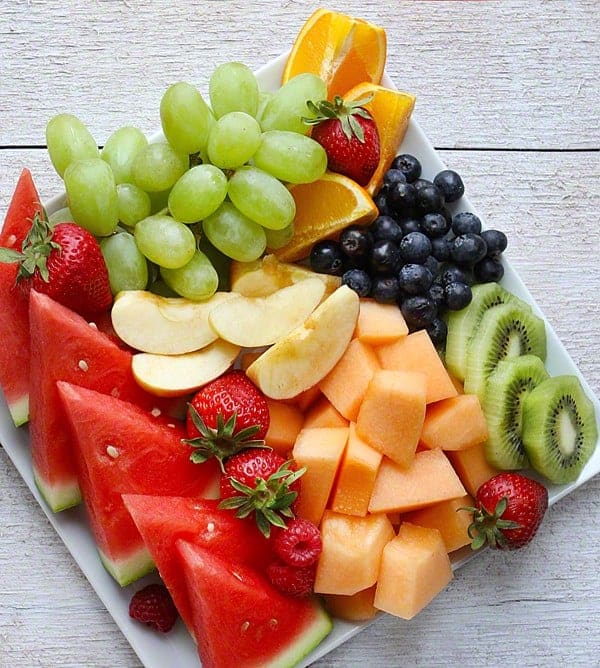 This is usually how grocery store shopping goes in my house:
Monday-Decide that I must go grocery shopping, start thinking about what I need to get. Day gets busy and by the time hubby gets home and we finish dinner I am exhausted. No grocery store today.
Tuesday-Running low on supplies… need to ransack the freezer for dinner. Plan on going to the store in the afternoon, smallest child ends up taking nap at a weird time and can't make it. Too exhausted by the time dinner is over. Must go tomorrow.
Wednesday– Kids have activities at night, must go to store this afternoon! Schooling takes longer than expected, one child seems to have a runny nose and sniffles. Yuck, germs. Skip store. Have hubby pick up dinner on his way home.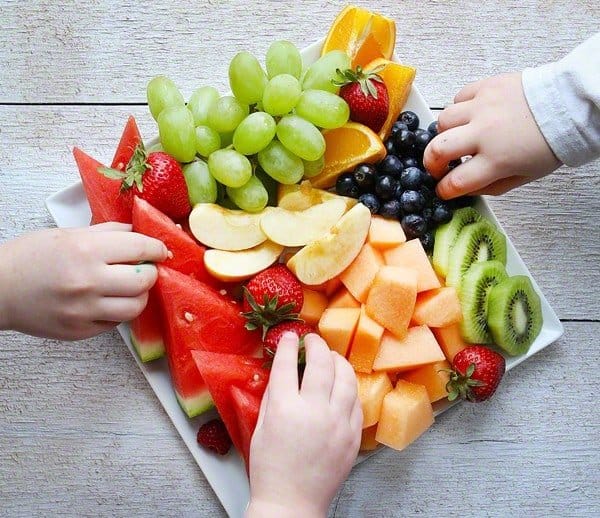 Thursday-Completely out of milk and bread. Consider watering down some heavy cream for cereal. Make bread from scratch and pretend it was my plan all along. Dinner is left overs, and I declare it "clean out the fridge day", only don't actually clean the fridge. Hubby is out of town, so at 8:00om at night I put all kids into car in their jammies and run to convenience store for tiny sized totally overpriced milk so we can have breakfast in the morning.
Friday-I will make it to the store today! Absolutely must do anything in my power to avoid grocery shopping on a Saturday. Kids are starting to get tired and run-down (not to mention cranky!) … must get them some fresh and healthy food! Desperate for good food we venture out to the nearest Super Store. The selection is sub-par. Fruits and veggies are wilted and picked over. Meat selection is near expiration. My feet start hurting and I get distracted in the cookie aisle. We go home with 1 gallon milk, four packages of Oreo's, and some diapers.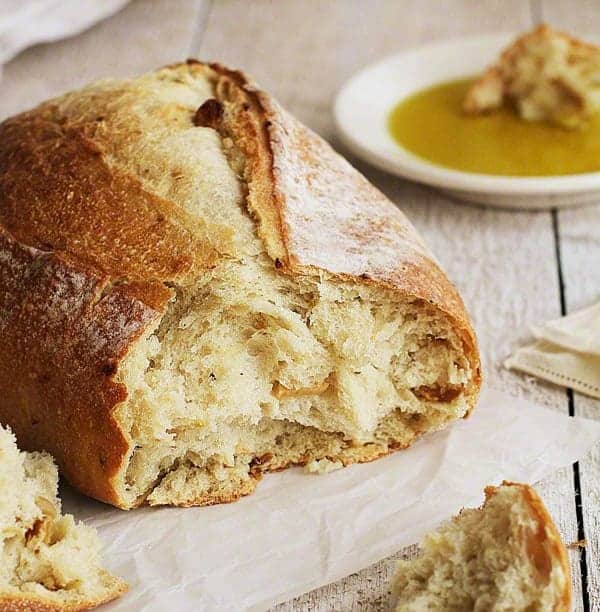 Saturday– Family is planning a revolt. They want good food! I finally make up a list and head to the store. Parking lot is full and I walk 100 yards in the rain. Store is a mad house. Everything is picked over and I trip on stock boy trying to replenish the banana's. They are out of coupon books so I have to pay full price for everything. Checkout lines are three deep and the baby is kicking me in the bladder.
Sunday– We are out of milk as I forgot to buy more yesterday.
Dang I need to get it together.
Next week I will. 😉