I love monster cookies like my Soft Batch Monster Cookies…but I really wanted to try and make a good monster cookie that had no M&M's.
Why the sudden M&M boycott?
No reason. Just felt like it.
But the trick to this cookie is the ingredients. You can substitute with whatever you want or have on hand, (and yes, you can even use M&M's) but just make sure you are using the best quality product you can find.
Like ultra fine bakers sugar instead of granulated or raw turbinado sugar instead of brown sugar… if you can splurge and get organic product…thats even better!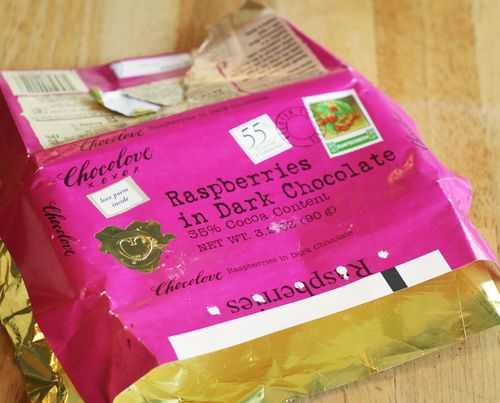 I was given this amazing candy bar as a gift and never ate it since I don't like dark chocolate… but I have to tell you, it is divine in this cookie. The subtle raspberry flavor is perfection amidst the dark chocolate, white chocolate, caramel… its a must try!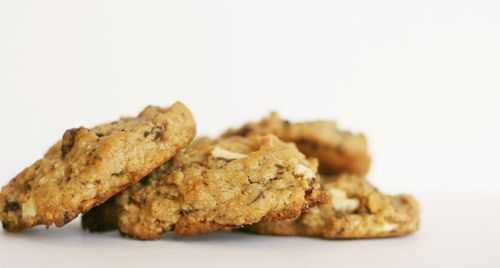 Enjoy!