Aunt Inga was so excited to hear that someone needed her help!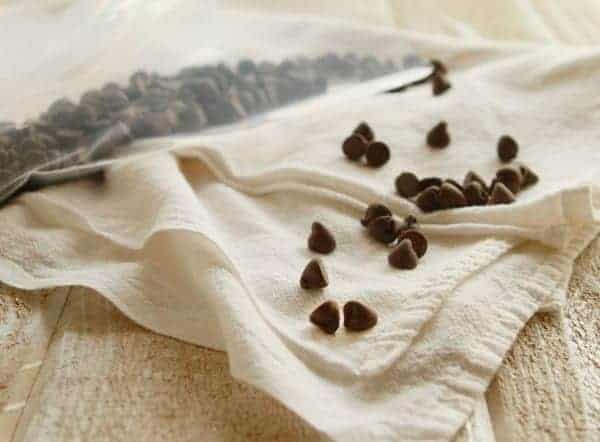 She and Ole put together another video for your viewing pleasure, however the quality is pretty poor.
Sorry about how blurry it is!

Just in case clearer instruction is needed, here are some tips when melting chocolate in the microwave.
You can use any type of chocolate you prefer, but keep a closer eye on white chocolate.
You do not need to put it in a plastic bag, you can also melt it in a microwave safe dish.
If melting in a plastic bag, begin with 30 second intervals.  After 30 seconds has passed, remove the bag and gently massage the chocolate, trying to locate and disperse hot spots.
If melting in a microwave safe dish, remove bowl at 30 second intervals.  Stir thoroughly.  If chocolate needs to melt more, remove spoon and heat in 15 second intervals until you reach a 'mostly' melted state.  Remove bowl and stir until all lumps dissolve and chocolate is smooth.
The benefit to melting chocolate directly in bag is that you can immediately begin piping it out.
If you have any more questions you'd like Aunt Inga to answer, just leave it in the comments.  I will make sure Sven gets them! 😉
You can find more Aunt Inga here, talking about Homemade Cake Flour.
 *Be sure to stop by and enter to win $900 in Le Creuset products!