When the kids and I found out cousin Luke was having his 2nd birthday party last week, we were so excited! Luke is the little brother to Hannah, my boys' best bud.
Hannah was one of the first people to ever receive baked goods from me!
Last year for her birthday, I made her some cupcakes.
She tells me that if I ever want to bring her cupcakes again that would be ok with her. 😉
So I asked Hannah what was Luke's favorite book? And she said, "Ladybug, Ladybug!"
I have no idea if that's an actual book or not, but I loved the concept of ladybugs!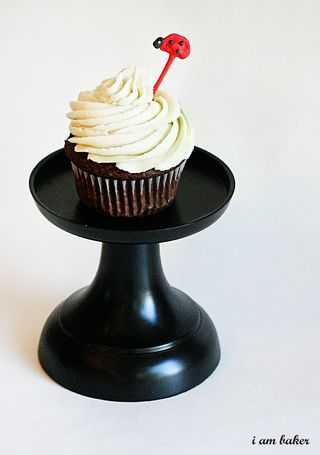 The buttercream is tinted a soft shade of green. Also, I thought the tip I was using was a bit too girly, so I changed it up just a bit.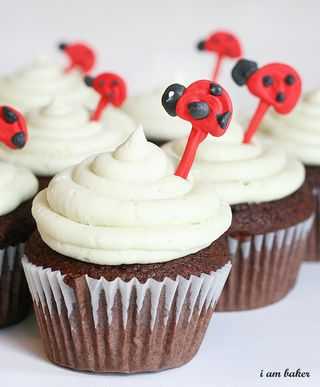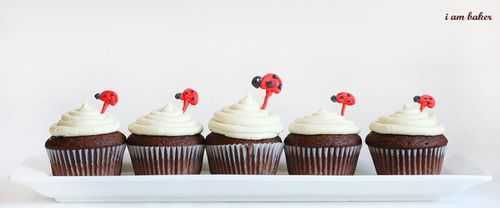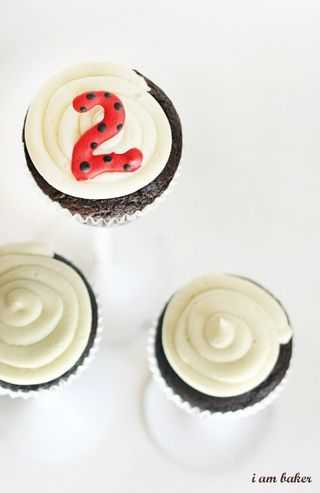 It was a wonderful afternoon and I can't wait for next year!
I used this recipe for the buttercream, and right now, it's my favorite. It spreads wonderfully and crusts perfectly and tastes pretty darn good.
I just wanted to take a moment and share some thoughts with you. Is that ok?
I love cupcakes. I love crazy, beautiful, swirly, extravagant, embellished, ornate and intricate cupcakes.
But as I was making cupcakes for Luke, it occurred to me.
I really wanted to go back to basics.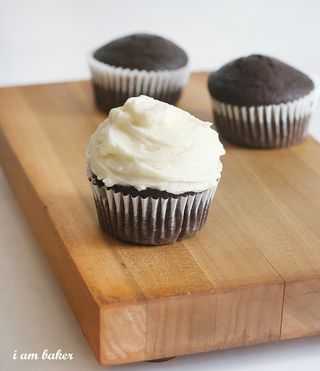 Ididn'thave the courage to give Luke these cupcakes (Really, I was scared of a two-year-old? Lame-o.) because Ididn'tthink anyone would like them.
I thought they would think Ididn'tput time or effort into them.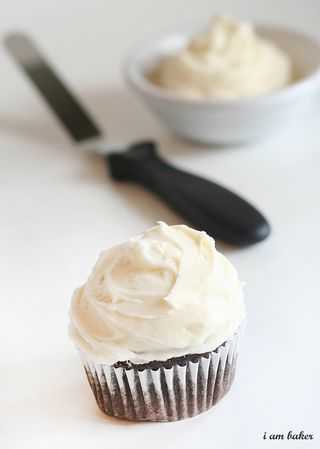 But I did. I would even go so far as to say that icing a cupcake by hand takes more time and care and love then using a standard decorator tip.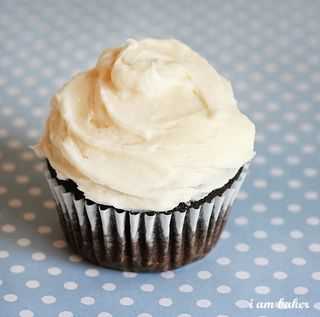 To me, there is something so comforting, so simple yet so charming, about a cupcake frosted by hand.
I want to encourage all the aspiring bakers out there to not forget this ofter under-utilized method of decorating. That probably sounds silly coming from me, but it is true.
I have a true appreciation for the straightforward, uncomplicated, classic, delicious cupcake.
How about you, what is your preference?