Its safe to say that I am addicted.  Ever since I made Halloween Crack I have been thinking (dreaming) of making it again.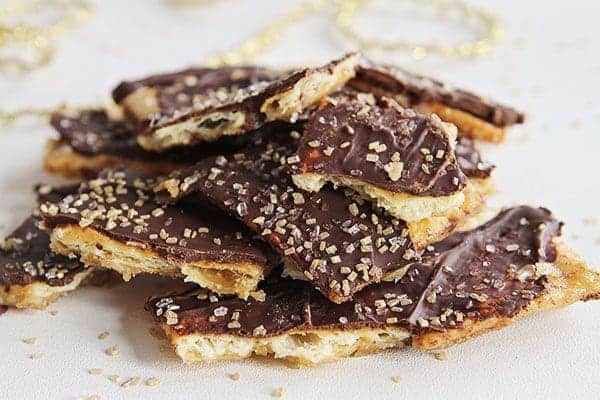 If you can eat just one piece and walk away then I want you to teach me your ways oh wise one.
The rich buttery caramel over crispy crackers and then covered in chocolate is just about enough to do me under.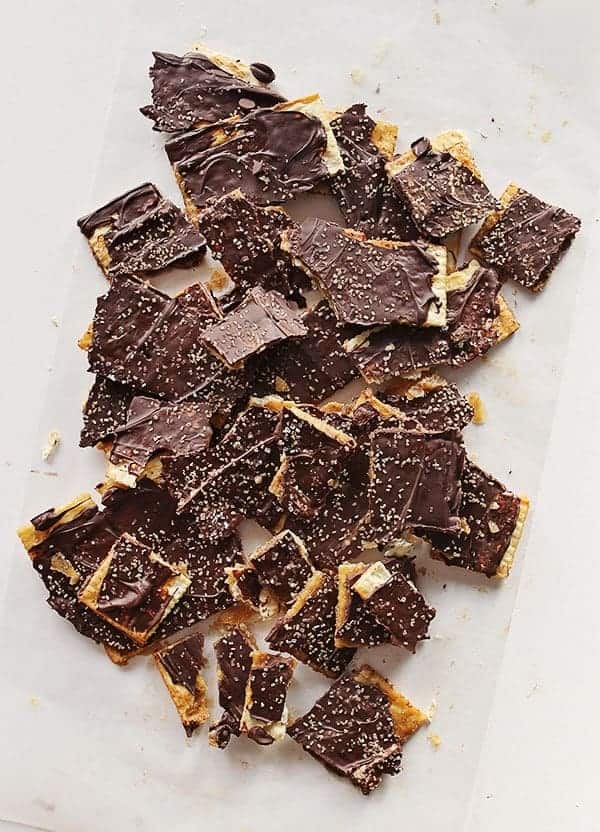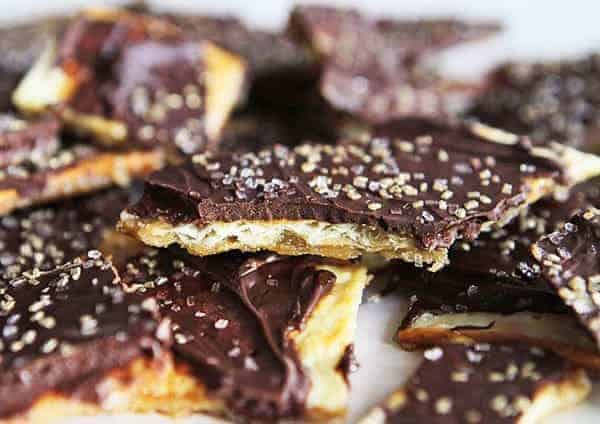 To make it socially acceptable for me to be making this I added some gold sprinkles.  You know, because if I make it seasonal its not just considered binge eating.  Right?
The sprinkles are easily found at most grocery stores, but you can order online as well.
This stuff is addictive.  Don't say I didn't warn you!  And be sure to invite me over for quality sampling.