I just had to share with you one item I am bringing to my cooking segment tomorrow.
I will be making cookies, so I am not even sure they will show these, but they were so fun and easy to make!
These are my New Years Eve Petit Fours
I made three white, three black, and three silver. All using rolled out fondant. Then I just piped out 2010 with some traditional royal icing, and stuck it on top. I thought the effect looked kinda neat!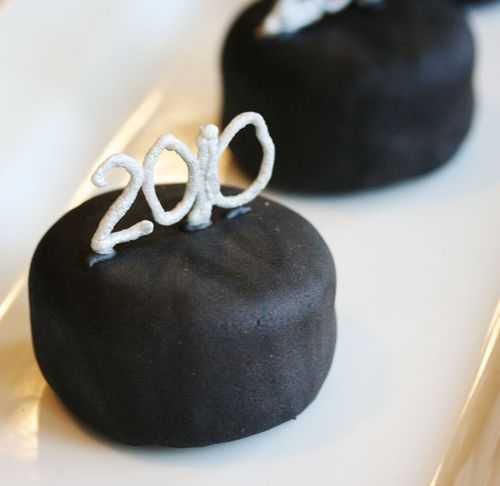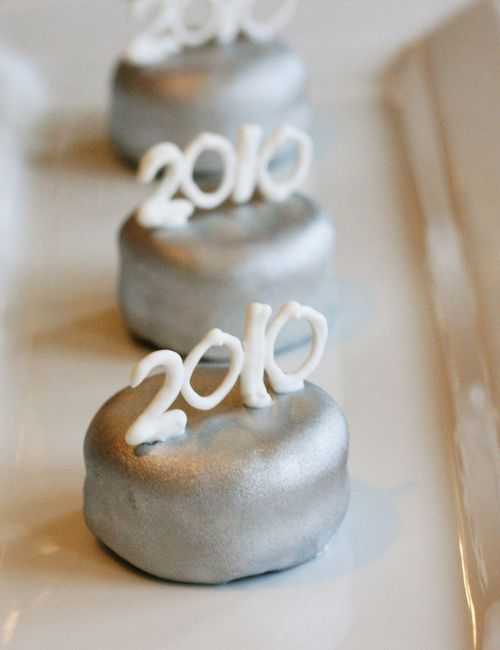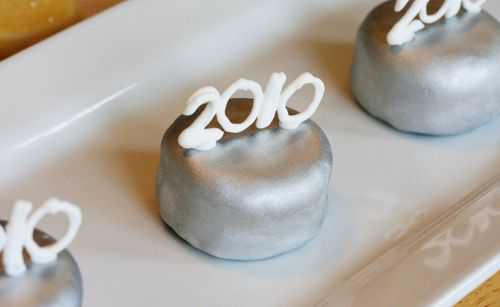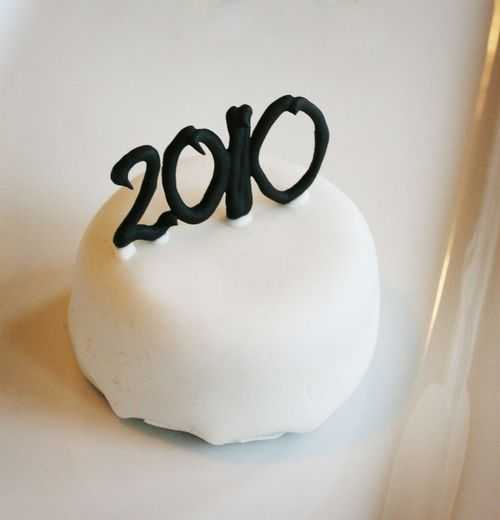 Cant wait to share with you all the rest of the things I have been making!
Hope you had a BLESSED Christmas!