Piping the perfect frosting swirl has never been easier!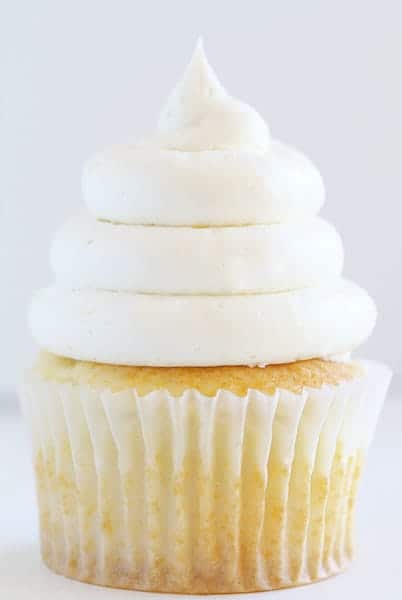 I have seen people do this type of swirl for a couple years now, but coud never get mine as uniform or perfect. It was frusting to say the least!
Once I found a way to make my swirls consistently uniform I knew I had to share it it with you.


MY LATEST VIDEOS
Sorry it's so bright!!! I am a one-man show and only have myself to blame. 😉
Here is the recipe I use for a perfectly pipeable American Buttercream. If you want yours to be even smoother, make sure you use a heavy whipping cream and use 1-2 tablespoons MORE than you would normally use. (after you have tested of course)
Recipe from Whipped Vanilla Buttercream.
I use a large open round tip, like a 2A.
To make this cupcake simple place your buttercream in a pastry bag fitted with the large open round tip.
Starting in the center pipe out a dollop. You can do this technique one of two ways:
Pipe continuously like I did in the video.
Pipe around once and stop. Start again on the next level up so that you are building up your swirls.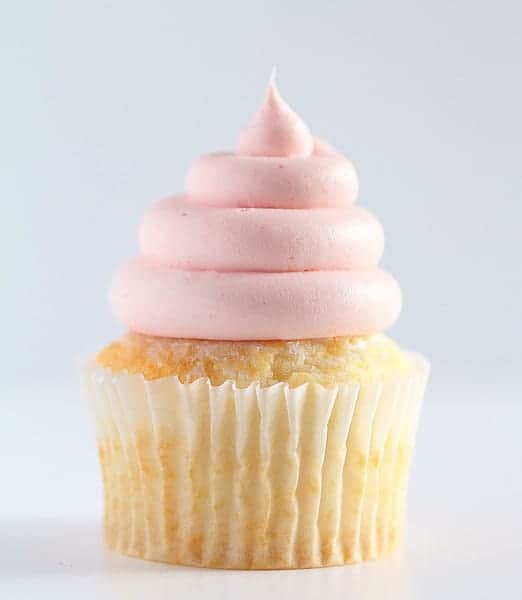 Now that you know how to make the perfect swirl, can we please all agree to NEVER do it in chocolate???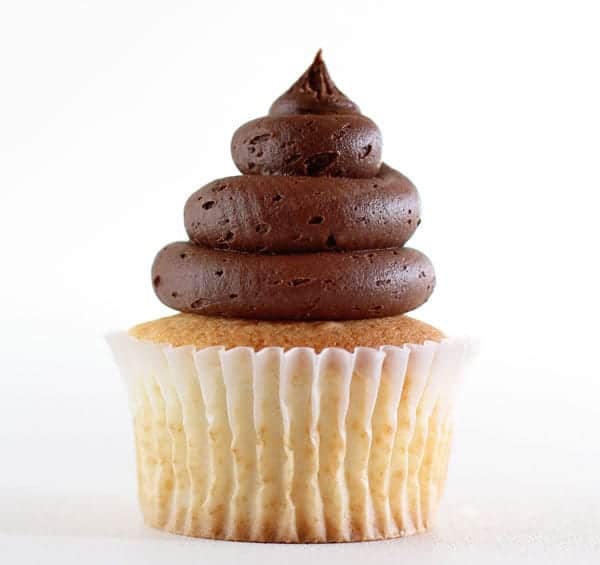 I don't think I have ever seen a chocolate swirl that looks appetizing. Is it just me?