We have discussed my new obsession with brown butter right?  I truly had no idea of its magical powers.  I want to say, "Why didn't someone tell me?"
But you all did tell me, over and over again, I was just too stubborn (I daresay even lazy?) to listen.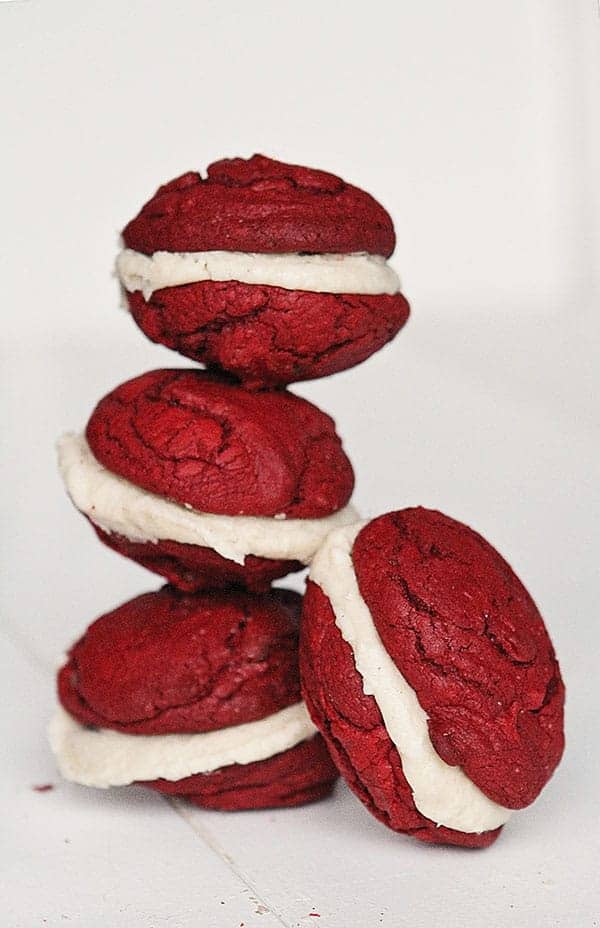 I have made these Red Velvet cookies before, they are good.  (I am still on the hunt for a good from-scratch red velvet cookie recipe, if you know of one feel free to share!)
But the real star of this show is the Brown Butter Cream Cheese Frosting.  After I made Brown Butter Buttercream a few folks commented that they had used brown butter with cream cheese and liked it.
Thats pretty much all the encouragement I needed.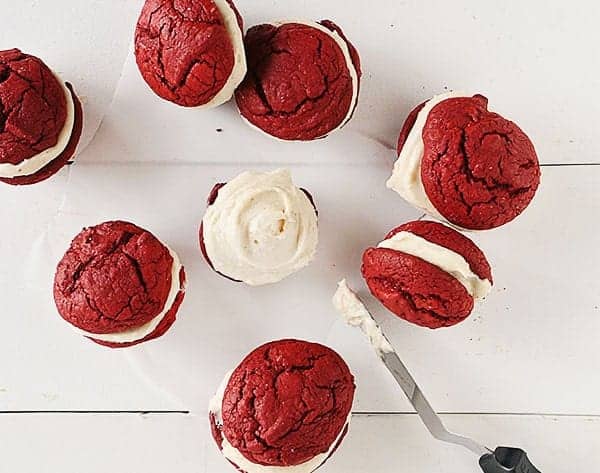 Now, the process of making brown butter for frostings is not quick.  It takes about 5 hours from beginning to end, including cooling time.  Normally I am all about QUICK and EASY, but in this case slow and paying-close-attention-to-detail is really worth it.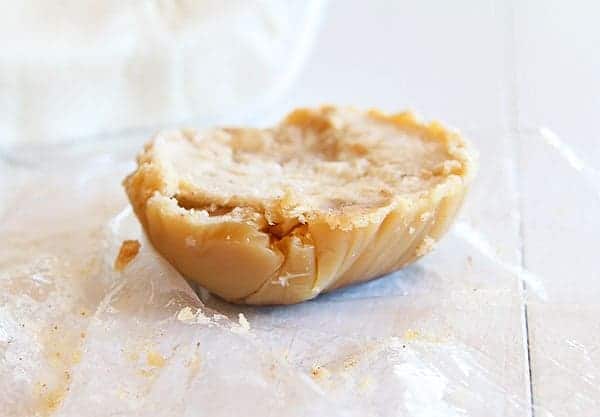 When I make brown butter for frostings I heat the butter, chill the butter in the fridge, then allow the butter to come to room temperature.  Why not just cool it to room temp?  Because there is one extra little step in there…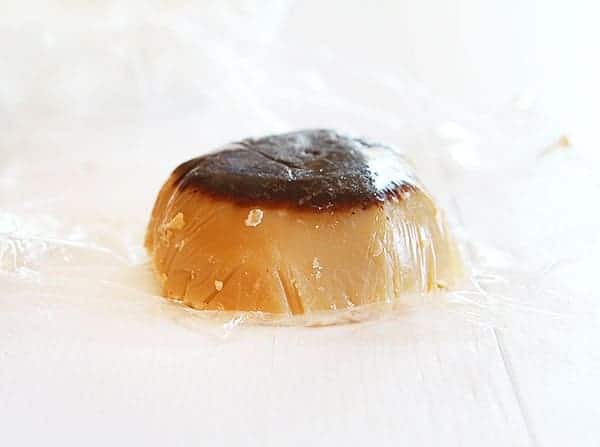 If you do not strain the butter when its hot (which I have never done) then once its chilled the darker sediments will fall to the bottom.  While these don't taste bad in any other use of brown butter (over veggies, meats, basically all savory applications) I like to remove it for frosting.  And I like re moved it when the butter is slightly chilled.
So just take a knife and cut that extra dark section off the bottom.  Its ok to not remove every single speck of it… I love the look of the little bits peppered throughout the frosting.  Just cut off the majority of it and discard.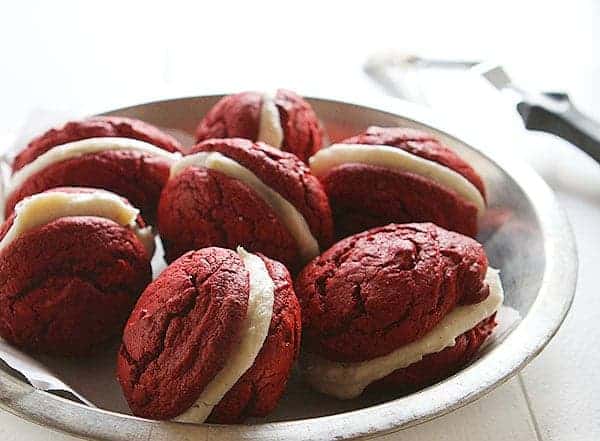 This frosting is amazing.  I won't even pull up my thesauruses and find a better word because there isn't.
Amazing.
The end.