THIS GIVEAWAY IS NOW CLOSED
I recently went to Kansas City for a photography workshop with the world famous Helene Dujardin.
Much to my surprise, two sweet and beautiful women greeted me the moment I walked through the door.  I walked right into a big hug!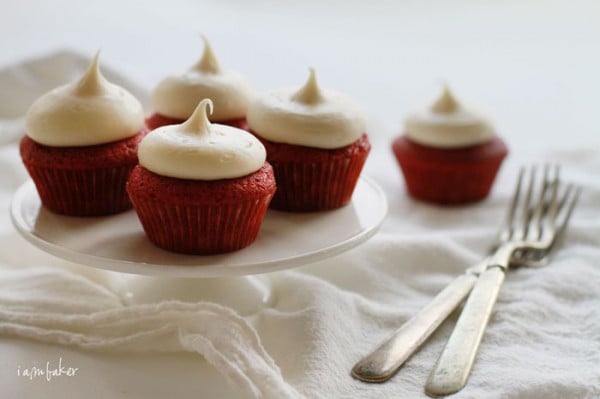 That big hug was from Kathy Moore and Roxanne Wyss.  There ladies are quite possibly the nicest people I have ever had the pleasure of meeting.  Although this was only the second time we were blessed to be spending time together, it truly felt like we had been friends for a lifetime.
Not only are Kathy and Roxanne giving , thoughtful, and kind, but they are accomplished authors!
As a special treat for you, the ladies are offering up one of their amazing Babycakes Cupcakes Makers AND their best selling book 175 Best Babycakes Cupcake Maker Recipes!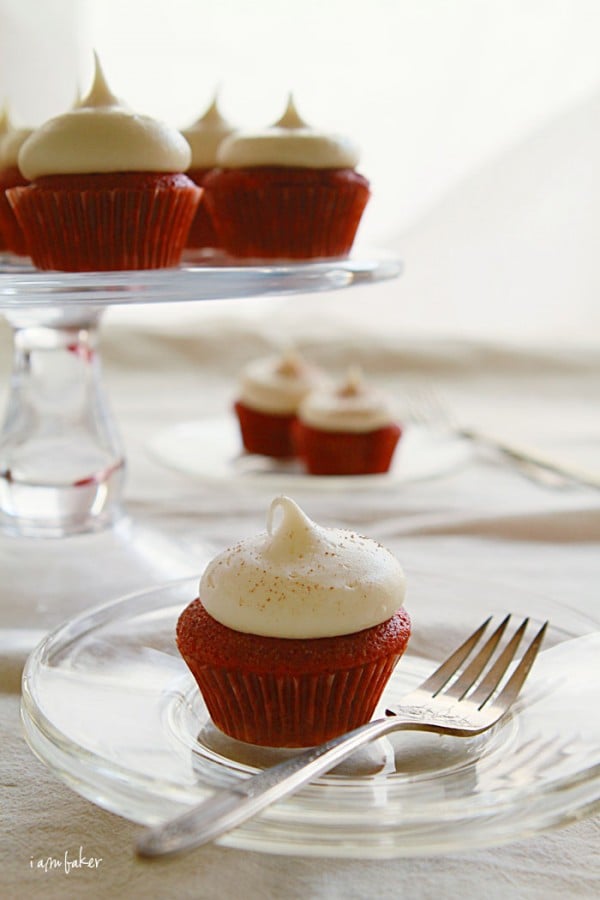 I decided to try their red velvet cupcakes with my favorite ever cream cheese frosting.
Their recipe is wonderful, delicious, and SO easy!  Having from scratch red velvet cupcakes in just minutes is such a treat!
Quite literally actually.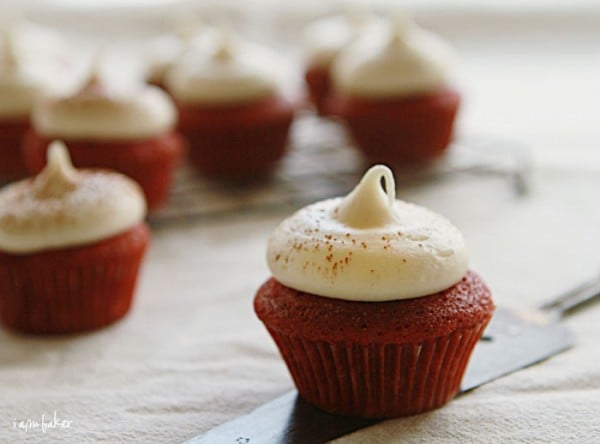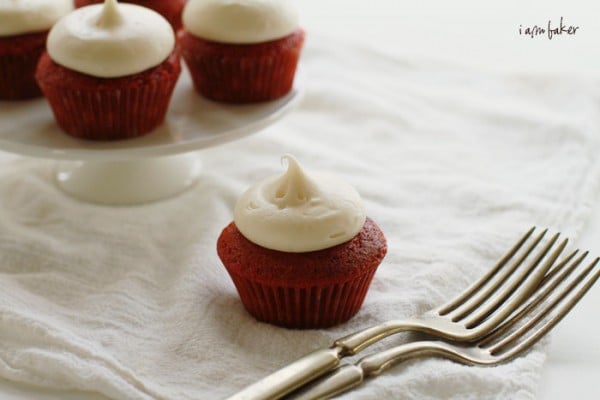 Now for the fun stuff!
Would you like to win a BABYCAKES CUPCAKE MAKER as well as the 175  Best Babycakes Cupcake Maker Recipes book? (The maker does not come with cupcake liners, but those are easily purchased at most retail outlets.  The Babycakes maker works great without them too!)
Simply leave a comment telling me the last gift you received.  (I know its off topic but I cant help myself, I am just super nosy)
For an addition entry you can LIKE Kathy & Roxanne's facebook page, Plugged Into Cooking.  I know I do!
This giveaway runs from Nov 17th through Nov 21st.  Winner will be notified so please leave a valid email address.
Oh!  And my friend Kristan from Confession of a Cookbook Queen is also giving away a Babycakes Cupcake Maker, so if you pop over there you will have up to four chances to win!!
I received a Babymakes Cupcakes Maker for free, but every single thing I said here is from my heart.  These ladies are the real deal!  Sweet, humble, kind and generous.  I really hope you will check them out!
Official Rules are here.
Congrats to comment #117
LaTisha
"I think the last gift I received was t-shirt from my BFF"