Today is one of those days that I live for as a blogger.  As much as I love sharing new and fun creative cake designs, one of the things that I enjoy most is getting to give YOU fabulous gifts!
Today, in celebration of the upcoming release of my book, surprise-inside cakes, KitchenAid and I are offering one lucky reader this.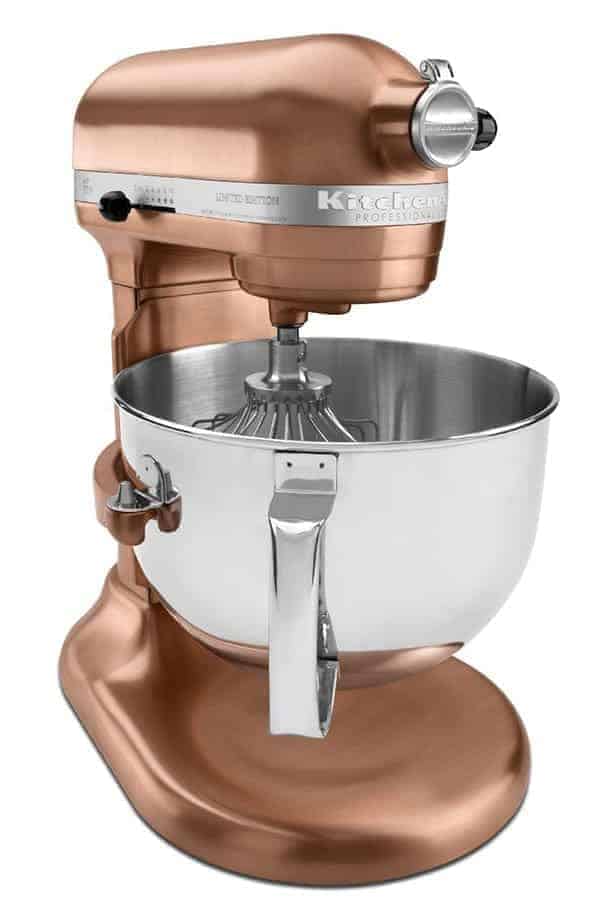 Quite possibly the most beautiful KitchenAid® Stand Mixer I have ever seen.  This is the Professional 620 6-Quart Bowl-Lift Stand Mixer and is valued at around $900.  It's a piece of art that one lucky reader is going WIN!
Another lucky reader will have the chance to win a $100 Gift Card to Nordstroms!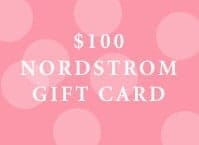 And then… as if those two amazing prizes weren't enough… TEN lucky readers will win a copy of my book!!!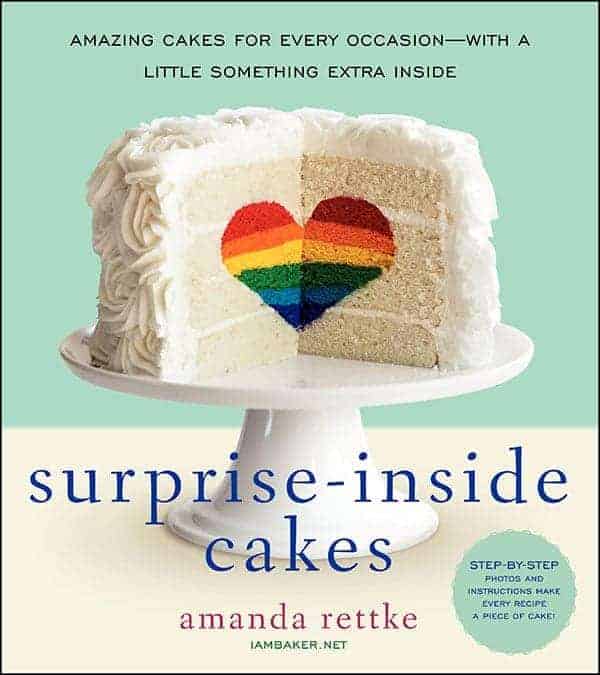 (photo credit Susan Powers)
YOU get a copy and YOU get a copy and YOU get a copy and YOU get a copy…
(In my best Oprah voice)
To be entered to win simply CLICK HERE and you will be all set!