My book is officially on sale!!!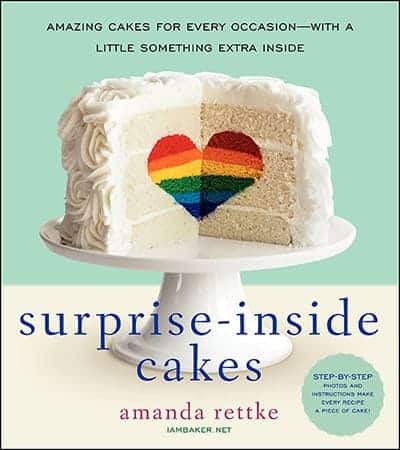 photo credit susan powers
If you could see me right now… I am shaking my head back and forth in disbelief.  This whole process has been so humbling and scary and yet rewarding.  I am not a "go-getter" by nature,  I tend to just let life happen around me and if it's good, then all the better.  But this, this I had to work for.
Colin Powell says is best.  "A dream doesn't become reality through magic; it takes sweat, determination, and hard work."
What a labor of love!!  I am so thrilled with the book and hope you are too!
If you have not yet ordered your copy of surprise-inside cakes, now is the time!!
Ordering through Amazon is a great way to save money… as it is only $16.50 versus $30 in stores.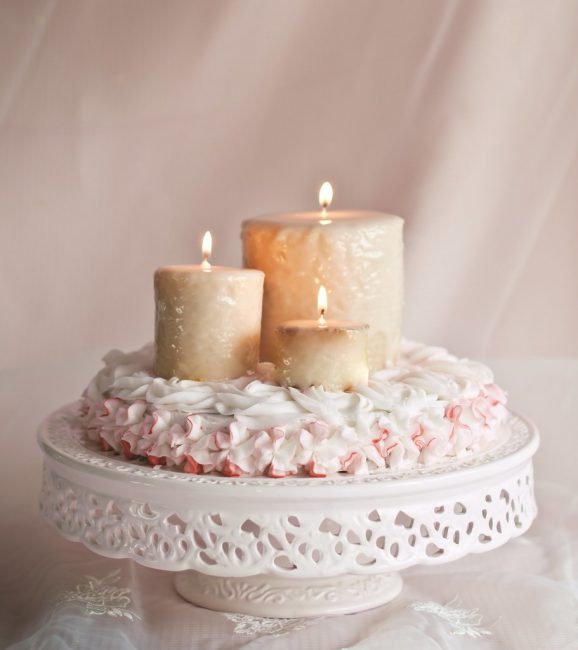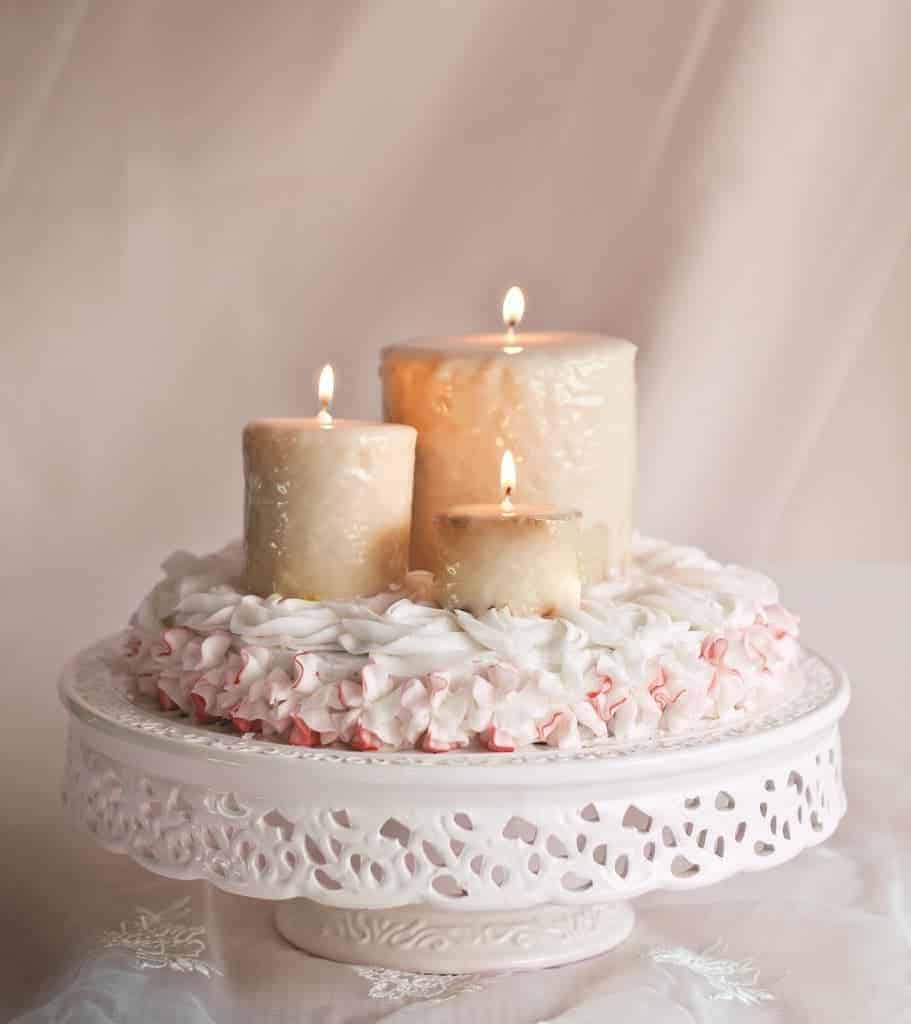 photo credit Susan Powers
Hint: The CANDLES are part of the surprise… they are cake!!
I do have a couple of signing events coming up!
Magers & Quinn on March 20th at 7:00pm
I will be sharing some sweet treats!!
Kitchen in the Market on March 28th at 5:30pm
This is an EXCLUSIVE event with limited capacity, so you will want to reserve your spot now!  In addition to drinks, treats and interactive cake decorating, you can also win a KitchenAid Stand Mixer!
Click HERE to make sure you get a spot!
I would really, really love the opportunity to meet you and to know what your baking passions are.
As always, thank you all so much for your love and support.  Oh, and if you have your book,  be sure to look for the cake that I dedicated specially to my blog readers!!