Last Saturday was a bittersweet day.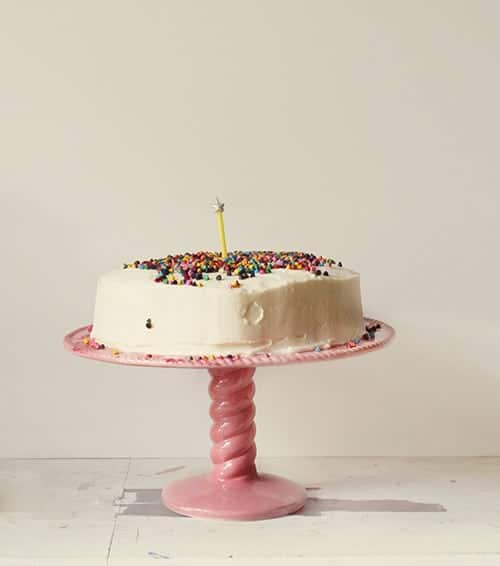 My sweet baby Olivia turned one.
I sat in the chair and watched her play with a wonderful contraption that grandma had bought her, full of bells and whistles and shiny moving parts that can keep a little one entertained for hours.
She moved the pieces with her fingers then would stop to watch her fingers, all at once discovering her ability to maneuver the toys parts and her ability to make her hands do what her brain told them to do.  I could almost hear her thoughts as she went back and forth between wonder and excitement and the simple music of the pieces clinking together.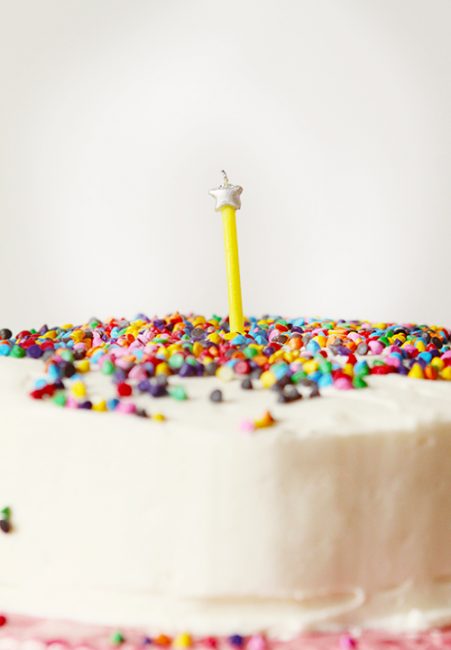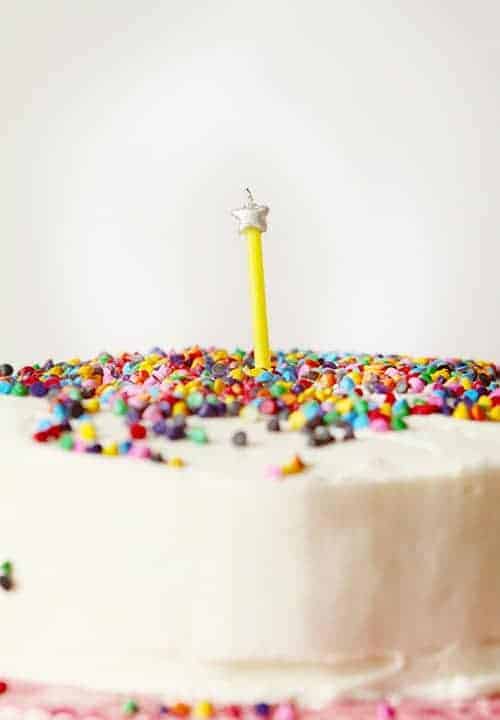 She noticed me watching her and dropped her toy to the side.  She quickly crawled over to my feet and reached out, grabbing my legs to assist her as she pulled herself up.  Standing before me and doing her little toddler dance of bending her knees and rocking back and forth, I knew she wanted on mommy's lap.  I happily obliged and immediately asked for a kiss.
She nodded her head back and forth 'no' as is her habit whenever mommy asks for a smooch.  Then she leaned in to give me one anyway, which erupted into a frenzy of kisses all over her pudgy cheeks and forehead.
She giggled and fell into my arms, both of us sighing and smiling.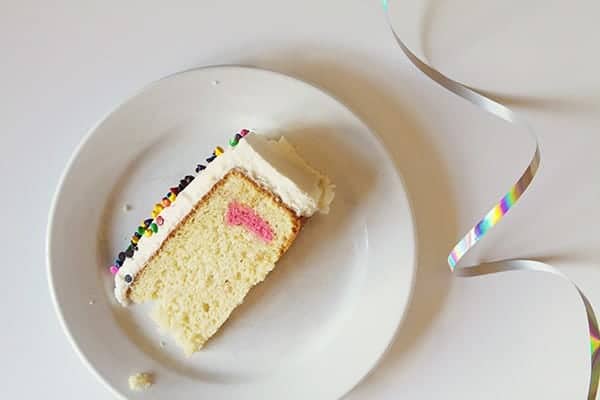 My sweet baby, no longer a baby, but now a curious and eager toddler, ready to explore the world on a new level, is ready to leave the onesies and bottles behind.
But I am not.
My husband and I decided that we were done having children.  And honestly, five is enough.  It's more than most.  It's our perfectly complete family and honestly it's five more blessings more than I ever deserved.
But saying goodbye to being pregnant and bringing life into the world and nursing and rocking a baby to sleep in the wee hours of the morning… that is not something I am ready for.
Thankfully, there isn't much time to sit around and mourn the loss of  a role that I was blessed with many times over.
Thankfully, my husband and children remind me often that life changes, people grow, and it's best to adapt with a smile rather than fight it kicking and screaming.
Thankfully there are many more stages and wonderful life experiences in store.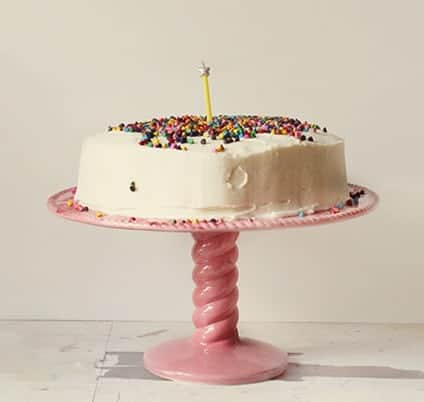 And thankfully, we get to celebrate them with cake.
The above cake is a "first birthday" surprise-inside cake that I made for Olivia.  To make your very own "number 1" surprise-inside cake you can follow the directions HERE.  (The link leads to my Countdown Cake with written directions as well as a video tutorial.)
It is a vanilla cake covered in the best basic buttercream and topped with mini rainbow coated chocolate chips.  The pink #1 is also vanilla cake (tinted pink with Ateco food coloring) and McCormick Strawberry Extract added.
In my new book Surprise-Inside Cakes I share many more cakes and techniques as well as snippets and humorous stories about life as a mom and wife.  It's a great gift for a new mom, for any mom, or for anyone who likes cake!