*Tutorial HERE!
I have been dreaming about this cake for about a month.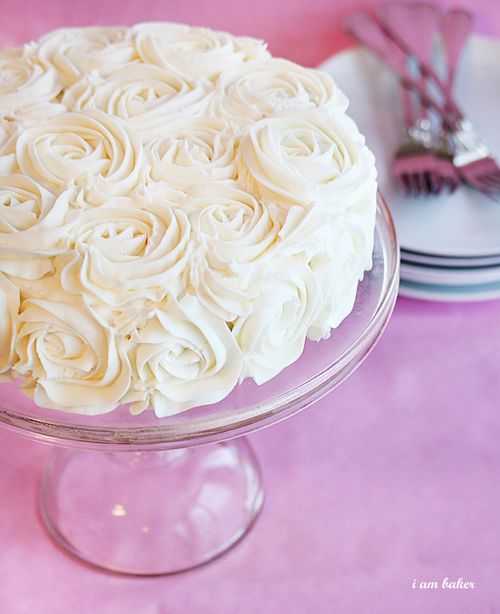 Dreaming of layers that went up and down instead of horizontally.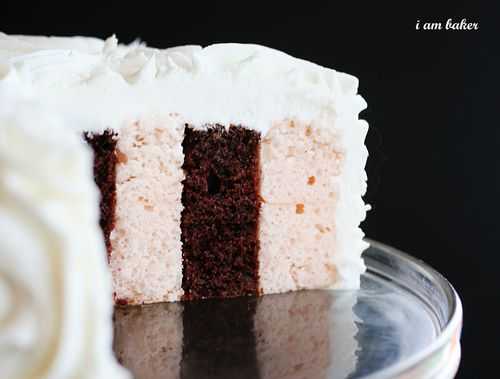 Dreaming of obscene amounts of delicate frosting roses.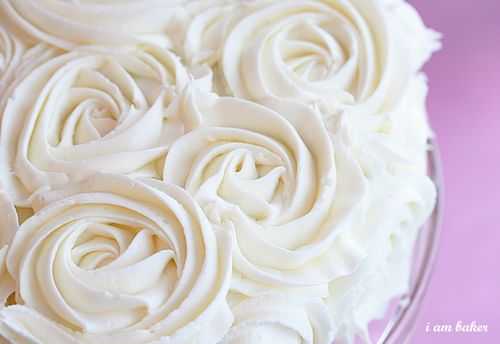 Dreaming of a variety of flavors.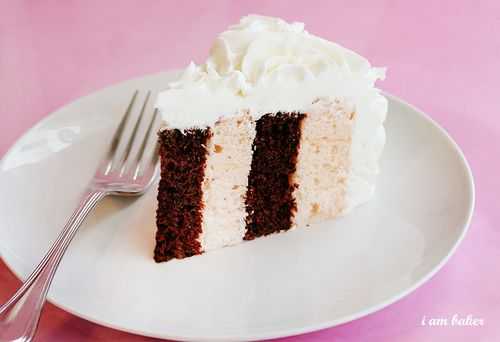 And finally, my dream has come true.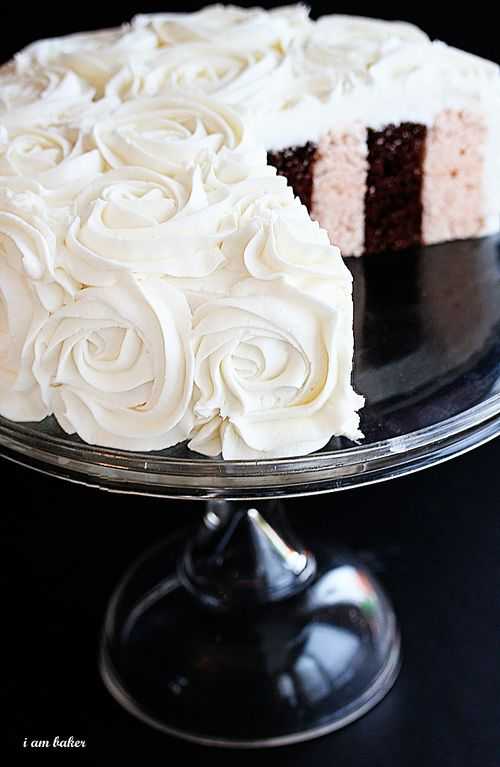 Normally I share recipes and techniques and design aspects and every detail I can think of sharing… and maybe I will do that if anyone cares to know. But for now, I just want to enjoy it.
Why?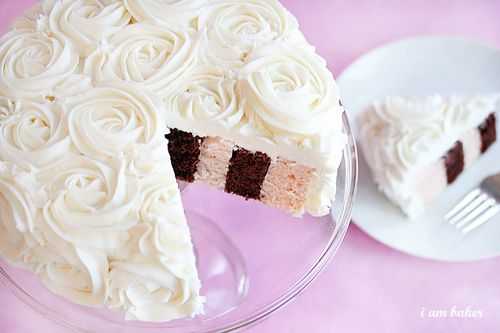 Because tomorrow (Feb. 1st) is my birthday. And I wanted to make myself a cake! (that's me getting sassy with myself)
I just want to sit back, relax, and have a piece.
But I do wish I could share it with you.