So I was lucky enough to get the opportunity to make some cookies for hubbys work. The theme was birthday/secular Easter. (for all those folks who wonder "why no cross's or other religious symbols?")
I was so excited!!
Until I was halfway through decorating.
I realized that I had made some of the ugliest cookies ever. My color choices were weird. My designs were awkward. My concept weak.
Oh well.
I do not have the energy nor the time to start over.
I wanted BIG Easter eggs (these are about the size of your hand) so I had to make my own template and cut out each individual cookie.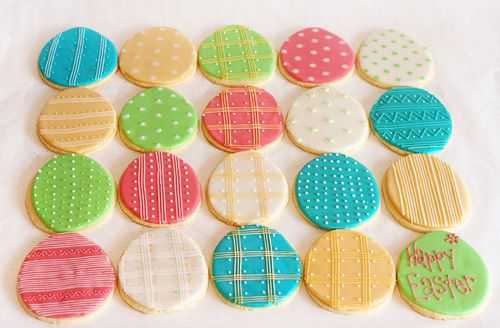 I was going for vintage colors… so I added a drop of yellow food coloring to everything but the white.
Everything was loosely based on this cookie.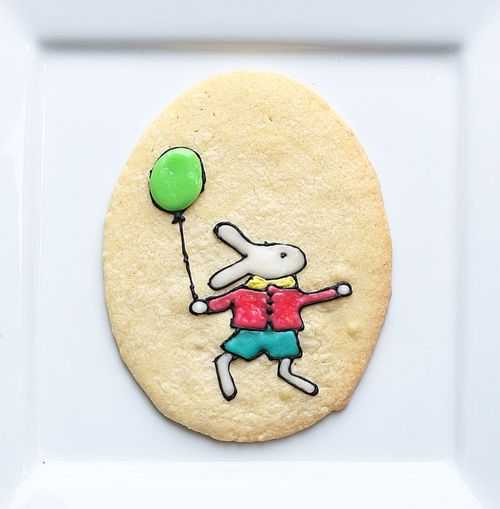 In theory kind of cute… but who wants to eat a sugar cookie with hardly any frosting??? Hello!
Live and learn.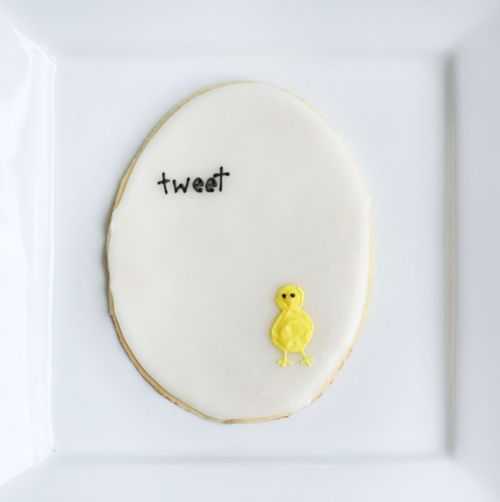 What he said.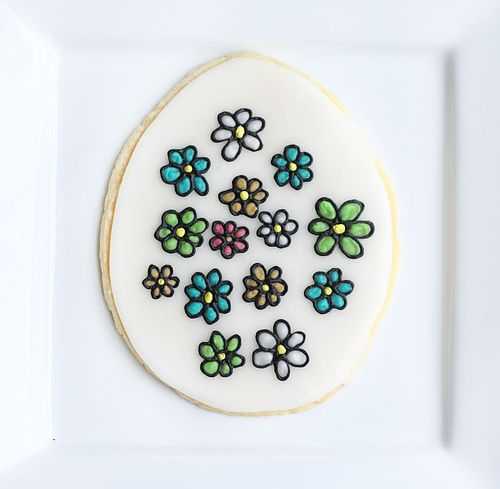 (I sorta love this one, so please dont tell me if you think its ugly)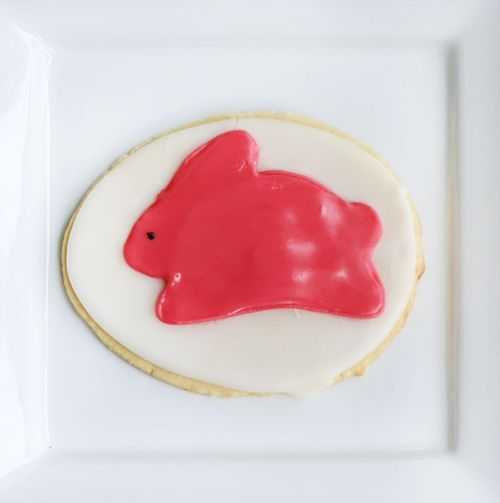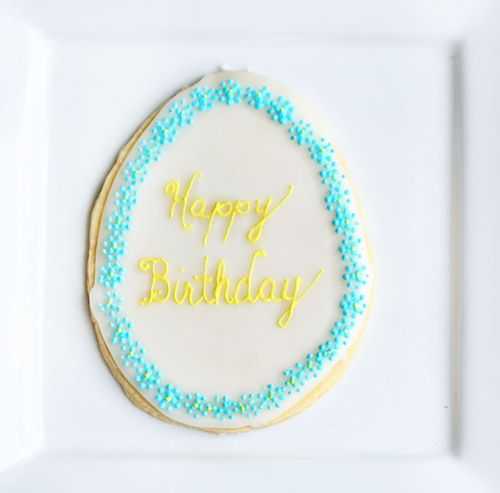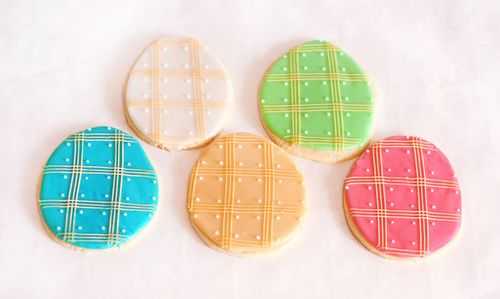 Remind you of anything? 1,000 Bonus Points to the first person who guesses correctly.
Anywho.
There it is. My sad attempt at birthday/secular Easter cookies.
NEXT year I have grand ideas!!
I would love to put up a linky thinkgy but it seems difficult so if you are making any fun Easter treats and want to share please let me know! I would love to stop by and see.
And of course, you can always add them to my flickr group! There is some great stuff in there girls!