I dont do it often.
Even when I do, no one really notices.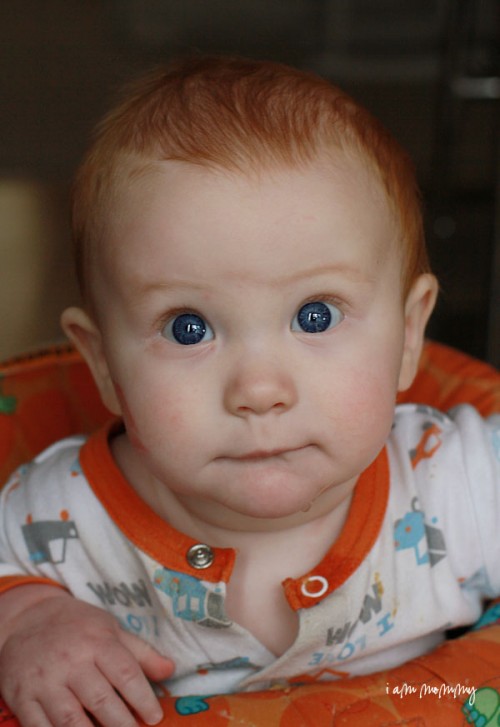 Except the baby.
Who, at any given time of the day, is getting numerous kisses from every single member of his family.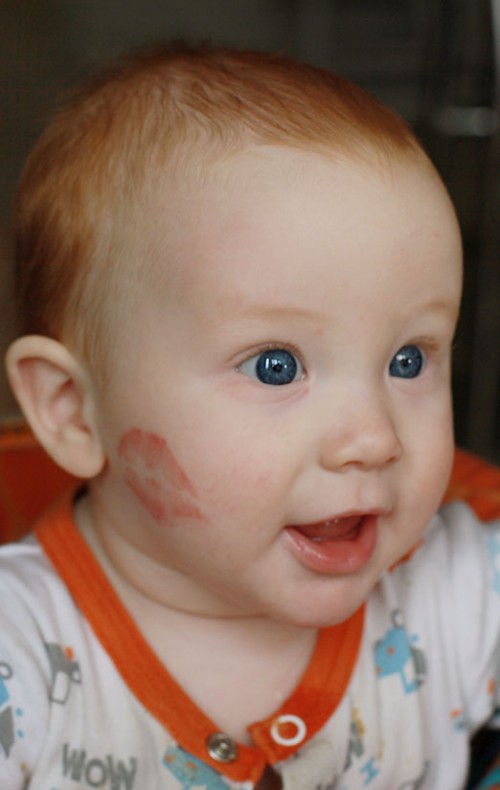 Which is so normal its almost unnoticed.
Except when mama is wearing lipstick.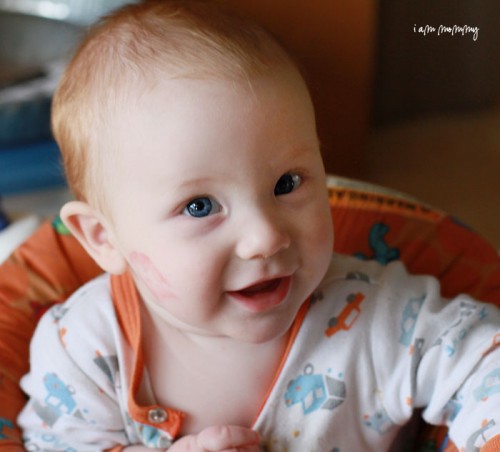 Then everyone has to come see Eddie's kisses.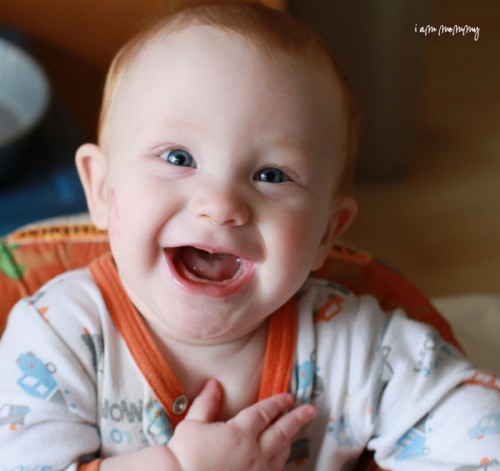 But he doesn't seem to mind.