These White Cake Cookies are quite literally made out of cake mix, but when paired with my amazing White Chocolate Buttercream they are melt-in-your-mouth delicious!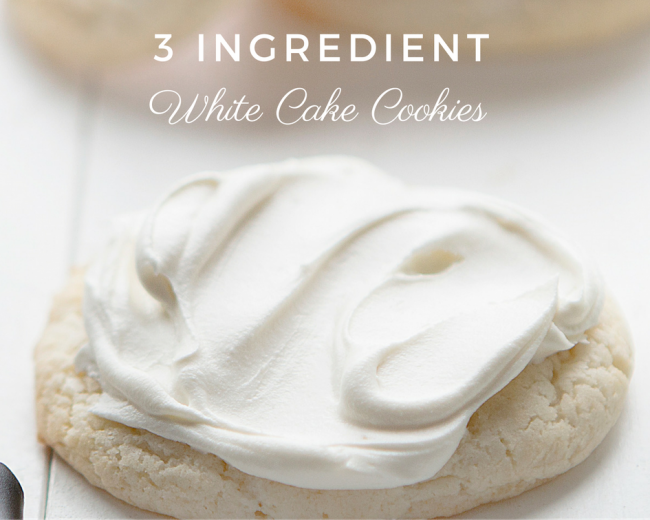 I was not planning on calling these "White Cake Cookies". They started out as Cake Mix Cookies with White Chocolate Buttercream. But then I tried one… and I realized. These taste just like white cake!! And who doesn't love cake?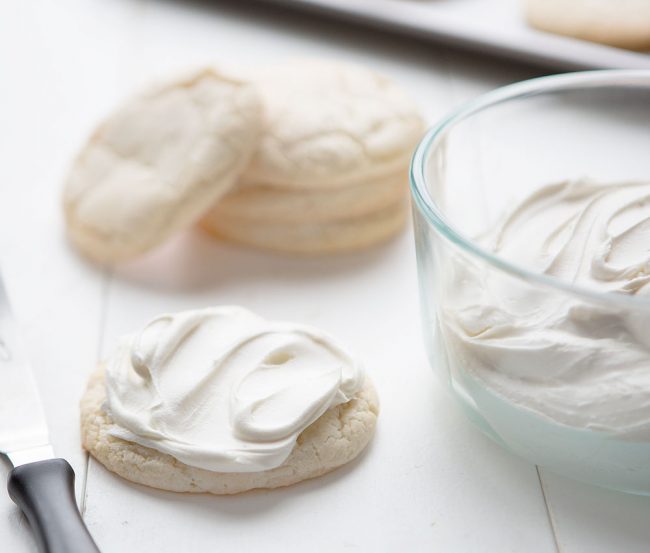 MY LATEST VIDEOS
I used store-bought cake mix to make these cookies. If you want to make them from scratch I recommend a basic Sugar Cookie recipe and pair it with the White Chocolate Buttercream. It won't be exactly that same, but it will still be amazing!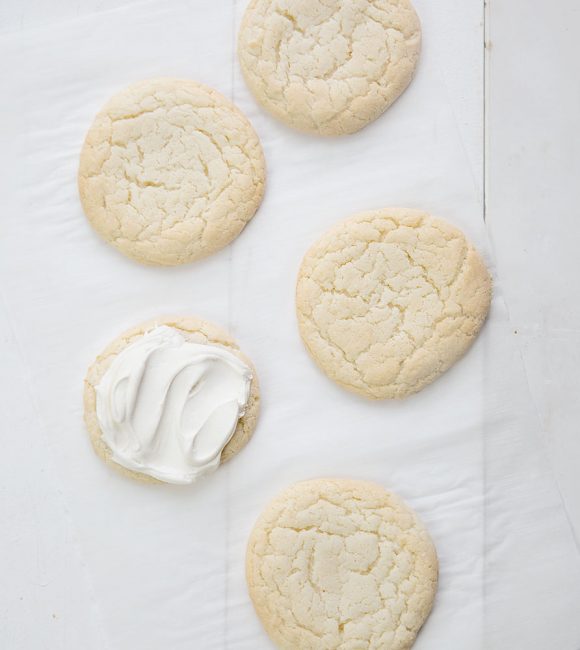 To make these cookies you will need:
white cake mix cookie recipe (below)
white chocolate buttercream recipe (below)
1/8 cup measuring scoop
cookie sheet
parchment
small offset spatula
We can't forget the buttercream!
Begin by  baking the cookies. Set aside to cool.
Prepare buttercream. Be sure to take care when heating the white chocolate as it is temperamental.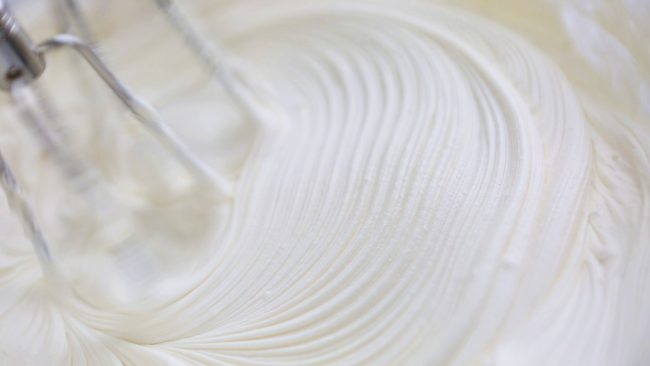 PRO TIP: When I am heating white chocolate in the microwave I set my power to 30% and heat it for 1 minute, then in 10-second increments stirring well between each heating. This will ensure your white chocolate does not seize and get lumpy!
Once cookies are cooled you can spread the buttercream. I used a small offset spatula, but you can use a spoon or butter knife.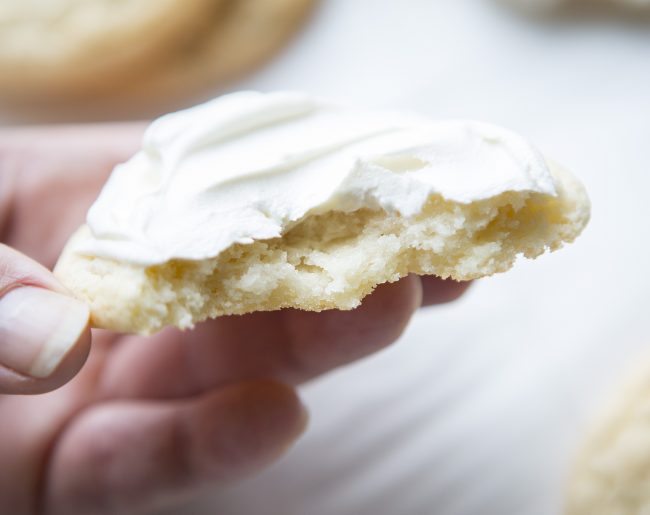 These cookies are truly delicious plain or covered in that glorious white chocolate buttercream! And with only 3 ingredients, they are certainly easy to make!