This is probably the easiest thing I have ever made.
Scratch that… easiest thing I have ever assembled.
The only requirement is that you love white chocolate. Still on board? Lets go!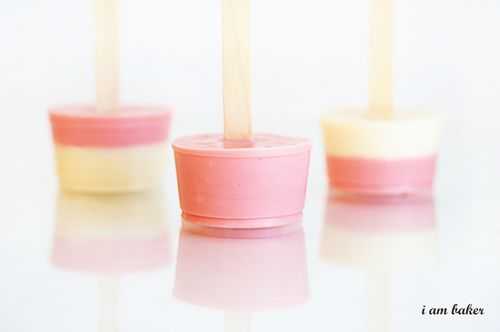 These are white chocolate dippers… made to be dunked in a nice mug of warm milk, or, if you are a chocolate maniac like me, a nice cup of hot cocoa!
Yes. All it is is a huge glob of chocolate on a stick. Whoever thought of these is my best friend for life.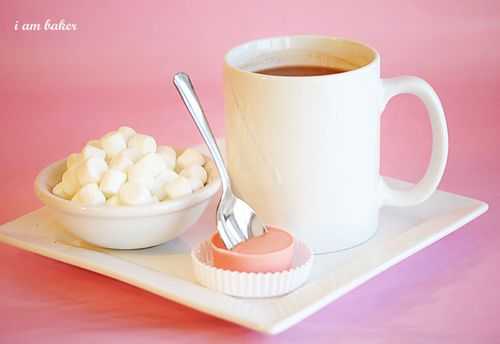 They are so easy to do it is not even funny.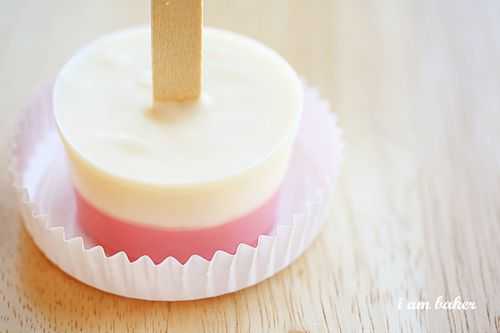 How to Make Chocolate Dippers
Get bag of white chocolate chips.
Melt them.
Put them into a small cup. (I used mini plastic cups)
Insert popsicle stick or spoon.
Place in refrigerator for about one hour (or as long as you want) then remove from cup.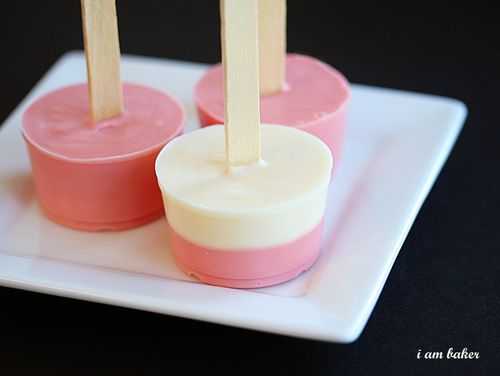 You can add strawberry extract, or almond, or vanilla, or coconut, or banana, or lemon, or… uh.., whatever other extracts are made!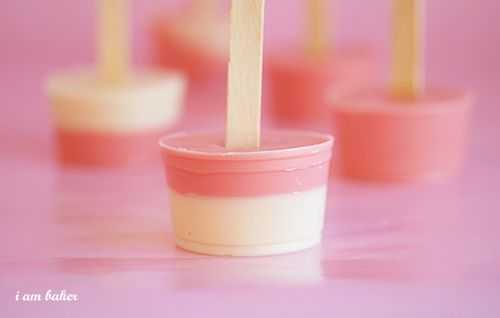 You could even put them in a sweet little bag and present them to your friends and family for Valentines Day.
Whatever you do… just make sure you save one for yourself!