Yellow Hammer Slammer is an adult cocktail made with vodka, pineapple rum, amaretto, orange juice, and pineapple juice. It's a refreshing drink that is based on a cocktail that was created in Gallettes bar in Tuscaloosa, Alabama. It's their signature drink (Yellow Hammer) that is most popular on game day, meaning Alabama football games. But, you can recreate the drink at home, no need to wait for football season! If you like the original, I've got your Alabama Slammer right here!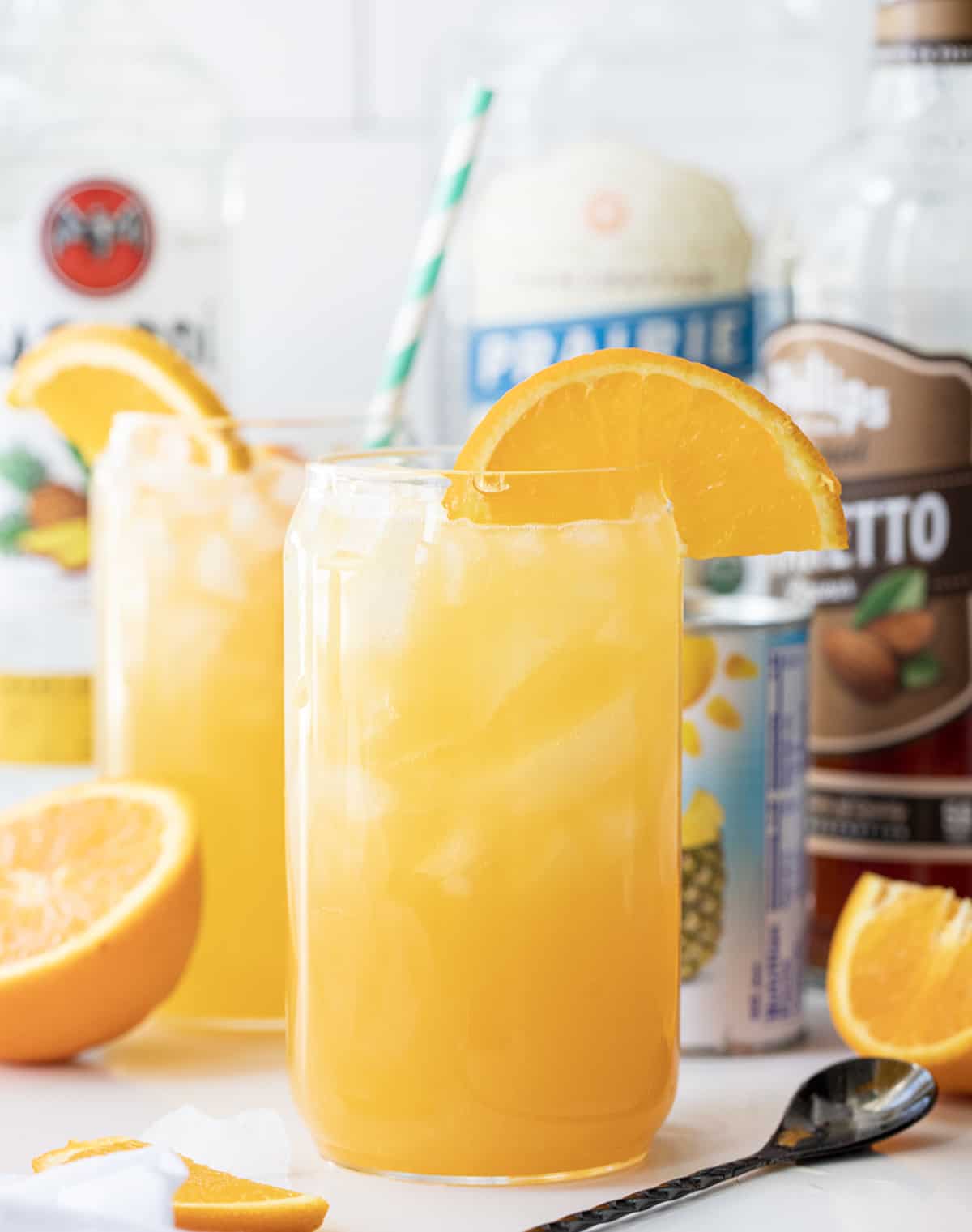 Ingredients & Substitutions
Vodka: Choose your favorite brand of vodka to use.
Pineapple Rum: Pineapple rum is exactly that, rum infused with pineapple. There are quite a few brands you could choose from for this drink. You could also use light or dark rum, but I like the extra pineapple flavor.
Amaretto: Amaretto is an almond-flavored liqueur, made with almonds and the kernels in apricot pits.
Juice: 100% juice is best since this drink has plenty of sugar from alcohol already. It's easy to add more or less juice to taste.
Garnish: Cut a few orange slices for garnish. Cherries are another optional lovely and tasty garnish you can use.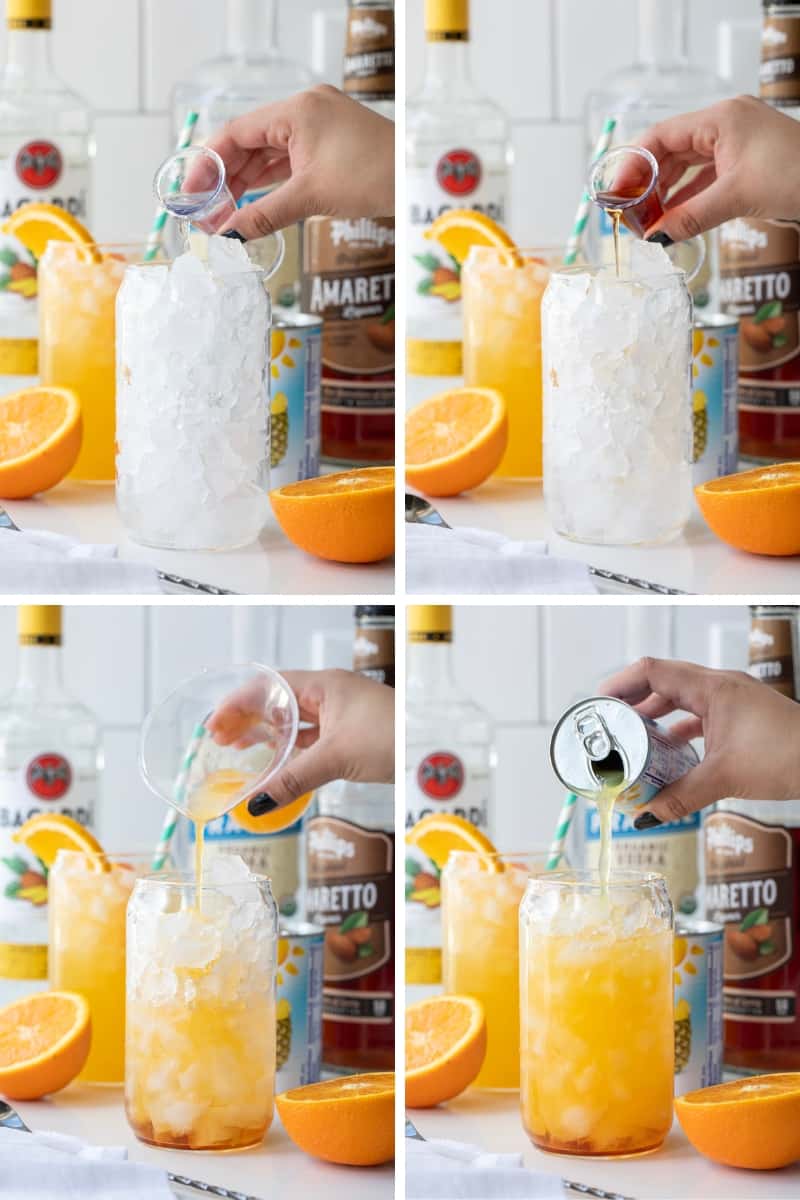 Can I Make This Drink Ahead Of Time?
Sure! If you are hosting a party or gathering, make a larger batch of the drink. Then, store it in an airtight container in the refrigerator. When ready to serve, simply pour over glasses filled with ice.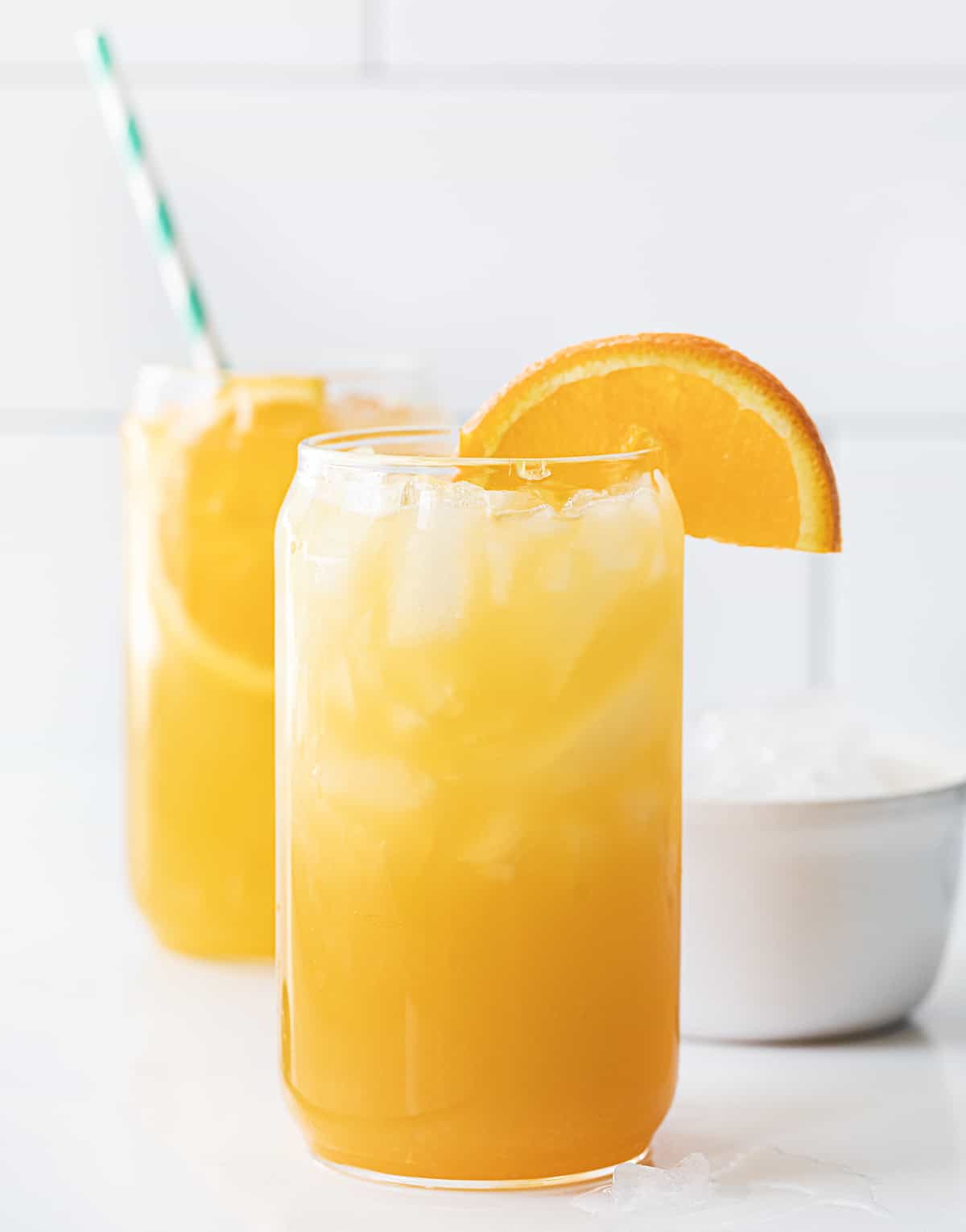 Can I Make Yellow Hammer Slammer Without A Cocktail Shaker?
Sure! If you don't have a cocktail shaker, use a to-go coffee mug with a solid lid. Fill the mug up with ice, just like in a shaker, add all the ingredients, cover the opening mouth part, and get shakin'! Open it up and pour it into the glass of ice. Or, simply pour the ingredients over ice and mix it up.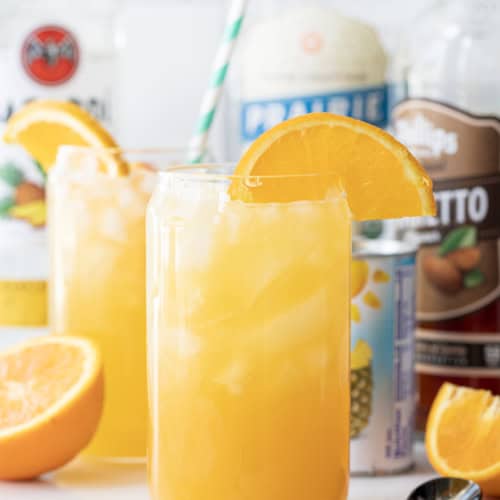 Yellow Hammer Slammer
Yellow Hammer Slammer is an adult cocktail made with vodka, pineapple rum, amaretto, orange juice, and pineapple juice.
Ingredients
2

ounces

vodka

2

ounces

pineapple rum

1

ounce

amaretto

2

ounces

freshly squeezed orange juice

4

ounces

pineapple juice

orange slices,

for garnish
Instructions
Fill a cocktail shaker with crushed ice.

Add the vodka, pineapple rum, amaretto, freshly squeezed orange juice, and pineapple juice to the shaker.

Shake vigorously for about 15-20 seconds to thoroughly mix and chill the ingredients.

Fill a tall glass with fresh ice.

Strain the cocktail into the glass.

Garnish with orange slices. Serve and enjoy! Cheers!
Did you make this recipe?
Thank you for making my recipe! You took pictures, right? Well go ahead and post them on Instagram! Be sure to mention me @iambaker and use the hashtag #YouAreBaker.
What the Test Kitchen had to say about this recipe: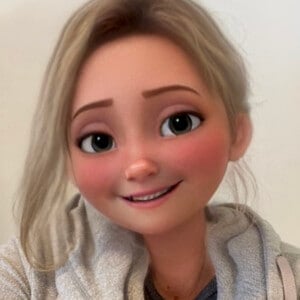 Autumn
This drink is dangerously good! Sweet and perfect for summer! The pineapple really shines through. If you are a sweet drink fan, you will really like this one!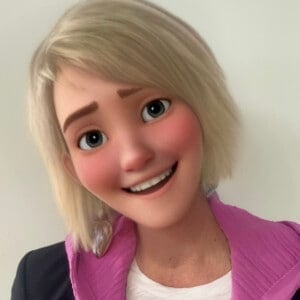 Elizabeth
I am not a fan of sweet drinks, but I really didn't mind this one. I do love pineapple juice, which I think helped me enjoy sipping on this one. And, the lovely color made me smile! (Or, maybe it was all the booze in the drink…)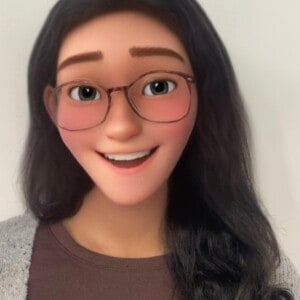 Bella
I can see myself enjoying this beverage while sitting on a lawn chair under the hot sun. This is so tasty and refreshing. The pineapple flavor really stands out in this recipe. If you enjoy sweet, fruity drinks, you'll love this one!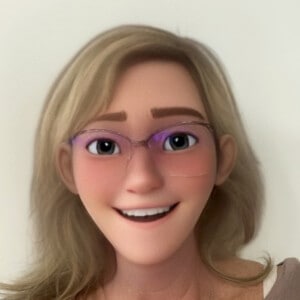 Christine
I love pineapple, so this filled ALL of my wishes! Goes down so easy! Just a few ingredients and WOW!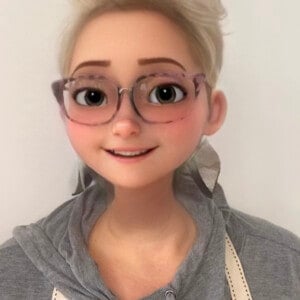 Selena
This is like grown-up yummy juice. I just wanted to keep sipping this one! Delicious and refreshing, this will be a perfect summer cocktail for you!