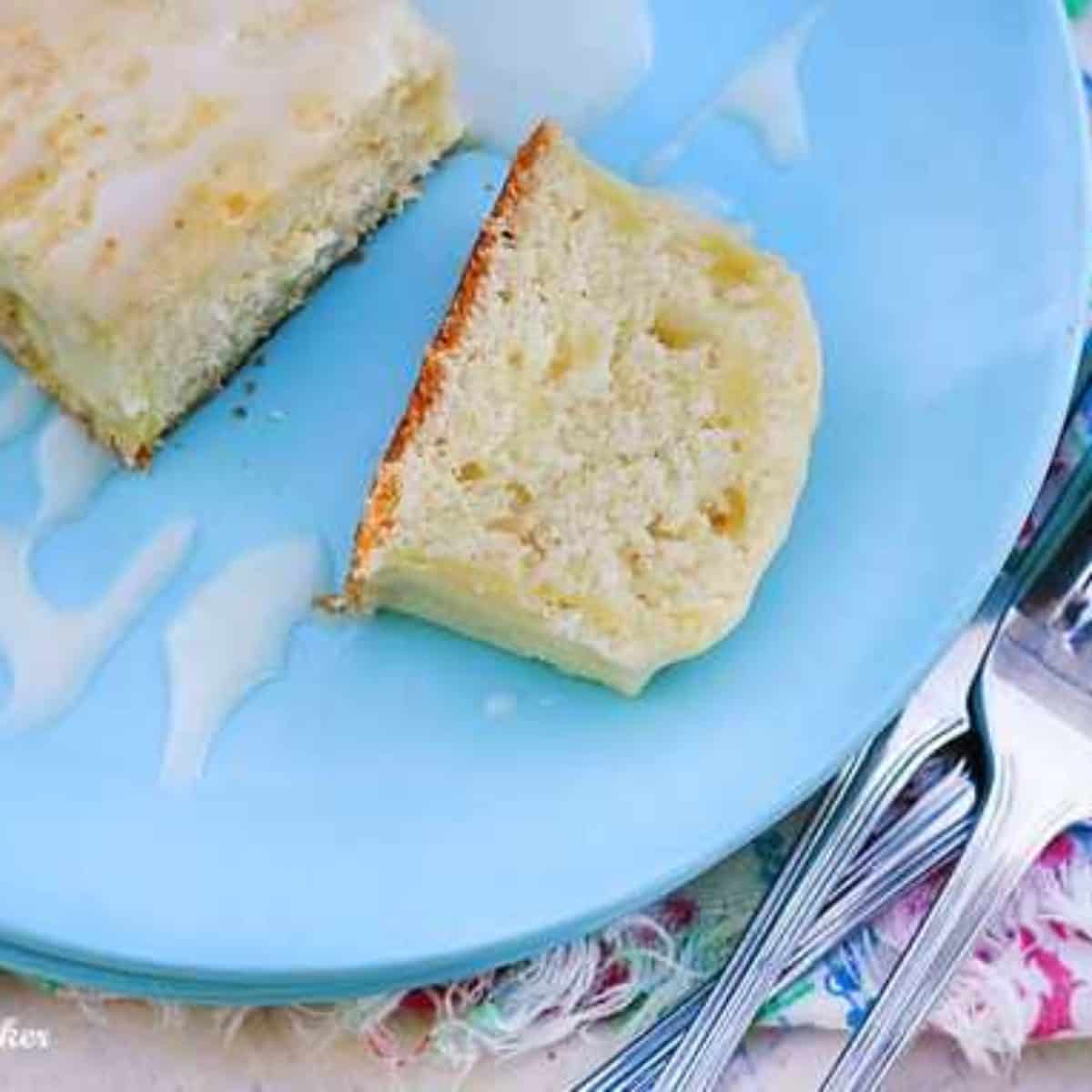 Zucchini Pound Cake
A fun way to use up those zucchini!
Ingredients
1

cup

all purpose flour

2

cups

cake flour

1

teaspoon

baking powder

1/2

teaspoon

salt

1

cup

(2 sticks or 226g) butter,

room temp

2

cups

(400g) granulated sugar

4

eggs,

room temp

1

teaspoon

vanilla extract

2

cups

peeled and grated zucchini
Instructions
In bowl, combine flours, baking powder, and salt. Sift together and set aside.

Grate approximately two medium sized zucchini, or enough to get two cups of drained, dry zucchini.

(the best way to do this is place peeled zucchini in a clean, dry dish towel and squeeze hard)

In a mixer, combine butter and sugar on medium-high speed until light and fluffy. (about five minutes) Put mixer on lowest speed and add eggs one at a time until each is fully incorporated. Add vanilla.

Add flour mixture, about a cup at a time, until just combined.

Remove bowl from mixer and stir in zucchini by hand. Try to make sure there are no clumps.

Place mixture in prepared baking dish. If using a 10-inch tube pan, bake for 70-80 minutes.

If using the brownie pan shown in this blog post, bake for 45-55 minutes, but begin checking at 40 minutes. Around the 40 minute mark, I placed a piece of aluminum foil over the pan to prevent further browning.

Allow pound cake(s) to cool completely before cutting.
Did you make this recipe?
Thank you for making my recipe! You took pictures, right? Well go ahead and post them on Instagram! Be sure to mention me @iambaker and use the hashtag #YouAreBaker.
Homemade Zucchini Pound Cake is a great way to use up those zucchini! If you love zucchini recipes as much as I do, try my award-winning Zucchini Brownies, Zucchini Cake, or Chocolate Zucchini Cake!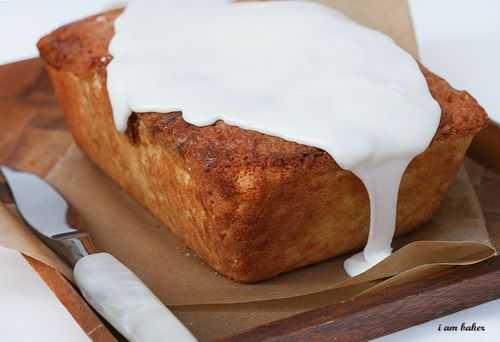 We have a lot of zucchini.  And I was desperate to do something new with it!
So I decided on a pound cake.
I have made approximately five pounds of pound cake in the last three days.
But it was of vital importance to me that the recipe I ultimately shared be perfect.
Perfection.  Perfect-a-ding-a-ling-dong.  The perfecta-nator.
And after tweaking numerous pound cake recipes I think I have finally created one that will accommodate a lot of zucchini.
And still taste delicious.
AND be made in a way I could easily share.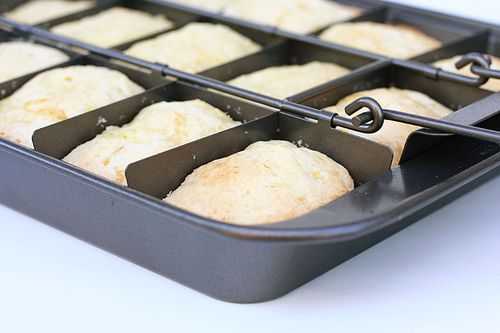 I got this fabulous pan from Chicago Metallic.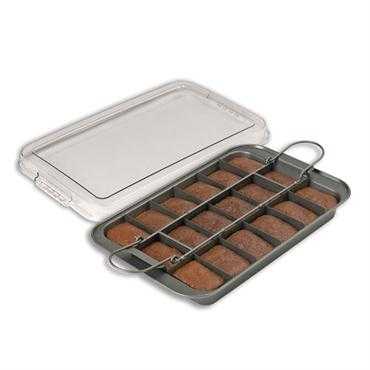 It's actually a brownie pan, but works perfectly for this pound cake!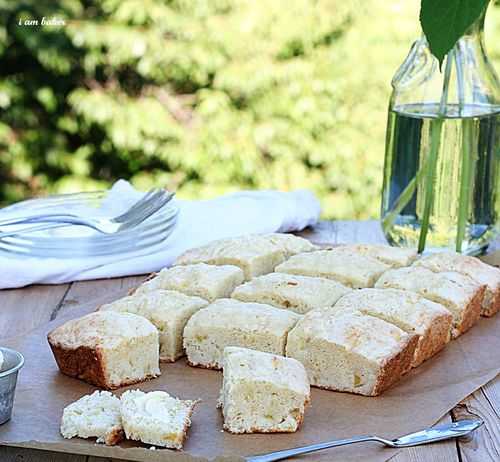 I just adore the mini size of each little cake.
The smaller size means that every single person got the experience the beautiful fine outer crumb of the pound cake, but still taste the sweet delicate interior as well.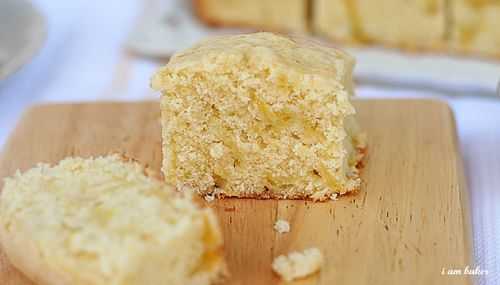 Here is the thing.
I made a true pound cake.  I followed Alton Browns directions and tweaked it slightly to accommodate the zucchini.
It was really dense and didn't hold up to the extra moisture well at all.
(I am sure his original recipe is fabulous!)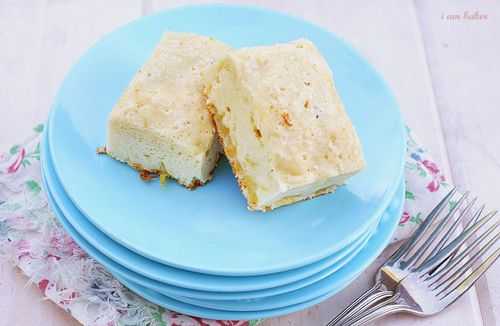 Anyway, long story short, the recipe I ended up with is not a true pound cake, but it does produce the beautiful crumb and velvety interior of a pound cake.
Am I making any sense at all?
It just occurred to me that I say that a lot.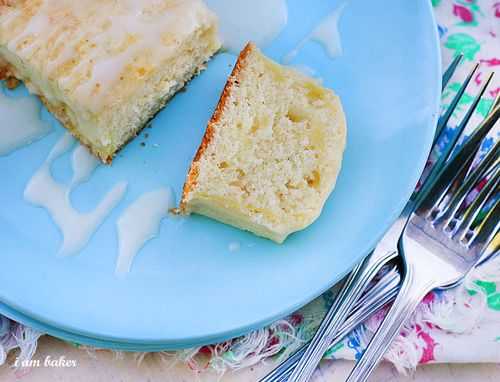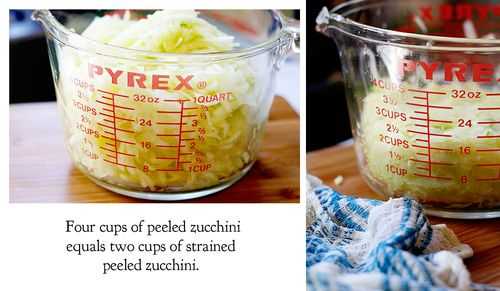 Tips for Baking Zucchini Cake
Make sure your butter and eggs are at room temperature, especially if you are using the tube pan.
Use well-prepared pans.  Either use the traditional butter and flour method or use a good quality baking spray.
Make sure your zucchini is as dry as possible.
Do not substitute flours in this recipe.
Share it with people you love. (optional, but good for the soul)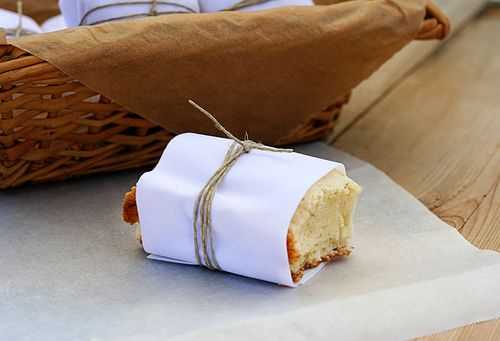 I really wanted to share these with some friends who are having a tough time, so I just grabbed some Christmas ribbon (the very cheap kind you get at Wal-mart for .99 after Christmas-it has a soft felt front and a plastic back) wrapped the cake once, then bound with thin twine.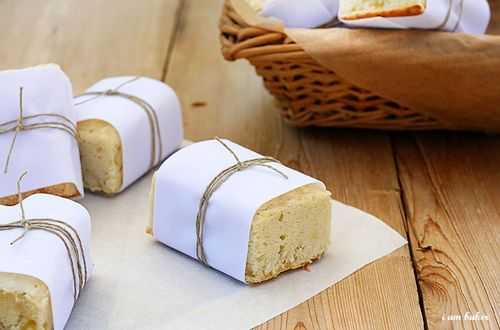 They stay good for 1-3 days, more if refrigerated.
If you want to include this in the care package, just put the glaze in a jar or ziplock bag.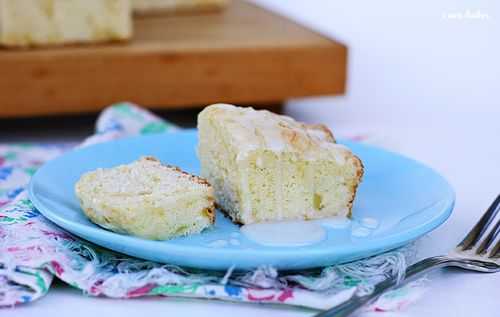 You can also create a simple lemon glaze to pour over. Recipe below.
Simple Lemon Glaze
1 cup powder sugar
1/2 tsp Lemon Juice
1 tbsp water
Mix and serve.