I read an article in the New York Times about anonymous comments.  News Sites Rethink Anonymous Online Comments. (its from April 2010)
It was pleasantly surprising to know that I am not the only one who does not think anonymity is always great in cyber space.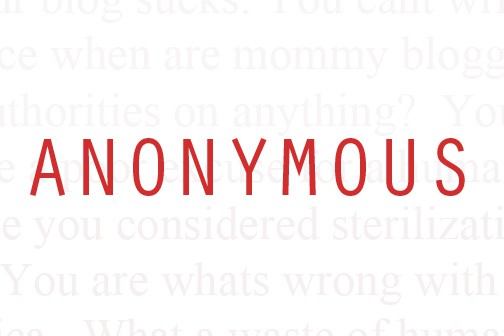 My experience with anonymous comments has not been good.  I have been attacked for the color pancakes I make, for the choice to homeschool, for my faith, and for my cake decorating choices among other things.

MY LATEST VIDEOS
How I handle it on my blog is like this: If your comment is a personal attack its deleted.  If the comment is constructive criticism I will post it and try to address the issues with the commentor.  If people simply have different opinions than me, but choose to express themselves in an intelligent way, their comments stay.  I have filters in place and my readers are usually not exposed to the hate that people are so willing to spew.
From the NYT article, "Leonard Pitts Jr., a Miami Herald columnist, wrote recently that anonymity has made comment streams "havens for a level of crudity, bigotry, meanness and plain nastiness that shocks the tattered remnants of our propriety." (emphasis mine)

This is by no means an overstatement.  In the safe confines of anonymity I have seen the most vile of words written.  People feel impervious by the 'anonymous' label sprawled next to their words.  They are saying and doing things they would never dream of saying and doing to someones face.  Its as if they feel their words are without consequence and that it is their right to say whatever they want.
I think that news sites are on the right track if they are considering doing away with anonymous comments.  Force people to stand behind their opinions, or at the very least think before they say something that may cause harm.  I am not foolish enough to believe that people will not find ways to hide behind fake identities and persona's.  But I am hugely comforted by the fact that people are recognizing that nothing good comes from the anonymous attack.
If it is not constructive  it does not make you ponder and re-evaluate, it is simply an evil distraction.
There may be a decrease in the quantity of comments on sites, the positive side is that there will be a surplus of quality interactions.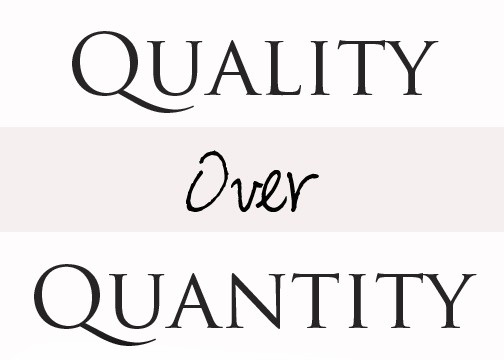 What say you?  Do you support peoples right to say what they want with identity attached?  Do you think there is any good to having anonymity online?  If anonymous comments were to be taken away, do you think that would make a positive impact?