I had so much fun hanging out with Elizabeth and the crew from Twin Cities Live.  They are such a classy group of talented individuals, I always feel at home and totally comfortable there!
But before we see that I just want to show you one of my favorite Surprise-Inside Cakes!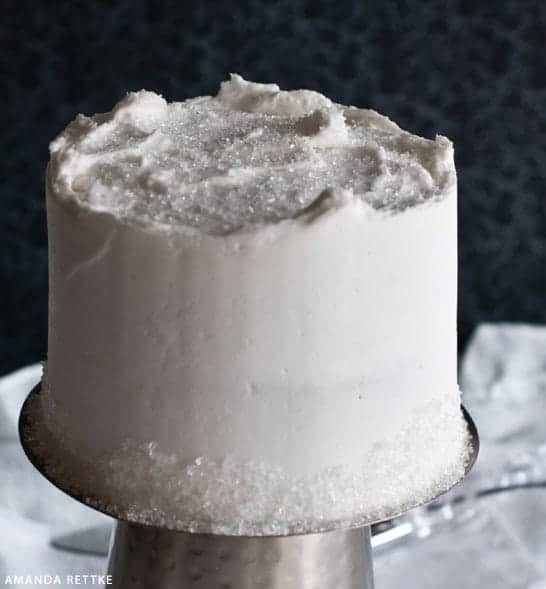 Can you guess what the surprise is???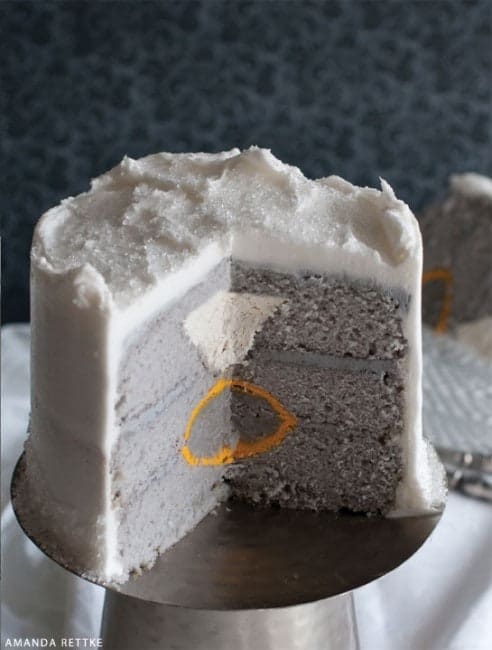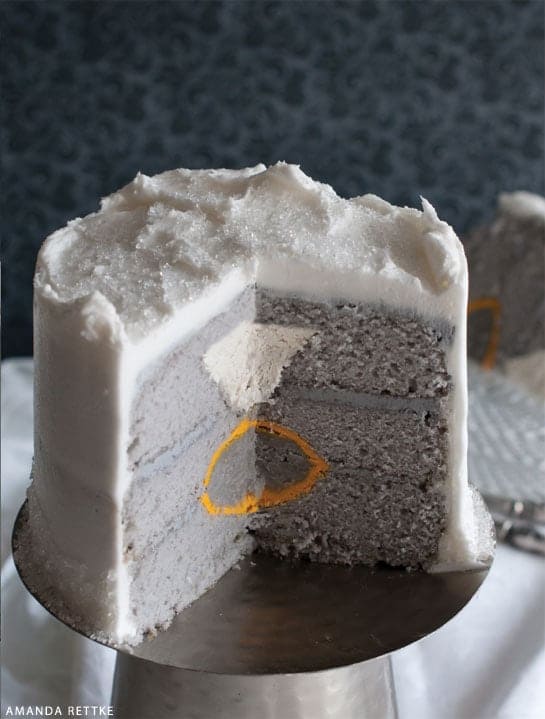 It's a RING!  That is there when you cut into the cake!!  I just love this cake for so many occasions, but of course getting ENGAGED is the best!  Find out how to make this cake in my book, Surprise Inside Cakes.  But now for the live TV!
*****
The more I get to hang out with Elizabeth the more I love her.  She has a fabulous blog called Home to Homestead which is really quite amazing.  She is also PREGNANT with her first baby and is due in December!!  I see some baby inspired cakes in her future… 🙂
This is my most recent segment.  Please ignore the ridiculous red apron I am wearing!  It was a last minute decision and I should have taken off my big coat with buttons and buckles on it first.  So yeah, it's definitely not my best look.  I promise I am not 12 months pregnant.
Hope you enjoy the surprise inside cake!  I based the concept off of this cake that I did in 2011.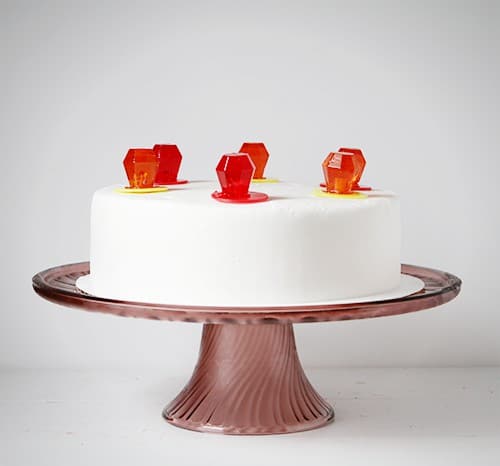 This was the other cake, and this design could not be easier. Simply buy some ring-pops, then insert them into the cake.   I used all red, or "ruby" ring-pops in my cake, but you can use any color or flavor you would like.  Kids love getting their pop out of the cake and having a extra special treat!
***Here is one of my other recent segments with them.