I had no intention of posting this cake, ever.
But this I read Bridgets post, I Got Nothin', and I suddenly had courage.
We have no secrets here friends.  My cake life is an open book! 😉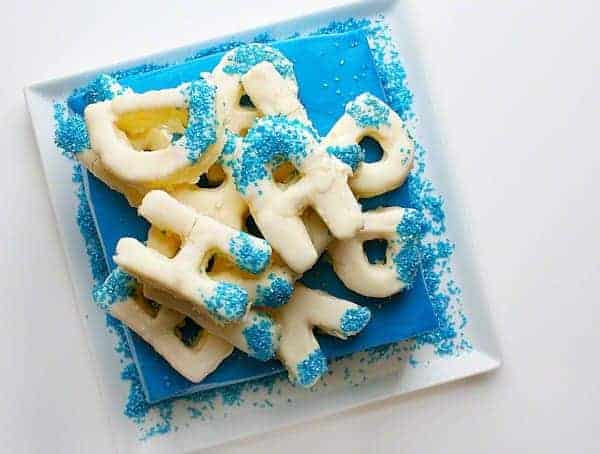 But.  Before you even think about bustin out some kind compliment in spite of what is before you currently, please, just take a closer look.
Wait, dont.  Just trust me.
And trust me when I say, this is so far from the vision in my head its not even funny.  Its supposed to be a rectangle cake with cake letters spelling out "Happy Birthday".  The letters were supposed to be upright.
I sorta just threw them on top cause they call were to heavy to stand up.  Its a pile of letters.  Not spelling anything.  Hanging out on top of a cake.  With awkward too-crunchy sprinkles scattered about.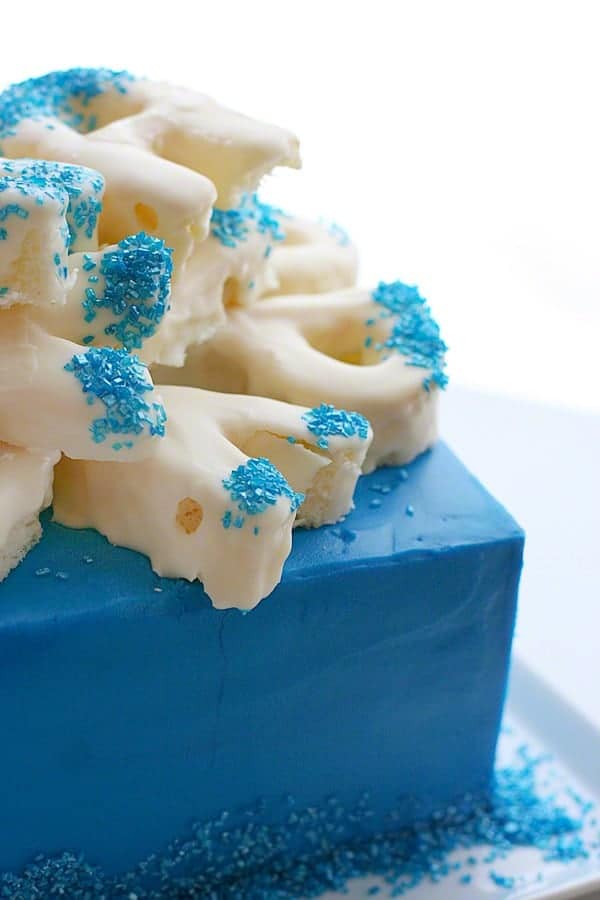 Just look at that awesome attention to detail.  The intricately cracked chocolate, big gaping wholes everywhere, gross un-finished ragged edges, cracked lines around the cake, and I might even be missing the letter "r" in there because it completely disintegrated into the hot chocolate that I melted to drizzle over the letters.
So you can think Bridget for this little glimpse into "How NOT to Decorate a Birthday Cake."
That being said, my sweet now-eight-year-old loved his cake.  His only request was that it was white cake (he doesnt like chocolate and is the only one on the family who doesnt!) and thankfully the inside is indeed white.  He was happy.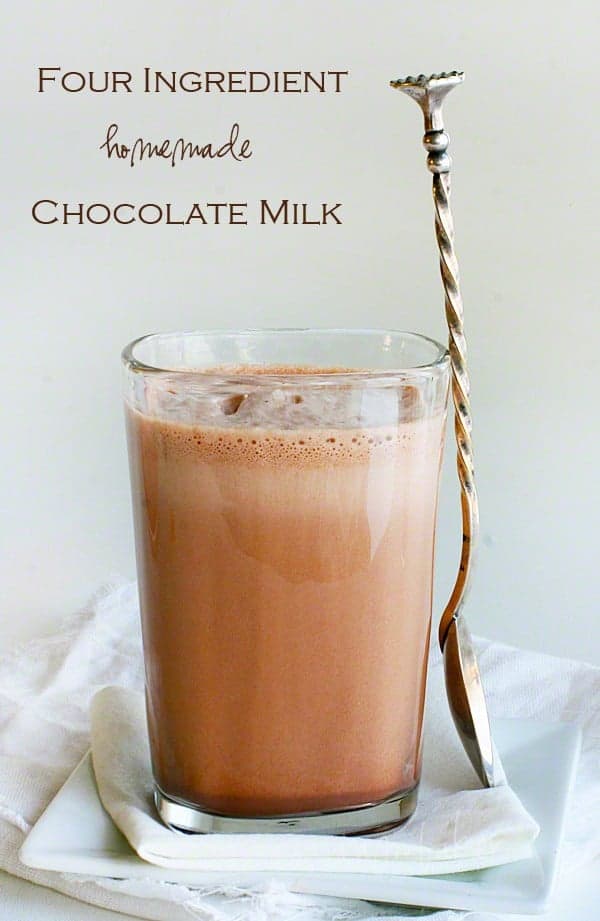 And he got this super awesome homemade chocolate milk.  And 8 dollars in cash.  And sweet cards from his brothers and sister.  And lots and lots of hugs and kisses.  And one timeout.  I mean, he is an 8-year old boy after all.
I'd say overall, it was a great day. 🙂