This past weekend was a busy one, with lots of food, fun and desserts of course!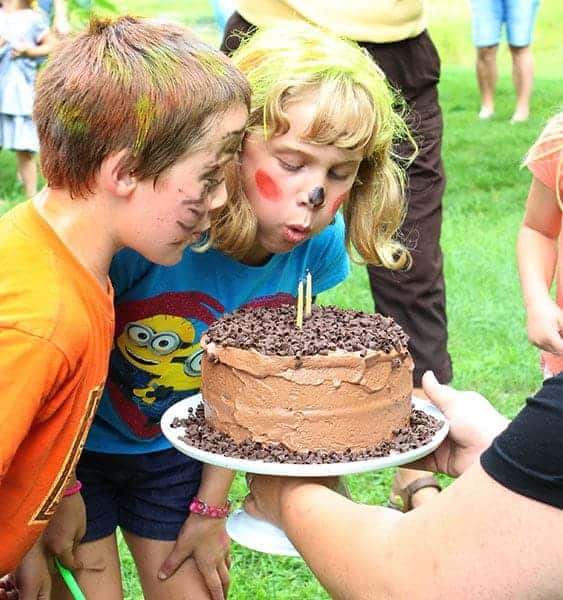 My little guy is turning eight in about a week and my sweet niece turned nine last Friday!  We are also celebrating one year in our home as well as a long and beautiful summer.  School time is right around the corner, and we wanted to be outside with friends and family before the cold Minnesota winter drives us indoors.
But lets talk desserts!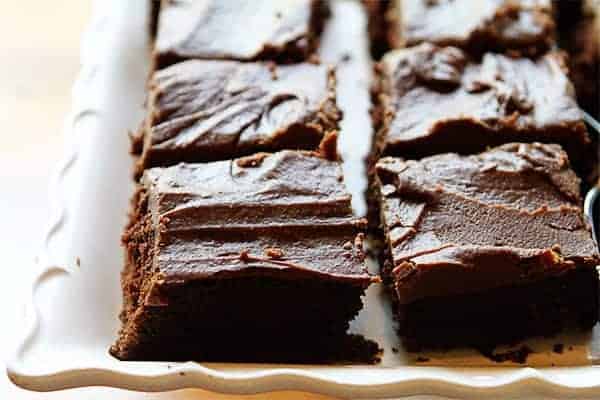 My mother-in-law made this beautiful Chocolate Zucchini Cake.  It was a hit!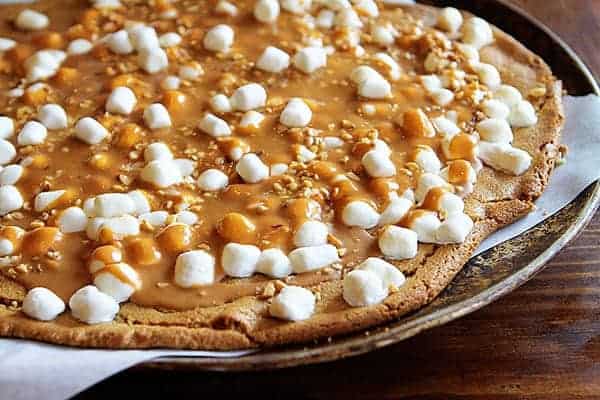 I made my husband's all time favorite Butterscotch Peanut Butter Dessert Pizza.
I actually made two for the party, but hubby didn't get to eat any of it, so I made him another one that night.  (It only takes 15 minutes from conception to your first bite, so easy!)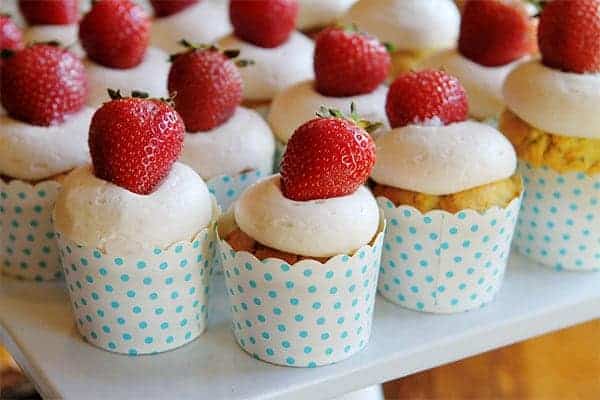 Parker had requested a white cake with strawberries, so I made him these cupcakes.  They are my white zucchini cake recipe with strawberry buttercream and fresh strawberries on top.  I didn't actually get to try one, but I heard folks enjoyed them.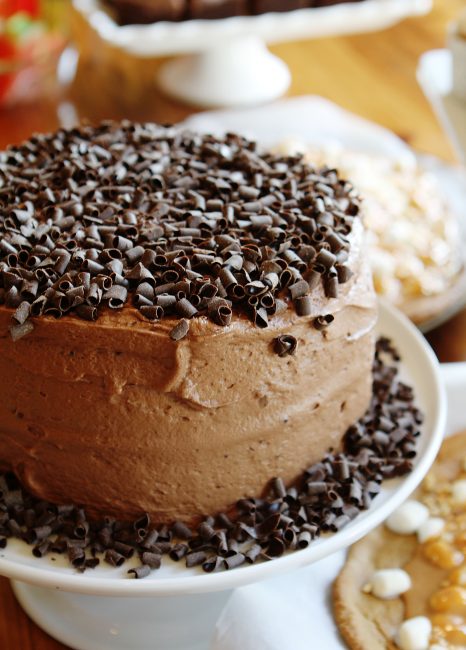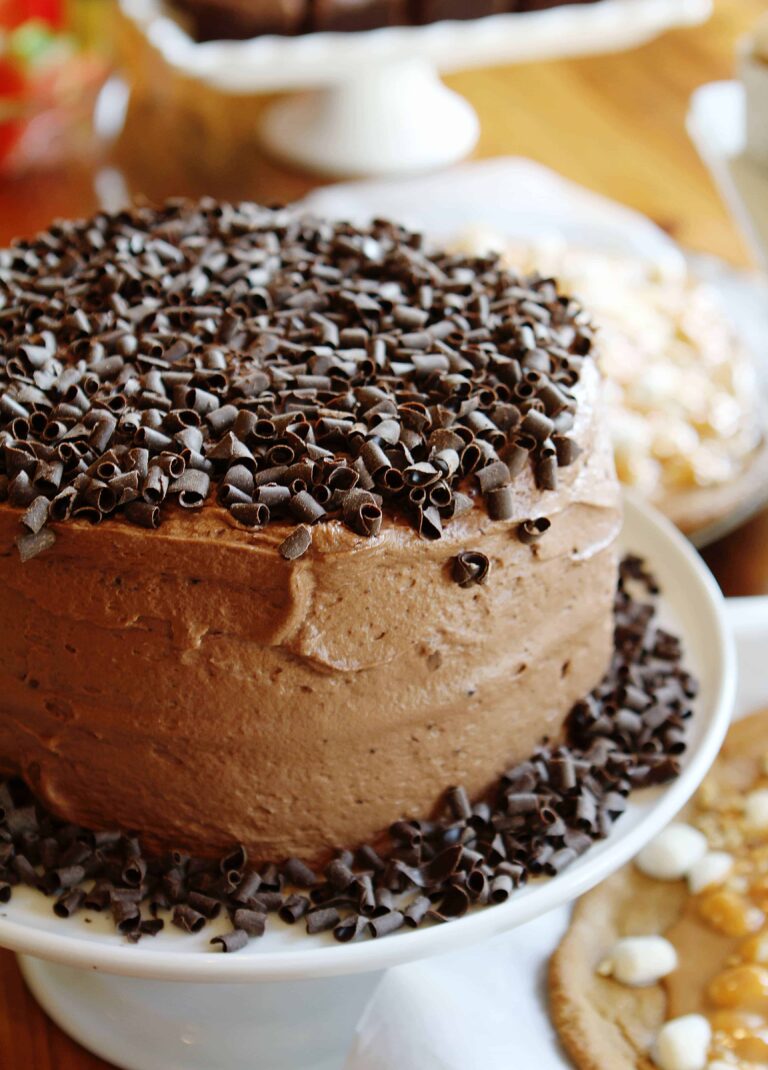 Last but not least was the Chocolate Zucchini Cake.  I didn't get to try this one either, as it went pretty fast, but I did get to try the cupcake version and those were amazing.
As for the entertainment…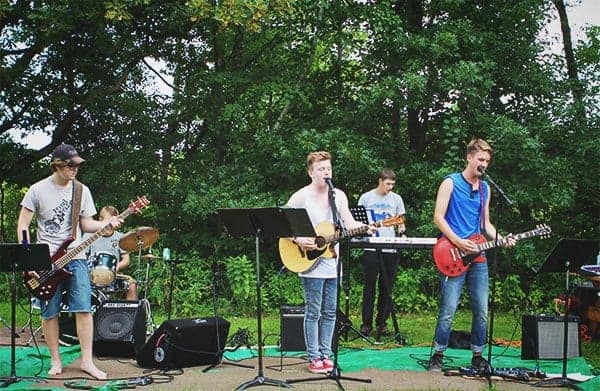 Some of the talented kids from our church agreed to come and play.  This is Next Destination.  I think everyone would agree that they did an amazing job!
We also had face painting: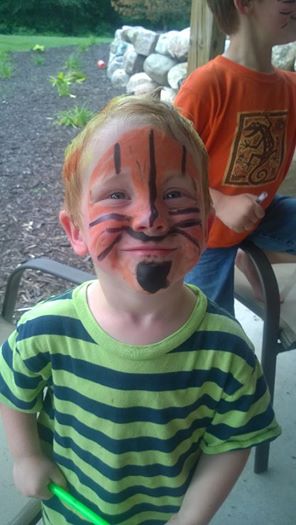 Eddie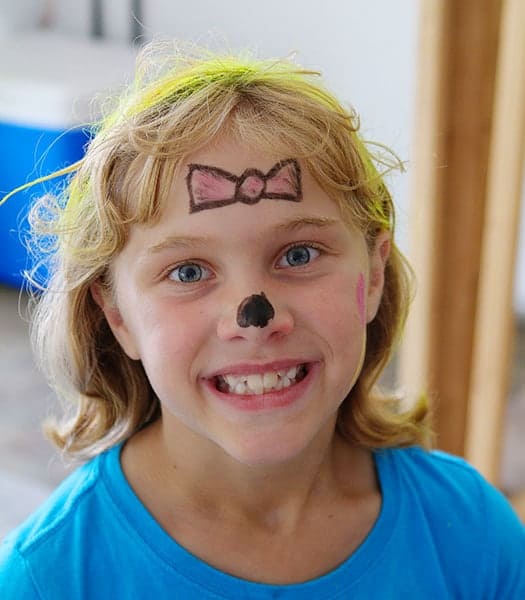 Inga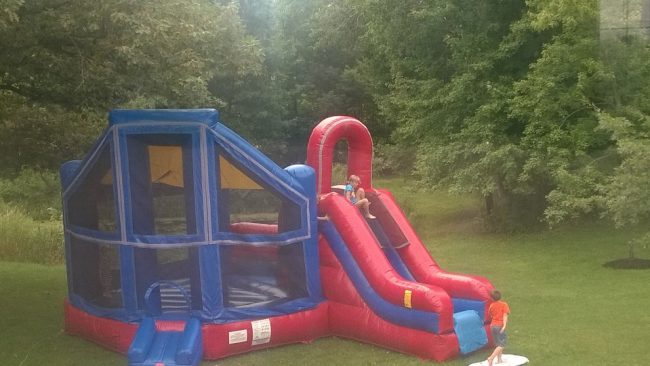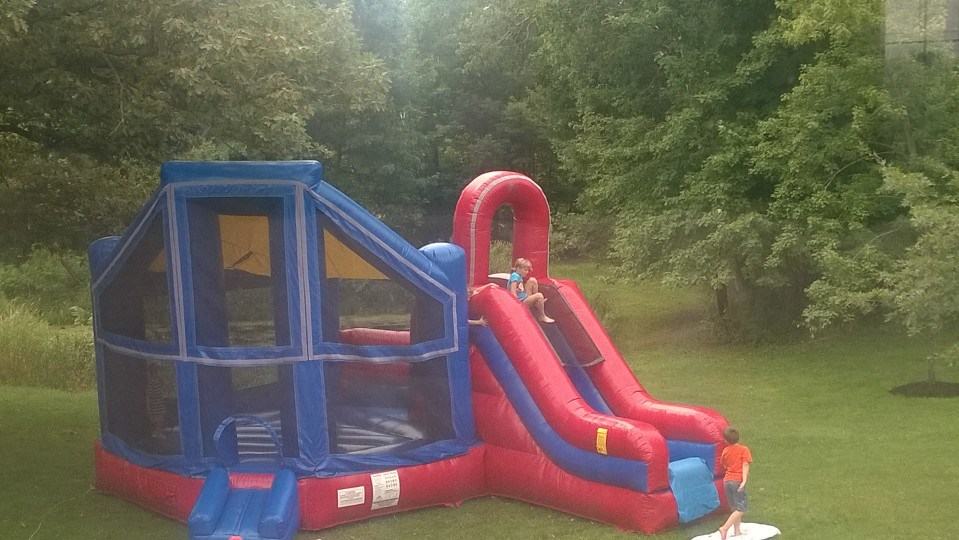 We also rented a giant bouncy house that the kids enjoyed for three days!  Seriously enjoyed.  On Sunday they spent a good deal of time trying to plan ways to save money so they can buy their own.
It was a wonderful time I we felt beyond blessed to have so many friends and family there.  And to get to enjoy good food together!
Can't wait until next year!