Um, have you noticed?  I am putting zucchini in everything.  I can't say I am sorry though, because everything I am making is so darn delicious!!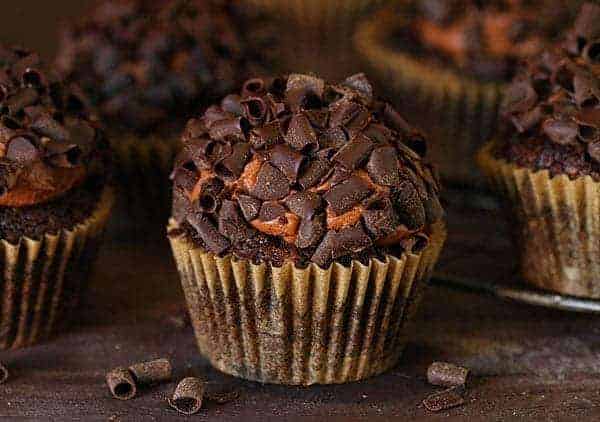 This one is a favorite so far, as it is over-the-top chocolatey.  Everything is rich and creamy and moist and amazing.  It's pretty much the best cupcake to ever be made in the history of all the cupcake making world.
I wish someone could just slap me when I am being so overly dramatic and pompous.
Forget I just said that.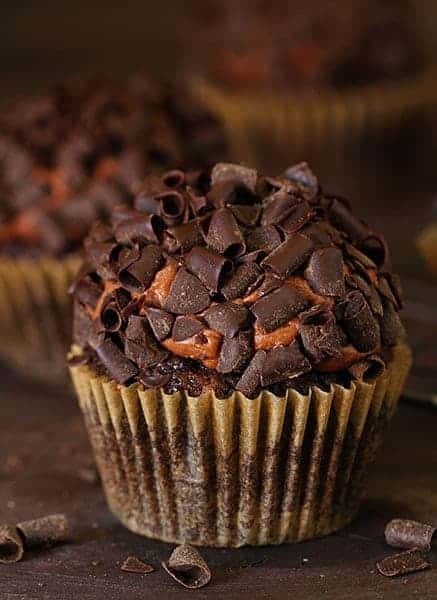 Since I have been baking with zucchini so much lately, I thought I would write  a little poem about it.
And now, Poetry with i am baker.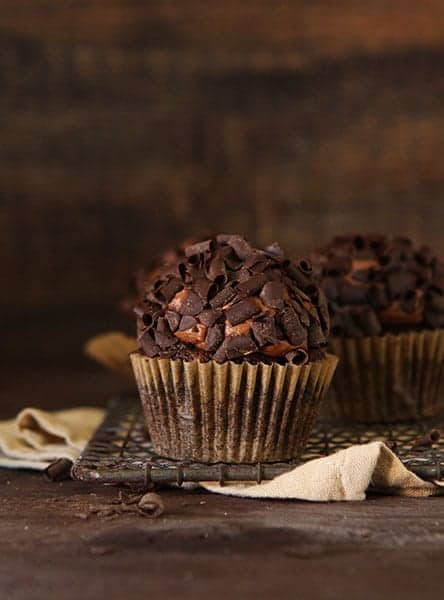 Zucchini
You grow fast
and have hardly any flavor
Yet I love you
and your green innards.
Pretty good huh?
Don't worry.  I will stick to baking.
Recipe adapted from allrecipes.com.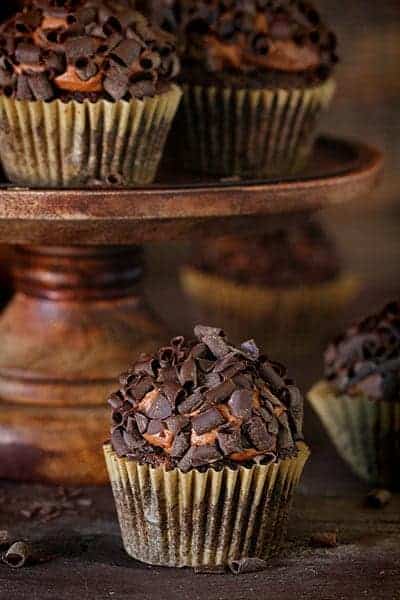 Some things worth mentioning:
This is a one bowl cupcake recipe.  One bowl.  I LOVE that.  I dislike dishes.  A lot.  One bowl!  Well, excluding the bowl you beat the eggs in.  Darn it.
I used this Chocolate Frosting recipe for the cupcakes.  Using an ice cream scoop, I just dropped a dollop on each cupcake.  It's my new favorite way to decorate!
These suckers are rich.  RICH I TELL YOU.  Make sure you have milk and loose fitting pants near by.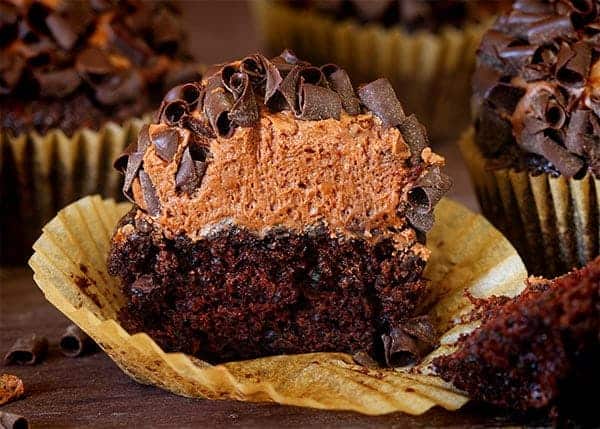 This recipe was adapted from a cake recipe, and I am making it into a cake today! It's my son's birthday soon and we are having a big party tomorrow… his request was Chocolate Zucchini Cake with Chocolate Frosting and White Zucchini Cake with Strawberry Frosting.  (Ok, so I added the zucchini request in there, but he will love it!)
I am also make these Chocolate Chocolate Zucchini Cookies and these Snickers Zucchini Cookies and this Peanut Butter Buttersctoch Pizza.
I just hope there is enough food.