I have a confession.  I have never liked Brownie Frosting. Until now!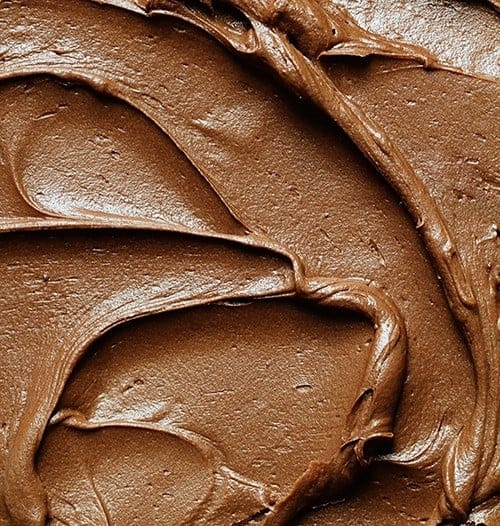 I made some From-Scratch Brownie Mix this week.  As I was scouring the internet for simple yet delicious recipes, I stumbled upon this frosting recipe.
Let me tell you why this is the perfect frosting specifically for brownies.
1.  It's soft, but 'crusts' ever so slightly.  The texture and consistency are natural and pure.
2. It is complimentary.  It adds to the overall flavor combination, not making one or the other the star of the show.
3. It is made to be applied to warm brownies, meaning that it locks in the moisture of the brownie itself and creates this seamless transition of velvety smoothness to chewy gooey brownie.
Recipe adapted from allrecipes.com.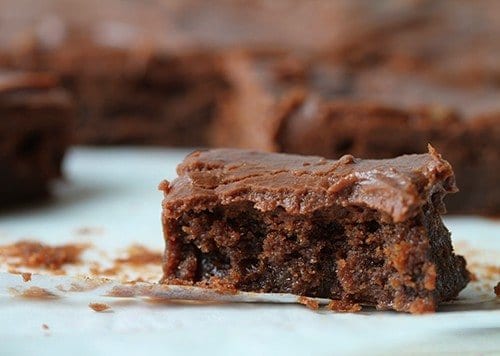 I think it's safe to say that I am officially converted into a fan of frosting on brownies.
But I am curious to know, what do you prefer?  Frosting or no frosting?
---