I love what coffee does to chocolate. I decided to kick it up a notch and infuse espresso into a decadent chocolate cake recipe. As you can imagine, it is a magical experience!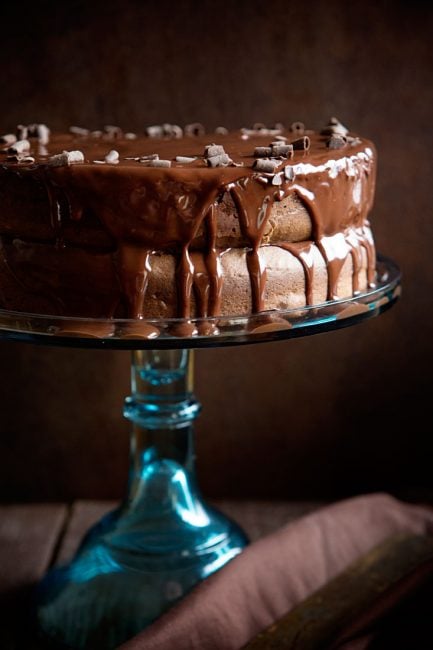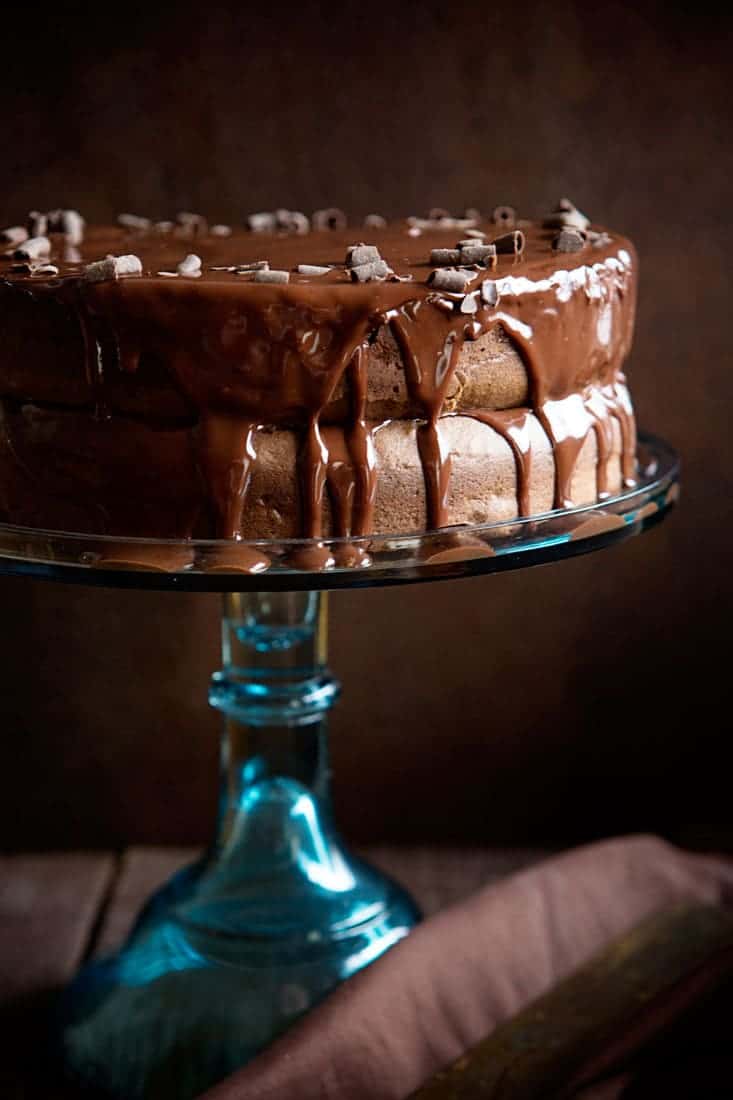 This cake gets the intense chocolate flavor from real chocolate and cocoa. The combination of those two is a chocolate lovers dream come true!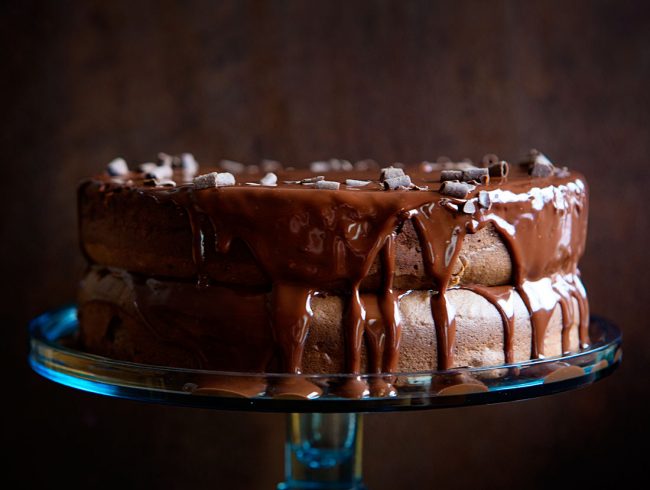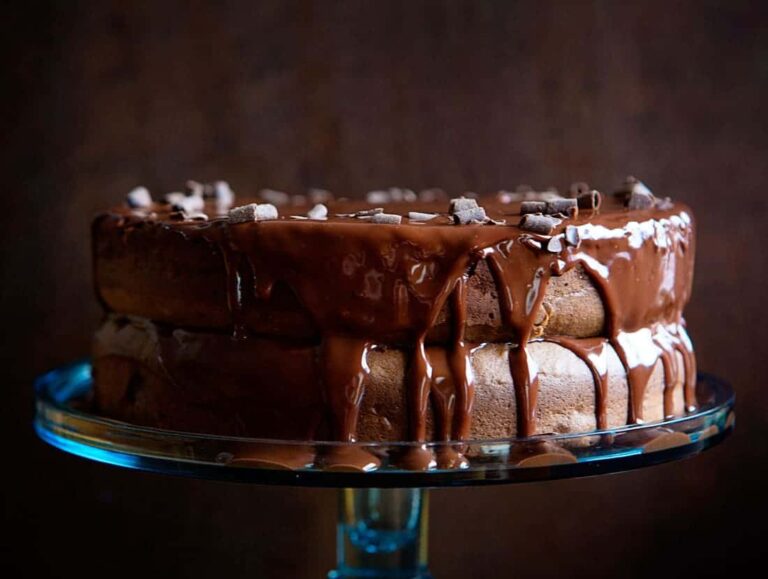 Find this amazing Chocolate Espresso Cake on The Inspired Home.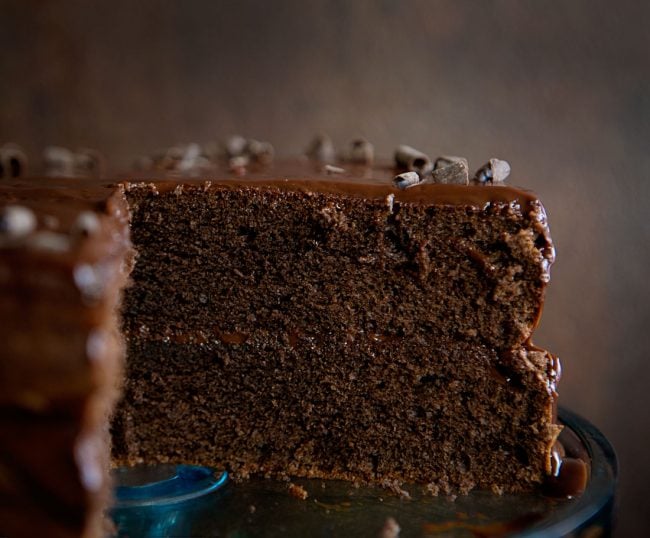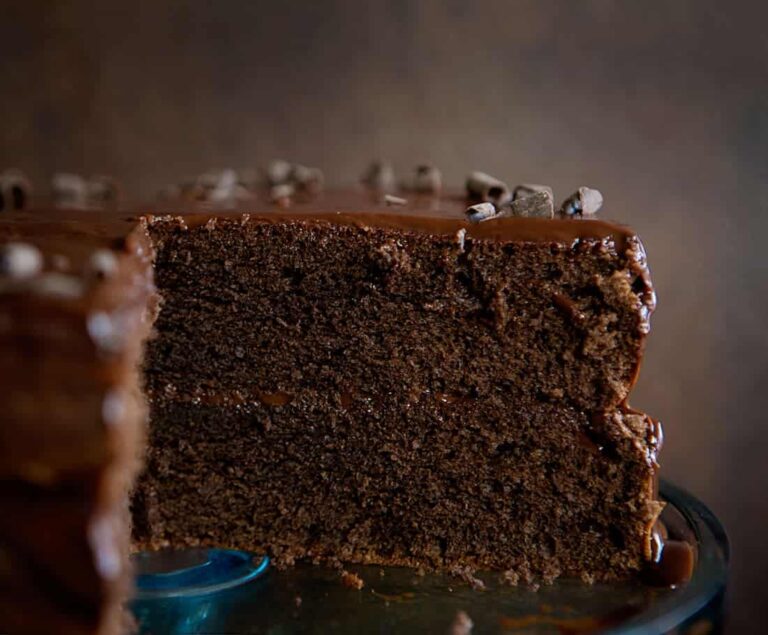 You can make as much ganache (or as little) as you need, it is simply a 1:1 ratio of chocolate to heavy cream. With this cake, you can use as little as 4-ounces or as much as 12-ounces. (Cake will be very saturated and completely covered with 12-ounces. Make sure you have a cake stand or a plate that can hold the excess ganache.) You can also use milk chocolate or bittersweet chocolate, whatever your preference.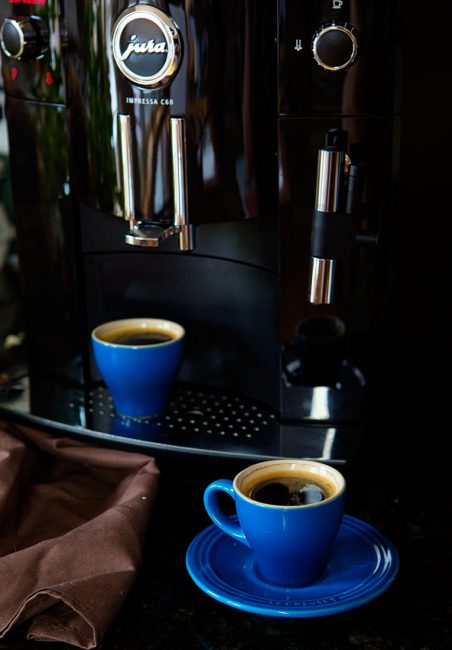 If you are able to I recommend freshly brewed espresso. You can also use 8-ounces of strong coffee in the recipe. We brewed ours on this AMAZING Jura brewer. My husband said it is the best cup of coffee he has ever had… ever. Including the specialty shops!!!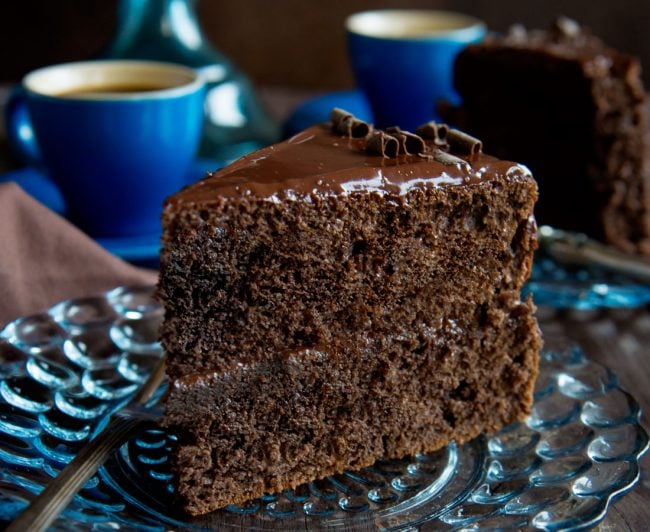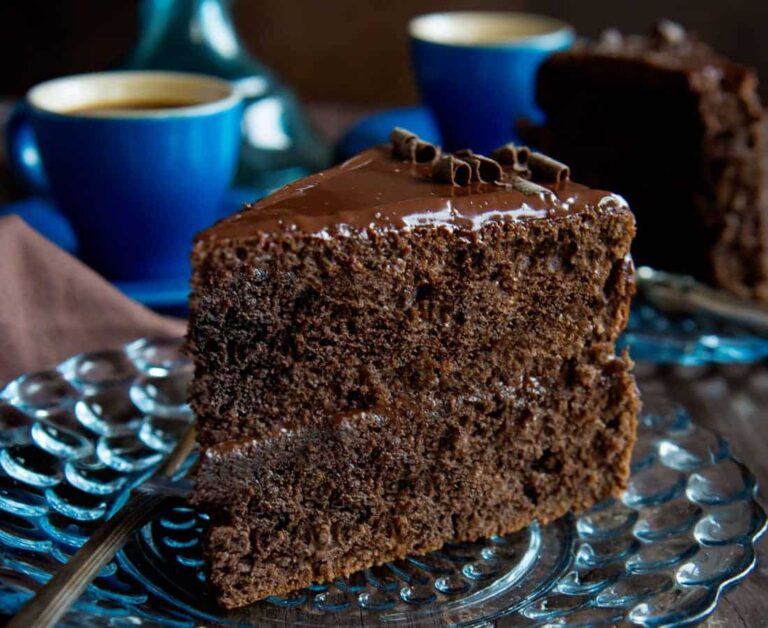 Be sure to give Chocolate Espresso Cake a chance… I have a feeling you are going to love it.