Have you ever made homemade Peppermint Patties?  I did for the first time last year, and man are they easy.  And SO delicious.  Because of my great love for these delectable palate cleansers, I decided to give them a fun twist!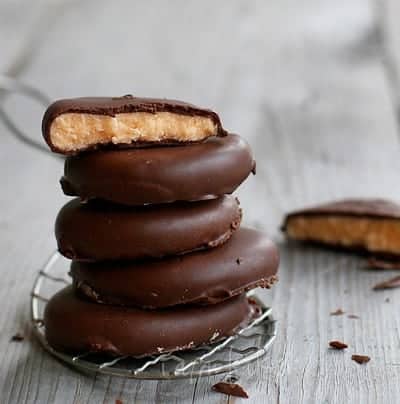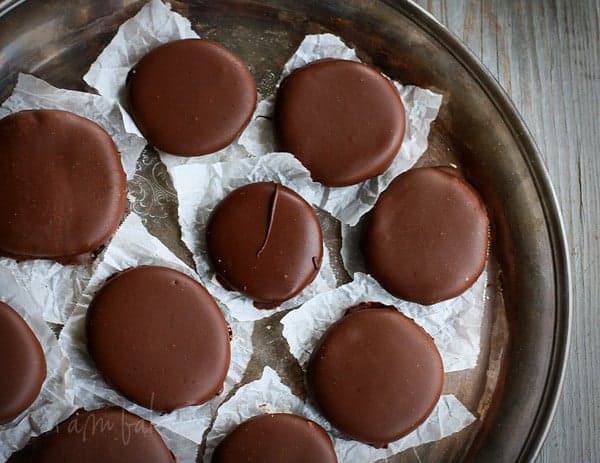 I found the extract at King Arthur Flour.  This is not your mama's extract, and really pacts a punch!  They recommend using 1/8 to 1/4 tsp in baking and I totally agree.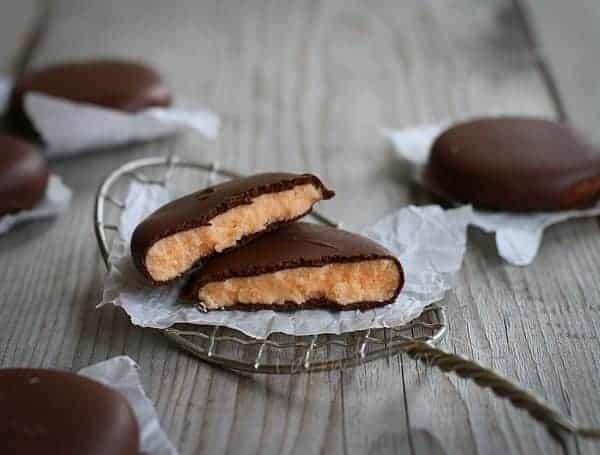 For as easy as these are to make, you would not believe how decadent they taste.