(all pictures taken with my phone, sorry some are blurry!)
The older I get one thing becomes more and more apparent to me.
My mental state is usually a direct reflection of the state of my kitchen.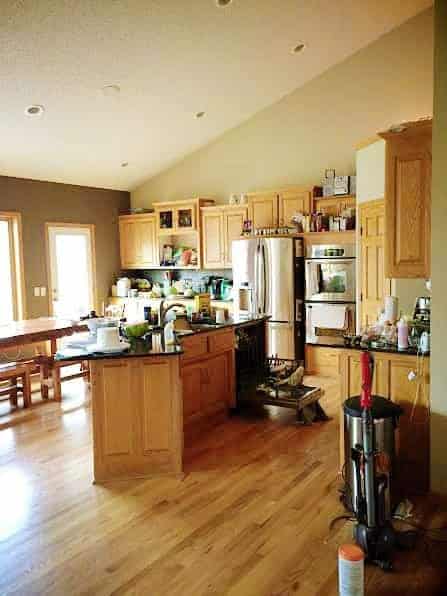 And this is what my kitchen looked like ALL WEEK.
Well, all month maybe. I am not sure. It's been bad for awhile.
I mean, I get in there and do a few dishes and try to keep the clutter to a minimum… but yeah. It's been a total disaster.
And so have I.
At least, emotionally.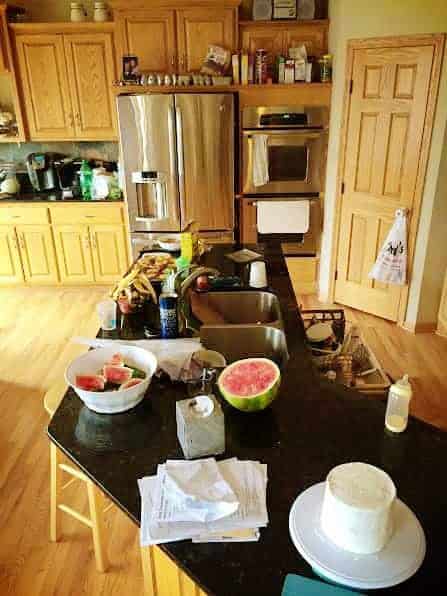 I have cakes undone.
Recipes and bills and receipts and dirty dishes and half eaten food everywhere.
Totally unorganized.
But today, today I decided to do something about it.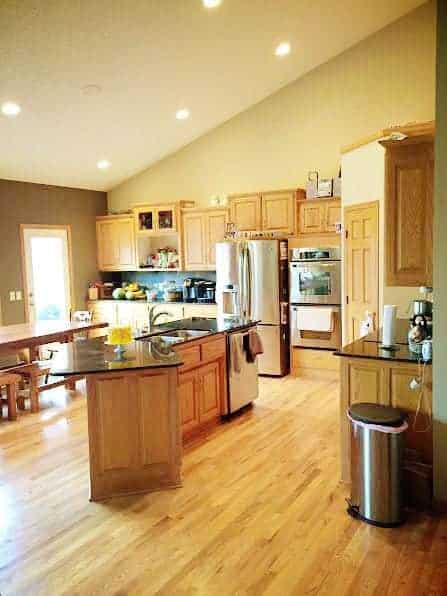 So I dropped everything.
And did the dishes.
And put receipts in their folder.
And brought the compost outside.
And emptied/loaded the dishwasher. Twice.
And wiped the counters off.
And decorated the cake.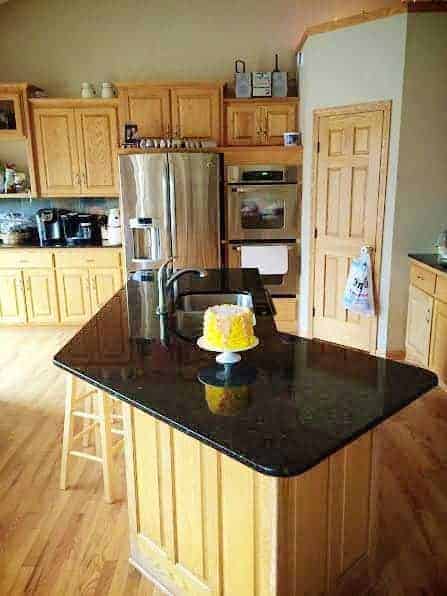 And then sat down at the table.
Otherwise known as the official clutter collector in the house, where all the homework and dishes and snacks and computers end up inevitably throughout the day.
Or, one of my favorite places in the world.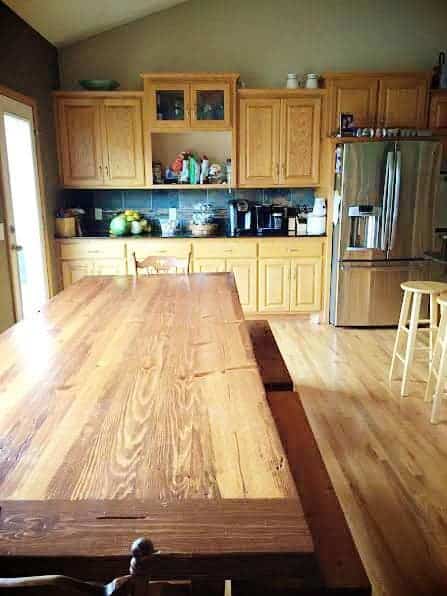 And just enjoyed it.
There was a little less clutter in my mind and I can't help but think (ok so I know) they are related.
The kids will be home soon which means life will be lived and more messes will be made, and that is fine by me.
But for now, in the moment, I am enjoying the blank slate and the chance to start over.
"Create in me a clean heart, O God, and renew a right spirit within me."
-Paslm 51:10